Virgin Orbit announced March 16, 2023, that it is pausing all operations. There are also reports that almost all staff have been furloughed without pay while the company seeks funding.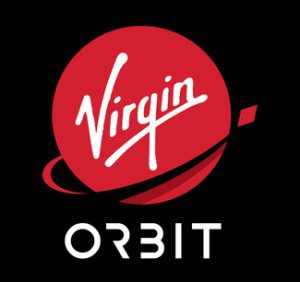 There was no indication of how long the situation would last.
"Virgin Orbit is initiating a company-wide operational pause, effective March 16, 2023, and anticipates providing an update on go-forward operations in the coming weeks," the company said in a statement.
Virgin Orbit was founded in 2017 by Sir Richard Branson, a British millionaire, in an attempt to enter the market for launching small satellites into space. LauncherOne rockets are launched mid-air from a modified Boeing 747 known as Cosmic Girl. This allows for more flexibility when it comes to launch location.
The company's most recent launch attempt from the United Kingdom ended in failure when the rocket's upper stage shut down prematurely.
An investigation found the rocket's test filter had become dislodged which caused an engine to overheat, leading to other components to malfunction. The rocket, and the nine small satellites it was carrying, fell to Earth landing in the Atlantic Ocean.
"Our investigation is nearly complete and our next production rocket with the needed modification incorporated is in final stages of integration and test," Virgin Orbit said in its statement March 16.
According to Virgin Orbit, its next launch will be from the Mojave Air and Space Port in Southern California, although no date for the launch has been set.