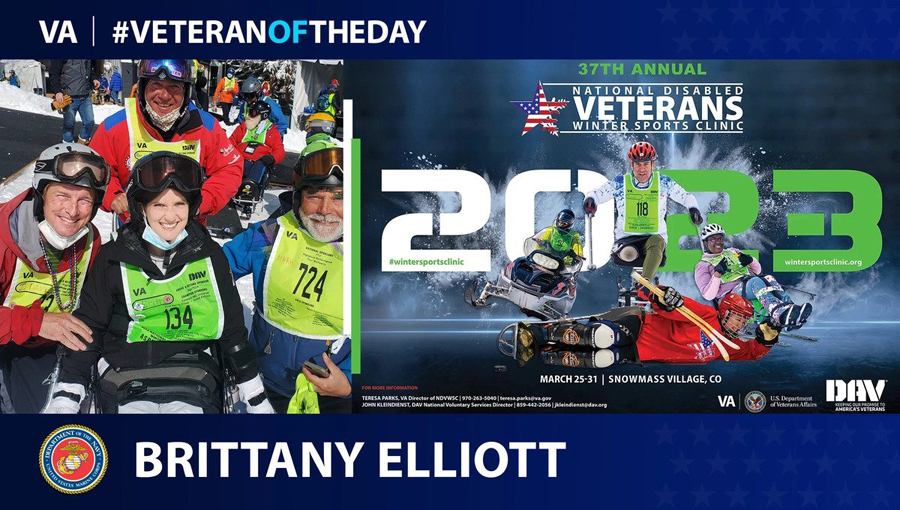 Brittany Elliott was born and raised in West Virginia before moving to Tennessee at 15. After graduating high school, Elliott attended college for a few semesters before losing interest. She then completed a vocational course and entered the world of Pharmacy. As a certified pharmacy technician and compounding technician, she worked in that industry for several years before growing bored of it, too.
Elliott attended a handgun carry class that "changed the course of my life forever." She found inspiration after meeting the instructor, a Marine gunnery sergeant. Having come from a family of Army service, she decided she would be the first woman in her family to serve. She enlisted into the Marine Corps just six days later.
Elliott's career in the Marine Corps was cut short when a training accident resulted in a broken femur. She worked hard in physical therapy and hoped to continue her service, but with 30 days of PT remaining, she was hit by a drunk driver in a car accident that left her with a severed spinal cord injury, paralyzed from the neck down. She was medically retired after just six months.
In the hospital, Elliott recalled lying in bed after the accident, asking, "What now?"
Today, Elliott describes herself as "a fearless and avid adaptive skier, and a voice and advocate for Veterans with the DAV and ReWalk exoskeletal device." She credits ReWalk for getting her back on her feet, and will be competing at the National Disabled Veterans Winter Sports Clinic in Snowmass Village, Colo.
We honor her service.