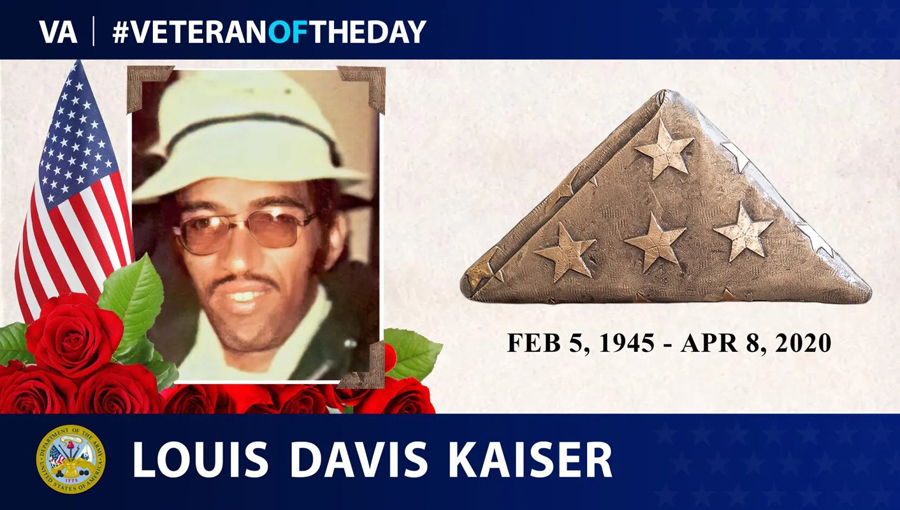 Louis Davis Kaiser was born in Paducah, Ky., on Feb. 5, 1945, to parents Hudey Kizer and Dorothy Johnson. He attended Rock Island High School and was a renowned basketball player, earning him a spot in the school's basketball hall of fame. He also attended St. Ambrose University, where he again shined as a star basketball player and was inducted into the St. Ambrose Hall of Fame in 1980.
Kaiser served in the Army as a personnel specialist with the 1st Infantry Division, and deployed to Di An, northeast of Saigon, in 1969. For his service, he was awarded the Army Commendation Medal and the Bronze Star Medal.
After the war, Kaiser worked at John Deere and then Walmart, retiring in 2018. But in 1973, he ran as an independent candidate for town auditor, but was narrowly defeated. He was an avid outdoorsman and enjoyed reading and restoring antiques. He was also a proud father and grandfather.
Kaiser died on April 8, 2020, at UnityPoint Health – Trinity Rock Island. He was 75.
We honor his service.