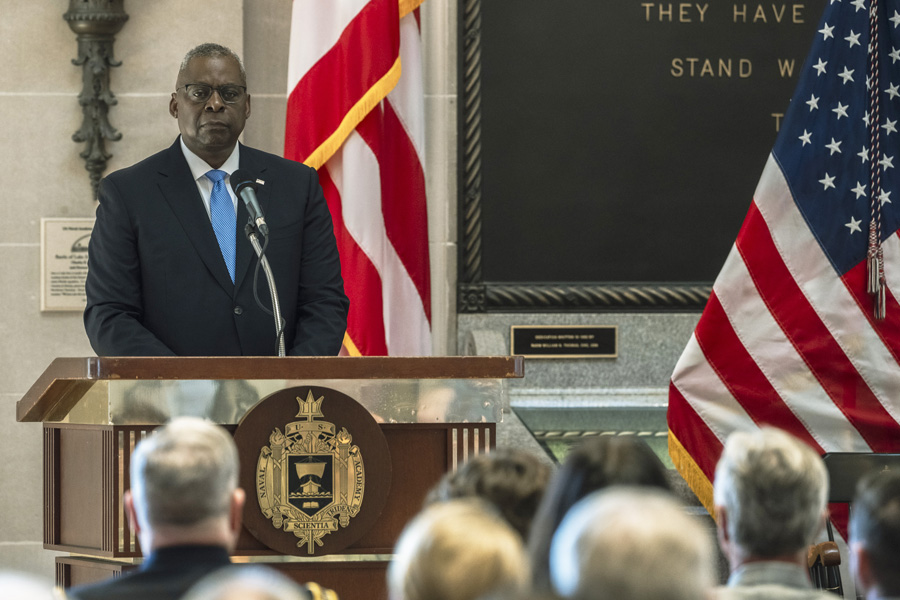 Secretary of Defense Lloyd J. Austin III remains engaged with Congress in underscoring the ongoing risks to national security posed by the blanket hold on Senate confirmations for hundreds of military nominees, Department of Defense Press Secretary Air Force Brig. Gen. Pat Ryder said Sept. 12, 2023.
More than 300 general and flag officer nominations have been delayed in the Senate as a result of the blanket hold put in place in February by Sen. Tommy Tuberville, R-Ala., over disagreements with the Pentagon on its reproductive health care policy.
Ryder said throughout the summer, the secretary and his legislative team engaged with Senate leaders and lawmakers from both parties and he plans to conduct additional calls with lawmakers this week following their return to Capitol Hill.
"Now that August recess is over, Secretary Austin continues to lean hard into this and plans to conduct additional calls with senators this week," Ryder said during a briefing at the Pentagon.
Three service leaders are among those awaiting Senate confirmation. In July, Marine Corps Gen. Eric M. Smith took over as acting commandant of the Marine Corps. Last month, Army Gen. Randy A. George took over as acting chief of staff of the Army, and Navy Adm. Lisa M. Franchetti became acting chief of naval operations.
It's the first time in decades that any one of the branches has been led by an acting service chief — and the first time in history that all three have operated simultaneously without confirmed leadership.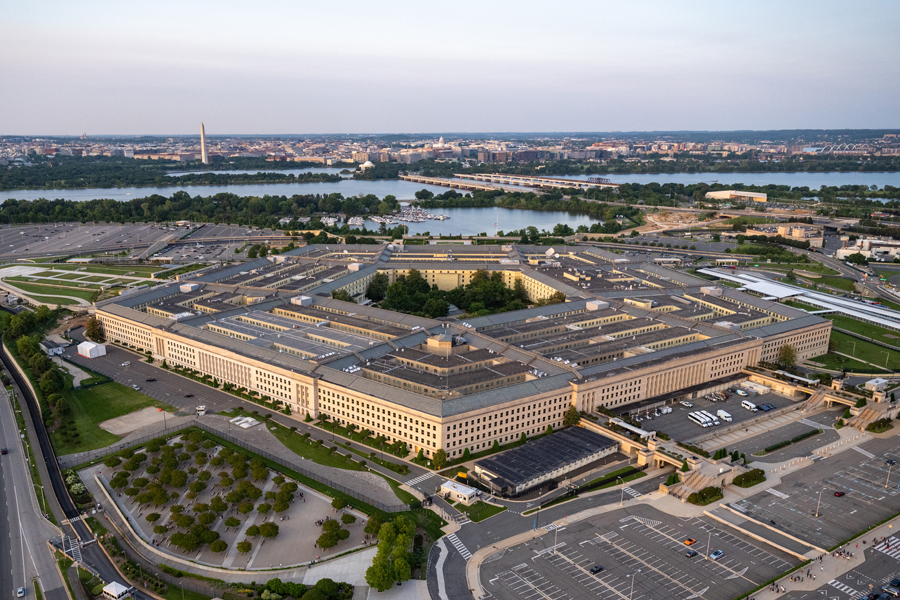 Chairman of the Joint Chiefs Gen. Mark A. Milley, the nation's top uniformed military adviser to the president, is slated to retire at the end of this month with no guarantee of a confirmed replacement.
There has only been one other instance in history of a gap in having a confirmed chairman. That was in 1993 when Army Gen. John Shalikashvili assumed the chairmanship following Army Gen. Colin Powell's tenure.
Austin highlighted the risks posed by the holds while speaking with Tuberville in July.
During the conversation with Tuberville, which took place at the secretary's request, Austin explained the impact the lawmaker's holds are having on military readiness and uncertainty within the force.
Ryder said the secretary and his team continue to engage with the senator's office and recently had a meeting with his staff on the matter.
The secretary "will continue to speak out and urge Senator Tuberville to lift his holds that are putting our readiness and our national security at risk," Ryder said.
"What's most important to the Secretary of Defense of the United States of America is ensuring that the United States military can protect and defend this nation," he said, "and that means having service members that receive the training, the equipment, the health care and all the services that are required in maintaining an operationally ready force."