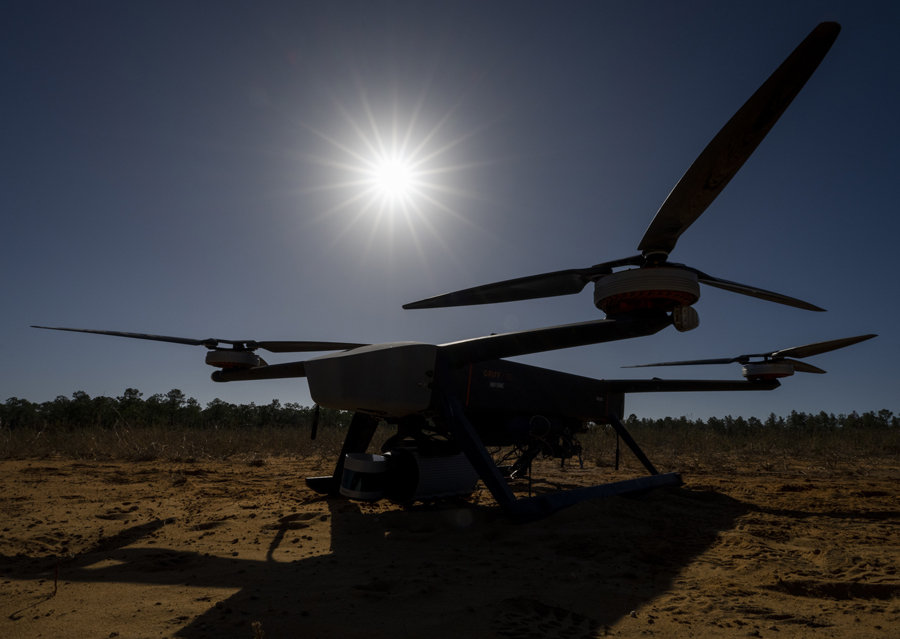 The Autonomy, Data, and AI Experimentation Proving Ground hosted its first autonomy developer for a week of testing at Eglin Air Force Base, Fla., Oct. 23-27, 2023.
Near Earth Autonomy brought an eight-foot unmanned aerial system, Griff 135, to test their autonomy hardware and programs on the ranges, north of Eglin.
Over several short test flights, the NEA team demonstrated their autonomous object detection and landing, as well as several other features during their time here.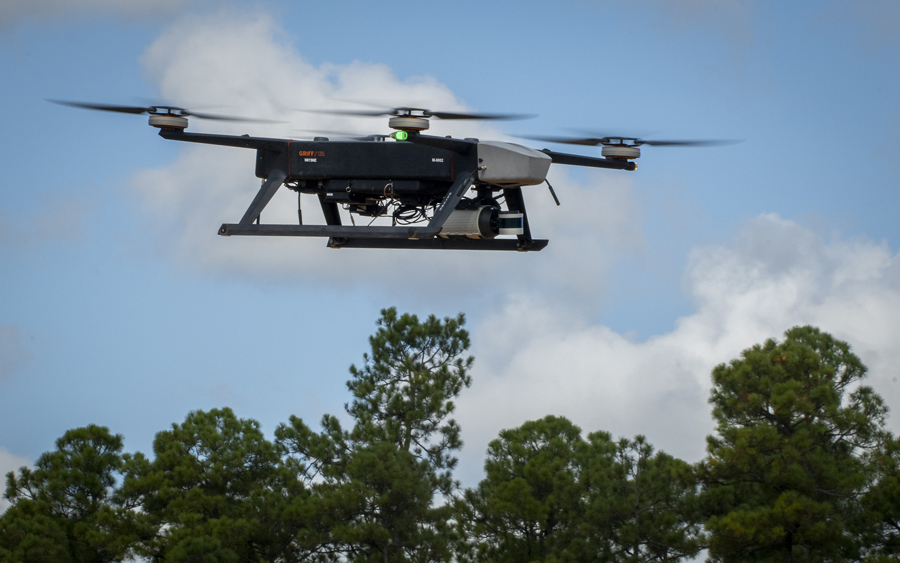 The goal was to flight test the developer's autonomy prototype configuration, which separates the complex autonomy functions onto one computer and the safety critical software onto another. This approach is an advancement towards an accreditation-ready avionics product, to enable UAS to be more capable, independent, and trusted, according to Paul Bartlett, NEA head of systems engineering.
"This is a great opportunity for Near Earth to be able to test our autonomy technology here at Eglin," said Bartlett.  "The autonomy advancement and operations happening at Eglin are helping to accelerate our development."
ADAx is a relatively new venture here.  Its mission is to operationalize autonomy and artificial intelligence through experimentation and testing.  The Proving Ground performed tests similar to NEA on their autonomy for the first time this summer.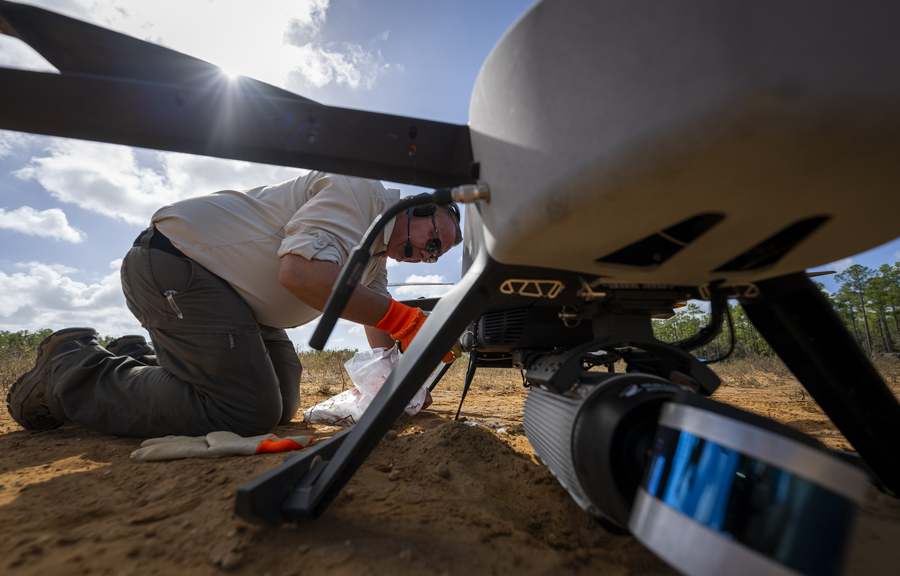 Through their testing and clearances with the airspace and Eglin ranges, ADAx makes autonomy testing more accessible.  ADAx demonstrated the ability to take a contractor's test plan to execution in as little as six weeks.
The ADAx is a Chief Digital and Artificial Intelligence Office and AFWERX venture, with the 96th TW as the lead and Eglin units supporting.
"We want to prepare the warfighter for the digital future that's upon us," said Col. Tucker Hamilton, 96th Operations Group commander and Air Force AI test and operations chief.  "This event is about bringing the Eglin enterprise together and moving with urgency to incorporate these concepts in how we test."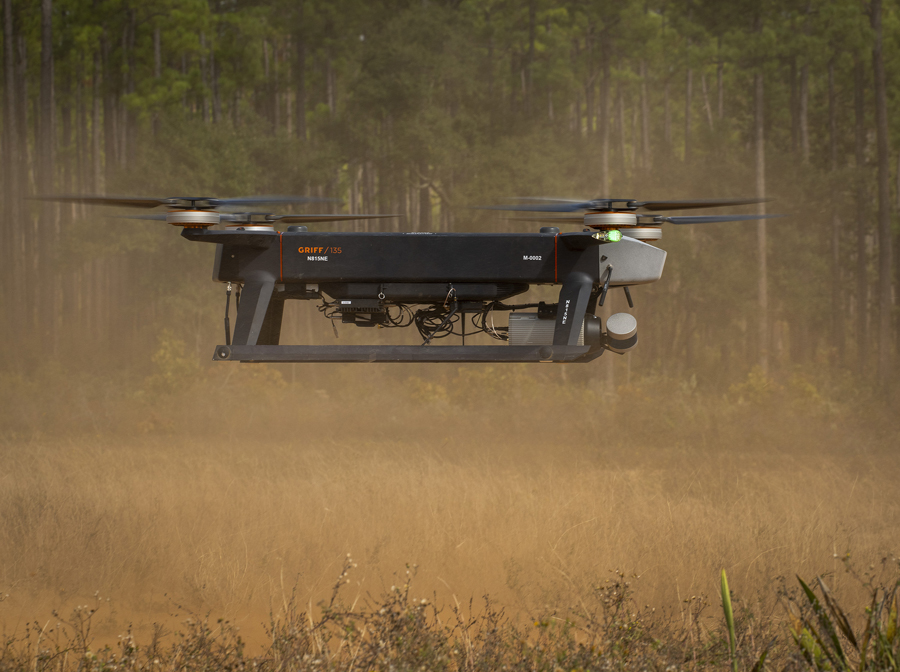 With the successes of the testbed and 3rd party developer autonomy missions, ADAx has more UAS autonomy and AI test projects coming over the next six months.