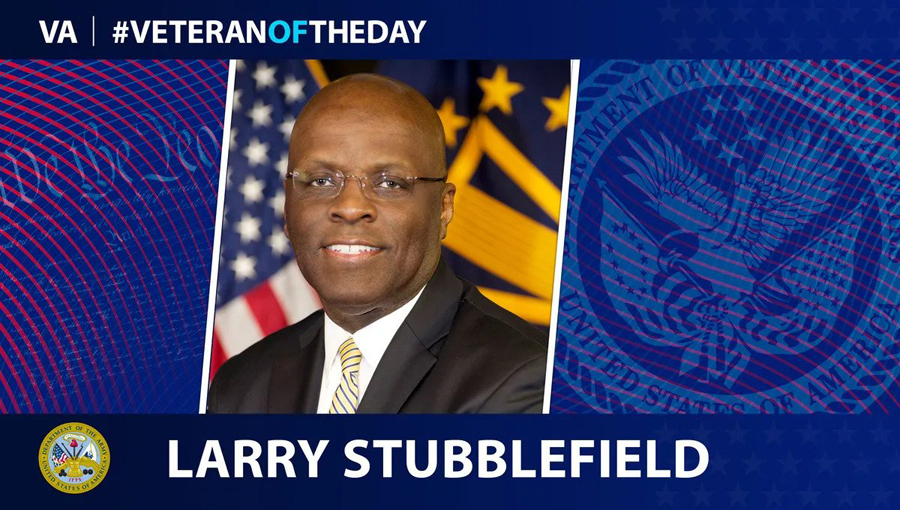 Larry Stubblefield attended Embry-Riddle Aeronautical University, where he received a B.A in Business Management. He commissioned as a quartermaster officer after graduating from the Army's Officer Candidate School in 1979. He has served at Fort Knox, Ky., Forts Wainwright and Richardson in Alaska, and in Stuttgart, Germany.
Over his 30-year Army career, Stubblefield held numerous leadership positions, including deputy assistant secretary of the Army for Diversity and Leadership, and functional chief representative for the Army's Equal Employment Opportunity Career Program.
Stubblefield retired as a colonel, in 2005, and was appointed to the Senior Executive Service within the federal government. He joined the Small Business Administration (SBA) in 2016, serving as the assistant administrator for the Office of Diversity, Inclusion and Civil Rights, and currently serves as SBA's acting associate administrator for Office of Veterans Business Development.
We honor his service.