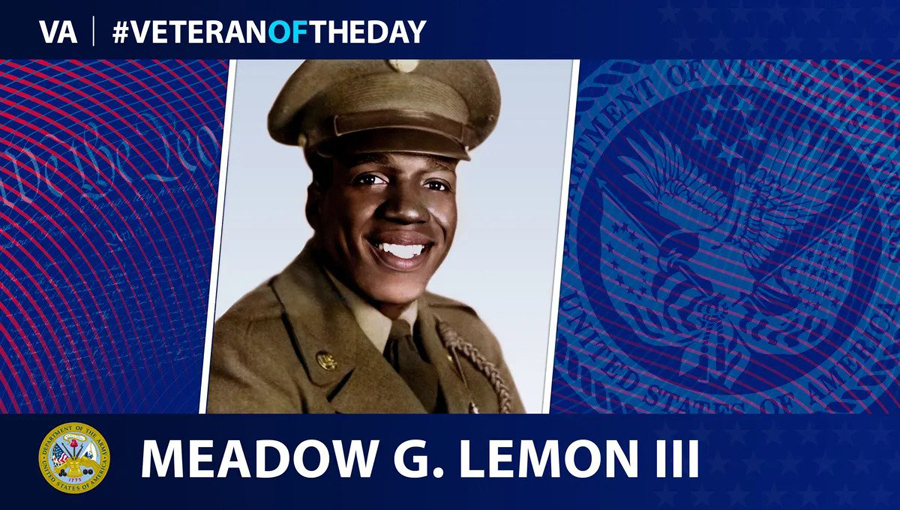 Today's Veteran Of The Day is Meadow George Lemon III, the "clown prince" of basketball known as Meadowlark Lemon.
Drafted into the U.S. Army in 1952 while a college student at Florida A&M University, Lemon completed basic training at Fort Jackson, S.C., and served two years stationed in Salzburg, Germany.
In Germany, the future member of The Original Harlem Globetrotters kept his basketball skills up to speed playing on an Army base team, where he averaged 55 points per game compared to his teammates' combined 13 points.
Leaving the Army in 1954, Lemon played with the Kansas City All-Stars for a year before joining the Globetrotters for a 23-year career.
Meadowlark Lemon died on Sunday, December 27, 2015. He was 83.
We honor his service.