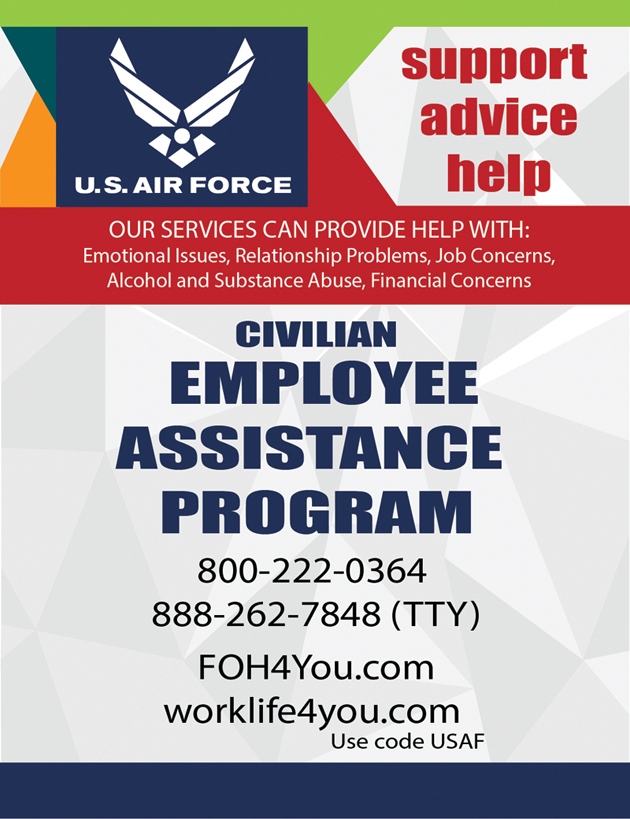 LIVE WEBINARS |
11 a.m.
May 9: Helping Loved Ones Age with Grace
While most of us hope to live a long time, rarely are we able to truly grasp what life will be like in our golden years. This discussion highlights common issues seniors face, such as feeling isolated and the struggle of losing independence. It also helps you prepare for and deal with caring for your loved one's health decline and the potential need for ongoing care.
June 13: Pursuing Your Dreams
Everyone has personal and professional aspirations, yet too often we find that just as John Lennon sang, "Life is what happens to you while you're busy making other plans." Our dreams don't have to take a backseat to daily life, though, and this webinar helps you discover what energizes you, how to set effective goals and realistic expectations, and the importance of rewarding yourself.
June 27: Learning to Lead: Tips from seasoned supervisors
If you're new on the leadership scene, you may be excited and eager to take on more responsibility. You may also feel a little lost, overwhelmed, or unsure where to start. With the valuable insight and advice from seasoned supervisors you'll learn what has worked best for them; how to become a confident leader; shift gears and manage former peers; and build a dream team.
To register, go to FOH4You.com or worklife4you.com. Use code USAF.
For more information, call 800-222-0364.