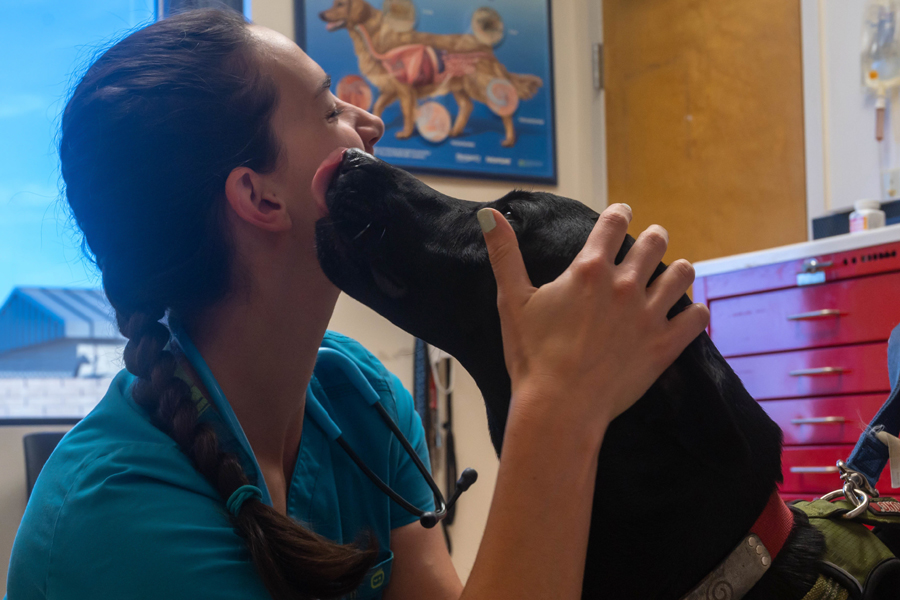 The Veterinary Treatment Facility at Luke Air Force Base, Ariz., plans to expand its services by moving into an upgraded facility located across the Block House in March 2023.
The current facility located outside the Lightning Gate is able to provide generalized wellness and basic sick calls to the dogs and cats of active duty, reserve, and retired service members and their dependents.
"We'll have three exam rooms," said Dr. Rachel Hallman, Luke AFB Veterinary Treatment Facility veterinary medical officer. "We'll have an extra room, a kennel room, surgery room, a break room, and we can let clients in because there will be space to put them."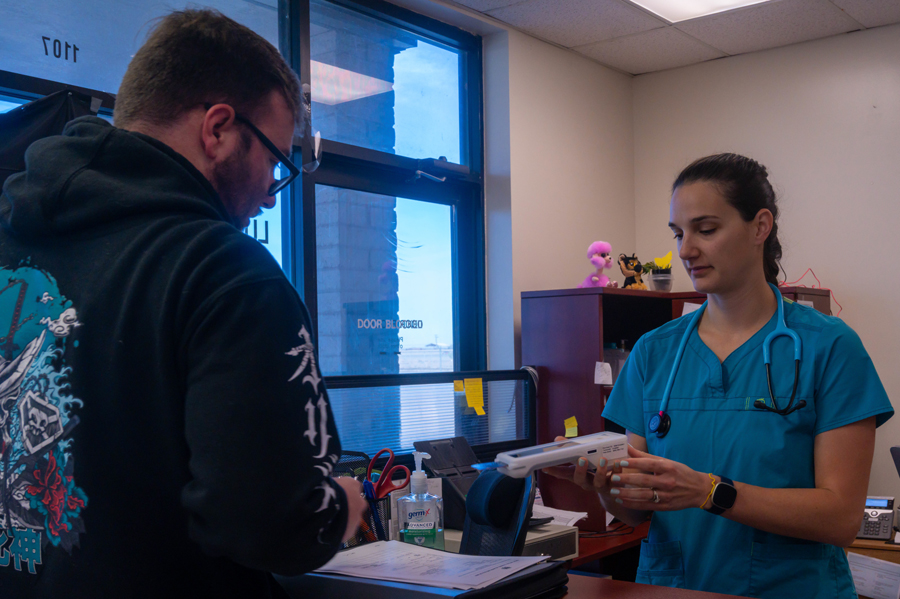 In September of 2022, Hallman was hired to provide full time support to the facility which closed sporadically due to a lack of staff. Now she seeks to spread awareness of the current and future services the facility provides.
"The treatment we offer is incredibly important, because if you are worried about your dog, you're not going to do well at your job," Hallman said. "We are here for service members and taking care of your family."
Hallman said in addition to increased access to treatment for pets, the facility is looking to also alleviate financial stress that comes from medical care.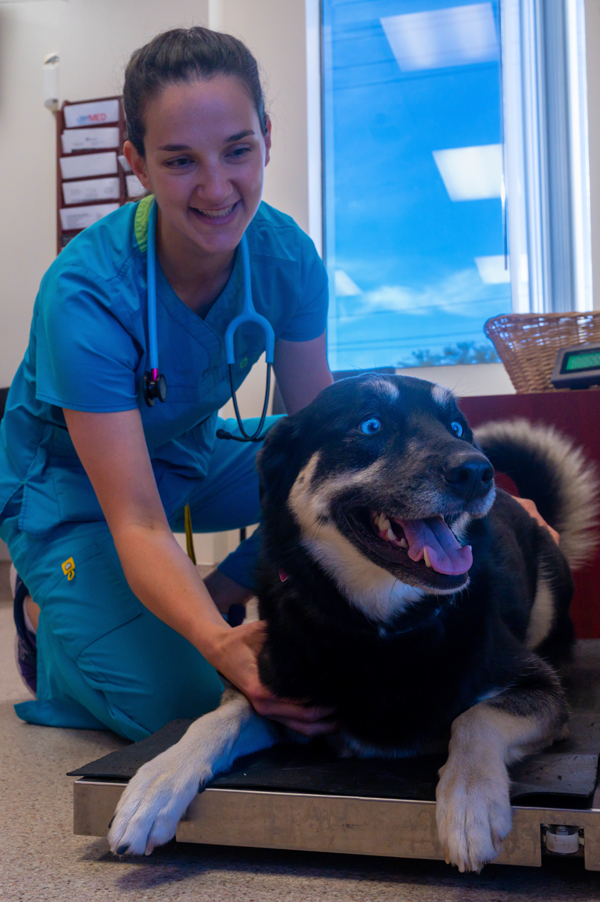 "We're a small clinic, but we have a very personable staff," said U.S. Army Sgt. Ambria Crooks, Luke AFB Veterinary Treatment Facility non-commissioned officer in charge. "We work hard to make sure your animals are taken care of."
Currently the facility is open Monday through Wednesday from 8 a.m. to 4 p.m. with options for medicine pick up on Thursday.
"I'm full time so we can be open four days a week," said Hallman. "We're looking to be open on Fridays."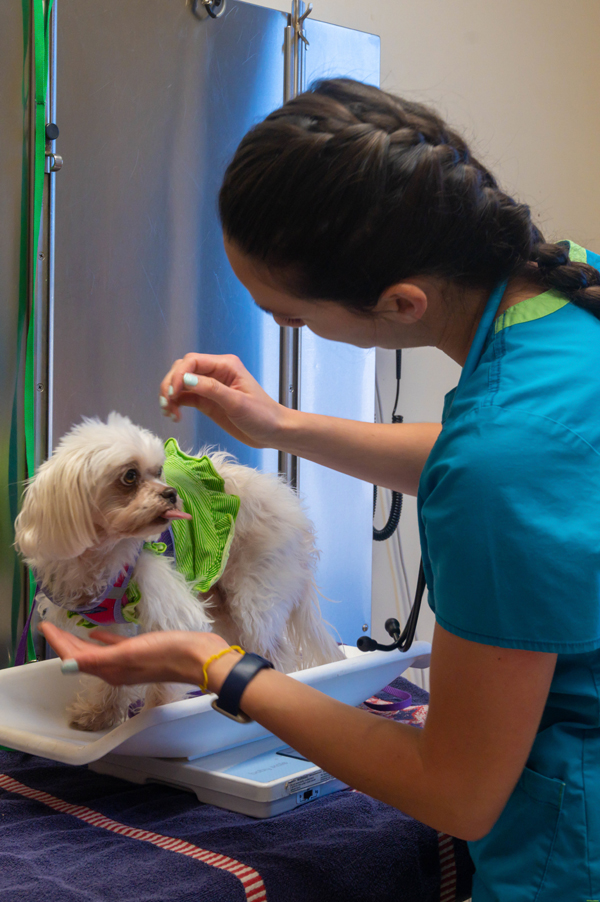 The facility staff can care for pets other than cats and dogs on a case-by-case basis. Hallman said the best thing to do is call and ask for specifics regarding what care is available for your pet.
"There are so many treatment options that do not have to be a financial strain," Hallman said. "We are not here to make a profit. We are treating you, because you are family."
For more information, call the Luke AFB Veterinary Treatment Facility at 623-856-6354.