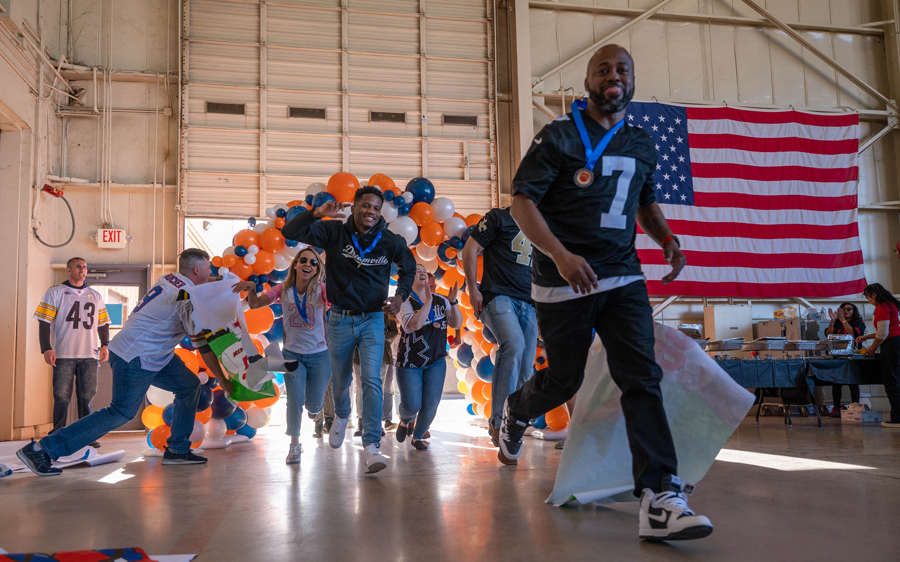 The 56th Fighter Wing announced the 2022 Annual Awards winners Feb. 24, 2023, at Luke Air Force Base, Ariz.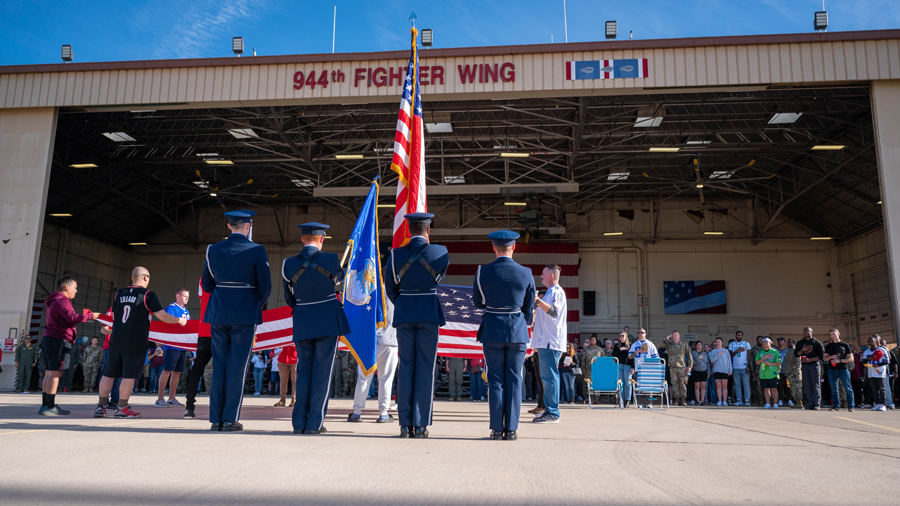 The annual awards ceremony is held to recognize the achievements of notable Airmen and civilians at Luke AFB.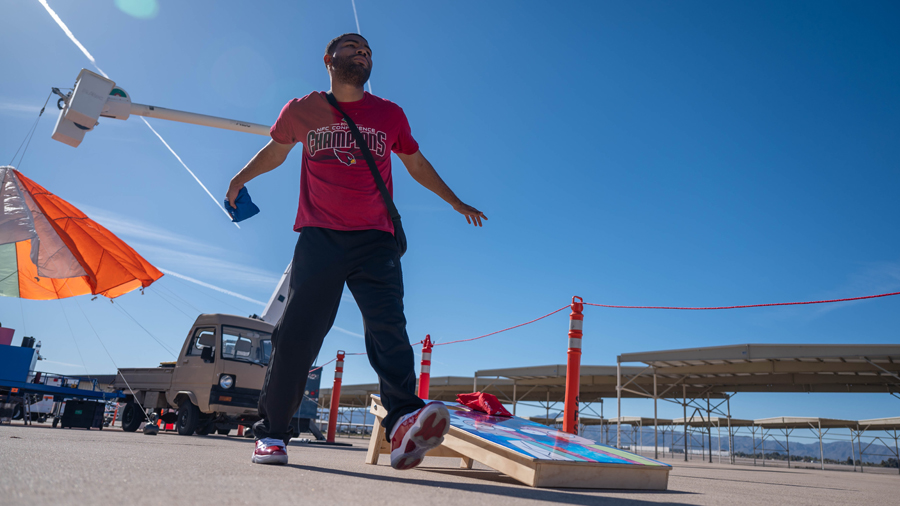 This year's event was football themed, authorizing participants to wear sports jerseys at the event. 56th FW members called out their group, unit and organization chants as nominees and winners were announced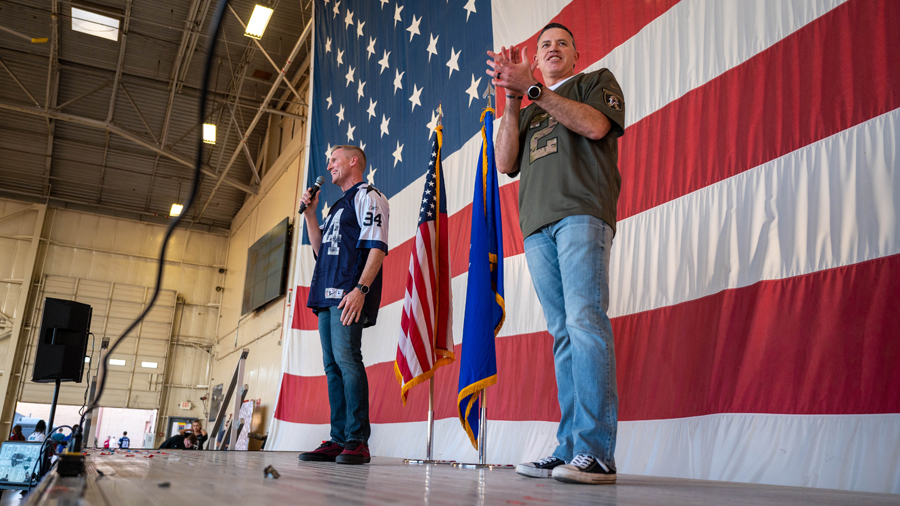 "Congratulations to all of the 56th Fighter Wing Annual Awards winners! We're incredibly proud of these Airmen's hard work, dedication, and commitment to excellence," said Brig. Gen. Jason Rueschhoff, 56th FW commander. "I'd also like to extend a huge thanks to the Fighter Country Talent Squad for rocking the ceremony."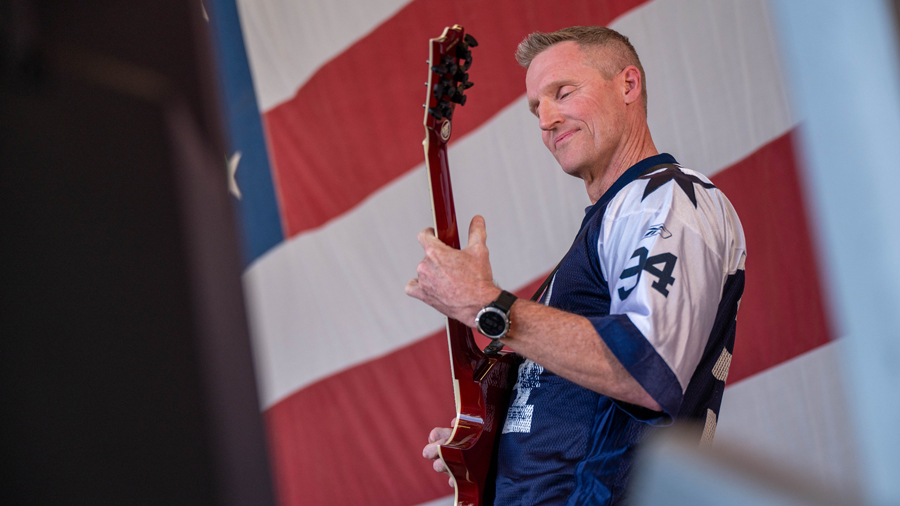 There were 14 award categories.
The winners and their categories were:
Fighter Country Foundation Volunteer of the Year: John Pierson
Category 1 Non-Supervisory Civilian of the Year: Patricia Eafrati
Category 2 Non-Supervisory Civilian of the Year: Janice Coll
Category 2 Supervisory Civilian of the Year: Frank Brewer
Category 3 Non-Supervisory Civilian of the Year: Rodney Winfield
Category 3 Supervisory Civilian of the Year: Tiffany Draper
Field Grade Officer of the Year: Maj. Kenneth Durbin
Company Grade Officer of the Year: Capt. Andrew Burns
Ceremonial Honor Guardsman of the Year: Airman 1st Class Adreyon Giebler
Honor Guard Program Manager of the Year: Tech. Sgt. Matthew Ramirez
First Sergeant of the Year: Senior Master Sgt. Jessica Revere
Senior Non-Commissioned Officer of the Year: Senior Master Sgt. Lola Howard
Non-Commissioned Officer of the Year: Tech. Sgt. William Summers
Airman of the Year: Airman 1st Class Sophia Sherman