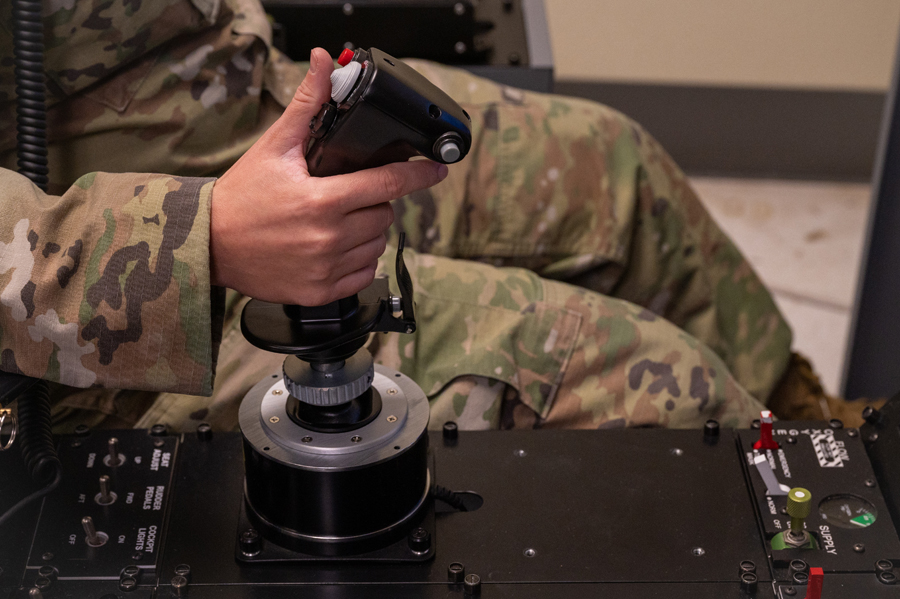 Detachment 9, Air Combat Command Training Support Squadron, has supported the 607th Air Control Squadron at Luke Air Force Base, Ariz., for over a decade.
The mission of the 607th ACS is to conduct formal initial qualification training for ACS operation personnel in command and control tactics, techniques, and procedures.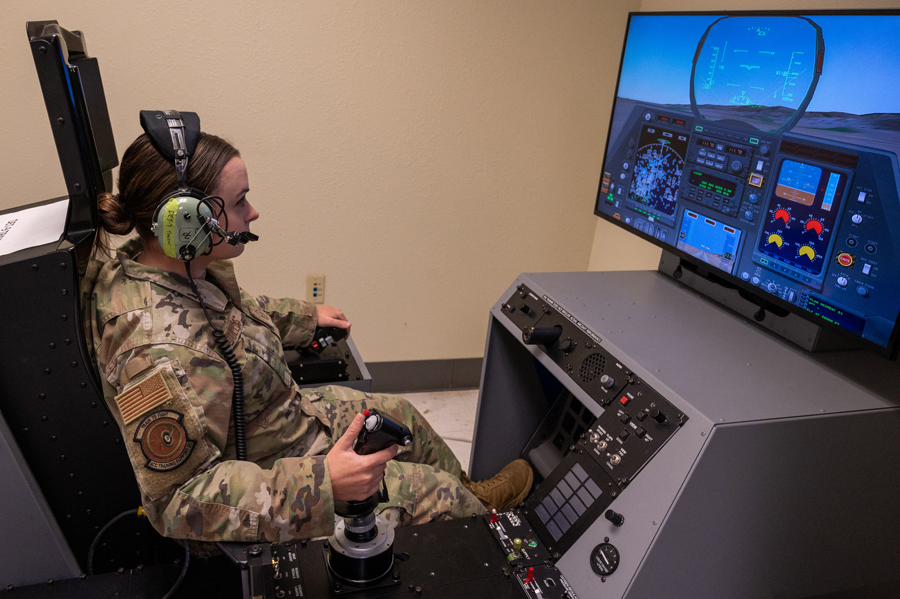 From pilot classroom courseware to training syllabi development, Det. 9 supports 17 ACS units across the Air Force, driven by the needs of combat Air Force units.
Det. 9 consists of two flights, including the control and reporting center flight and the aircrew training device flight, which consists of active-duty military members, civilians, and contractors.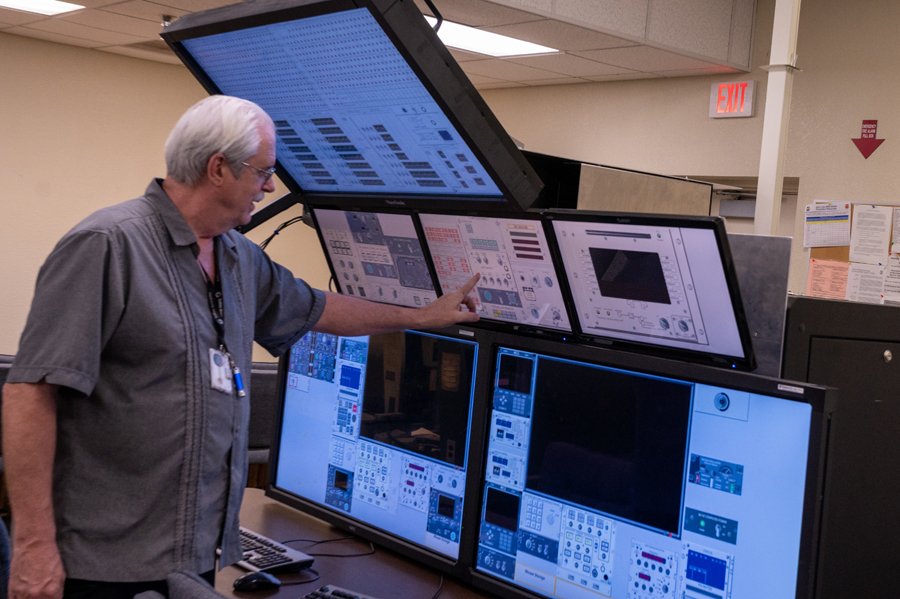 The ATD flight designs, fabricates, fields, and maintains quality ATDs around the globe. Some of these ATDs include augmented egress trainers, hypoxia familiarization trainers, 3-D printed models, airspace map templates and 2-D aircraft models.
"We optimize and modernize any classroom devices to better pilot training and support our personnel," said Brad Zatzke, Det. 9 aircrew training devices subject matter expert. "We're always looking for the next big thing to perfectly augment training in the classroom for Airmen."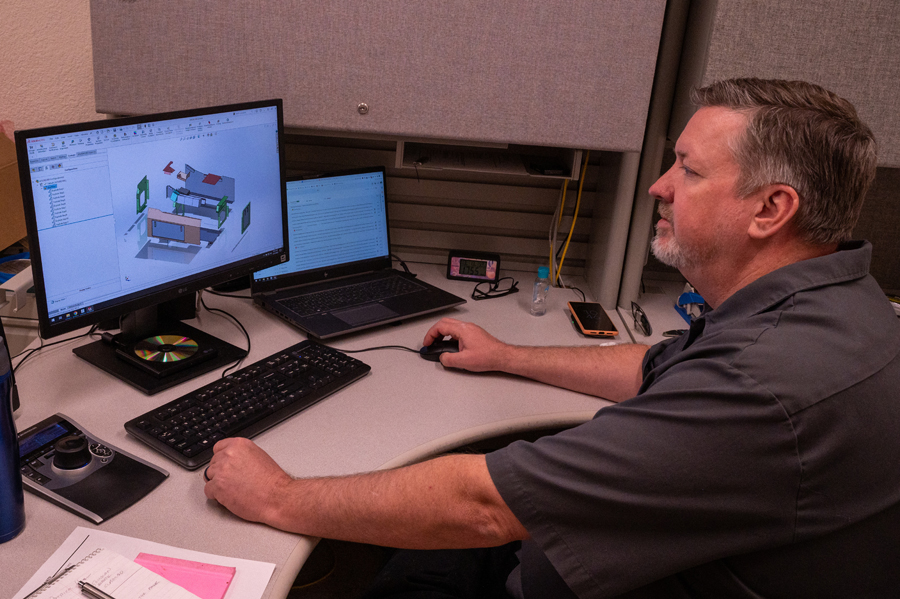 While Zatzke stresses the importance of innovating classroom devices, Master Sgt. Sarah Collins, Det. 9 CRC senior enlisted leader, explains that development of course syllabi is just as crucial to the mission.
The mission of the CRC flight is to develop and maintain relevant and quality syllabi of combat coded units worldwide.
"There's a constant vigilance required to keep the Air Force formal training unit syllabus effective and modernized," said Collins. "As the Air Force evolves and we transition to next generation aircraft, the CRC flexes accordingly to the needs of the combat Air Forces."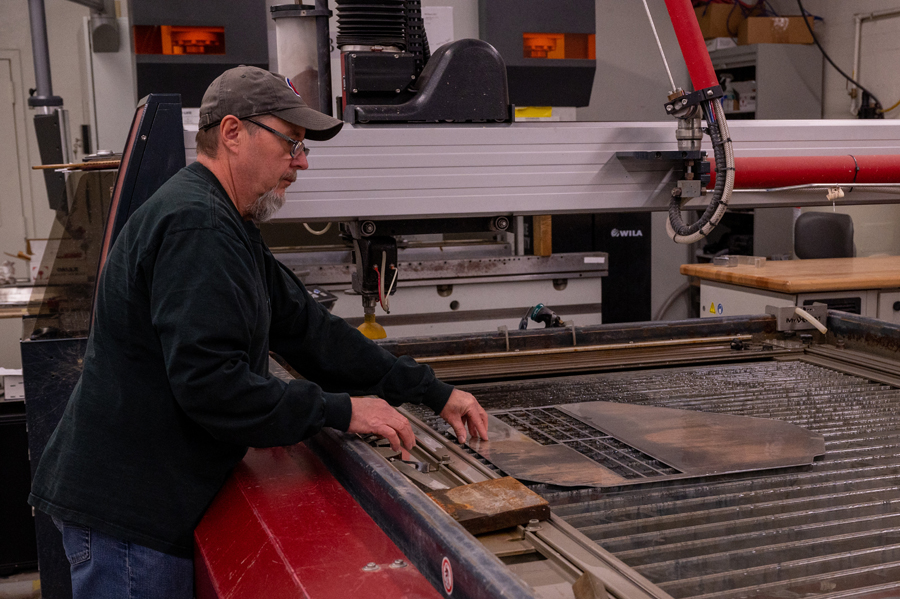 In the vein of efficiency and modernization, the CRC recently developed the multiple system operator syllabi, merging a three-course qualification course into one, condensing classroom time and updating relevant courseware.
While Det. 9 supports the needs of the 607th ACS training, they stay agile and ready to support not only the 56th Fighter Wing in training the world's greatest fighter pilots and combat-ready Airmen, but the combat forces as well.