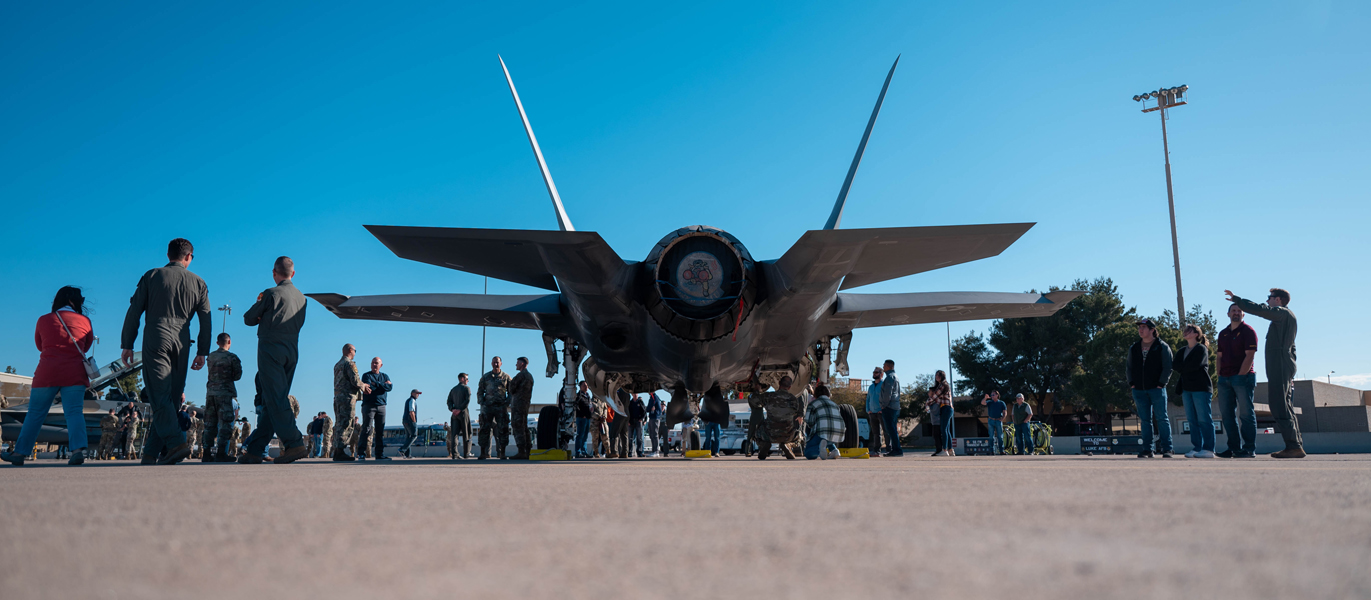 The 56th Fighter Wing hosted an Honorary Commander Rodeo for over 40 HCCs March 24, 2023, at Luke Air Force Base, Ariz.
The event provided HCCs with a unique opportunity to gain insight into the 56th FW's mission and capabilities, while also promoting mutual understanding with the local community.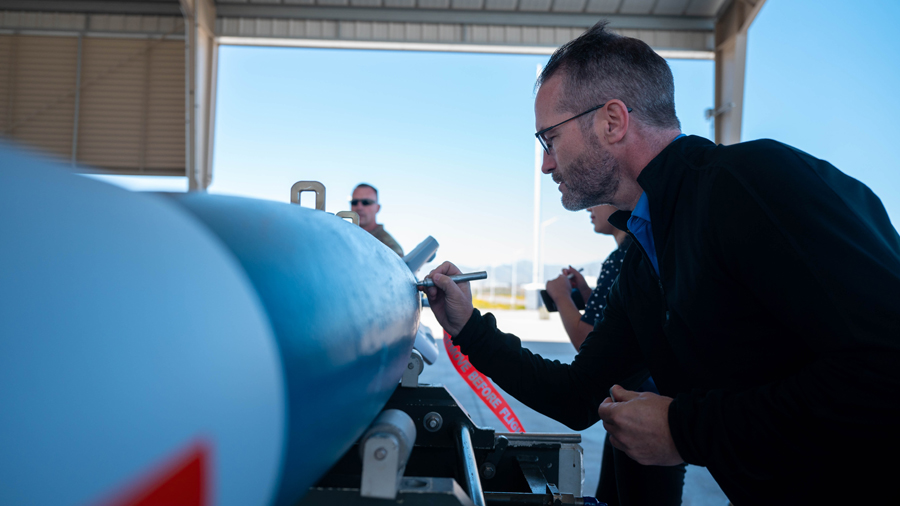 "We were thrilled to host the 56th Fighter Wing honorary commanders at Luke," said Brig. Gen. Jason Rueschhoff, 56th FW commander. "Their hands-on participation and engaging conversations made the event a resounding success!"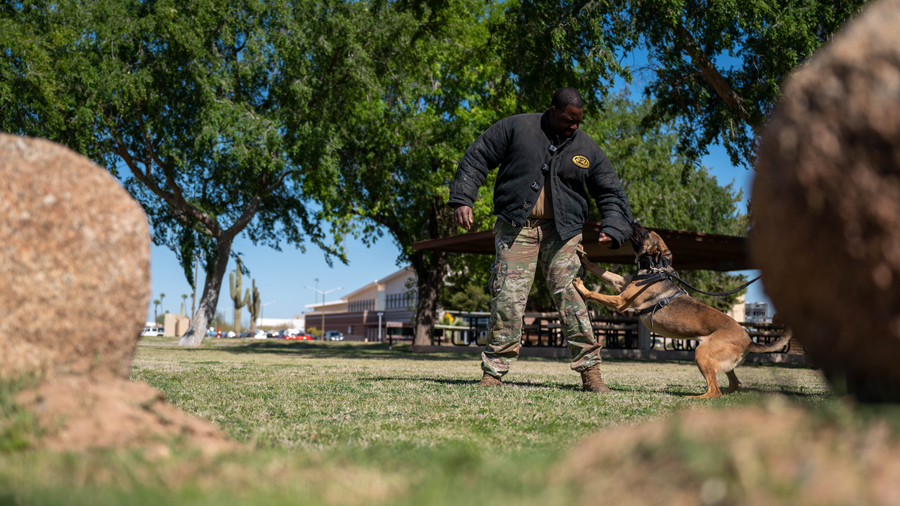 HCCs participated in a training simulator used by F-35 Lightning II pilots, gaining insight into the complexity of pilot training operations and their importance in the Department of Defense.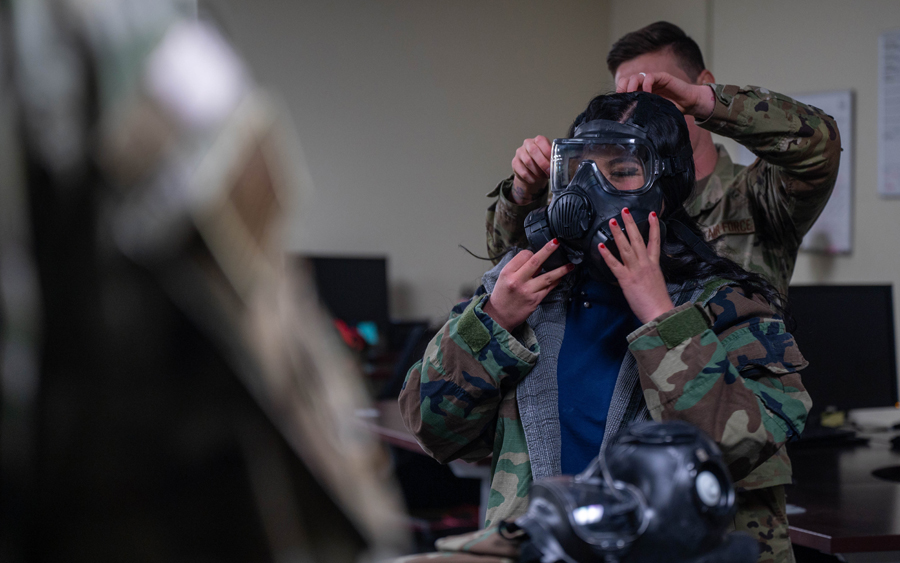 The event also provided a hands-on experience for HCCs, including a simulated bomb building exercise conducted by the 56th Maintenance Group, showcasing the precision and effort required in creating these vital pieces of equipment.
Fabrication Flight demonstrated their ability to maintain aircraft parts and keep them in working order.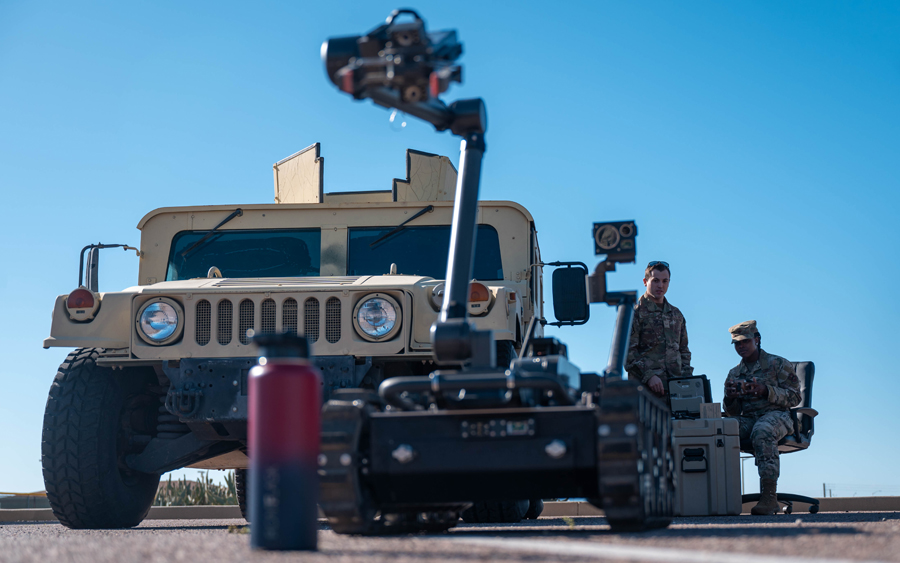 "The Honorary Commander Rodeo was a great opportunity for honorary commanders to learn more about Luke and its mission," said Grace Yen, 56th FW Chaplain HCC. "It allows us as honorary commanders to continue to garner greater partnerships with Luke personnel."
The 56th Medical Group showcased a Tactical Combat Casualty Care course, which allowed the HCCs to gain insight into the crucial role of medics in combat situations.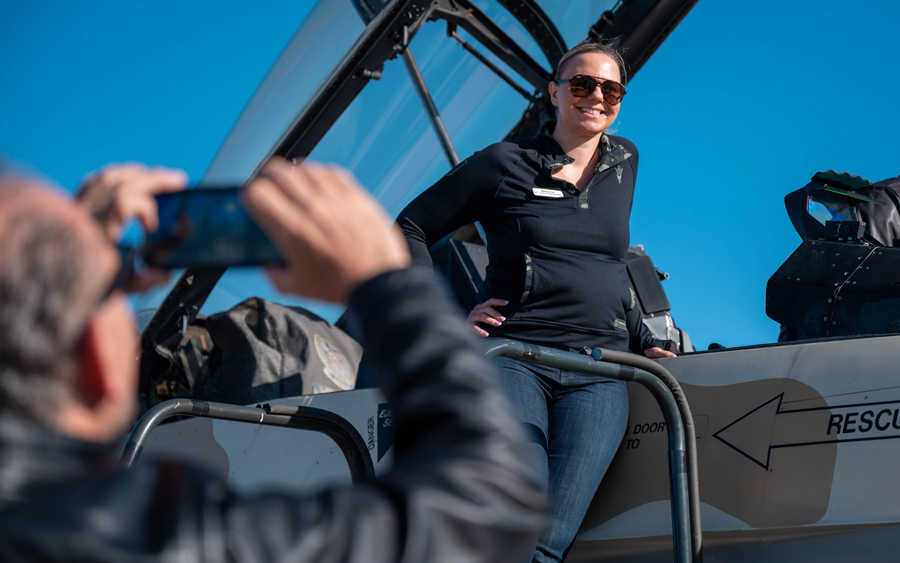 In addition, the 56th Mission Support Group provided HCCs with the opportunity to witness the advanced weaponry and tactics used by the 56th Security Forces Squadron.
The 56th MSG also included an explosive ordnance disposal, fire protection, and a fuels management display, showcasing the vital role of the MSG in supporting Luke AFB and its personnel.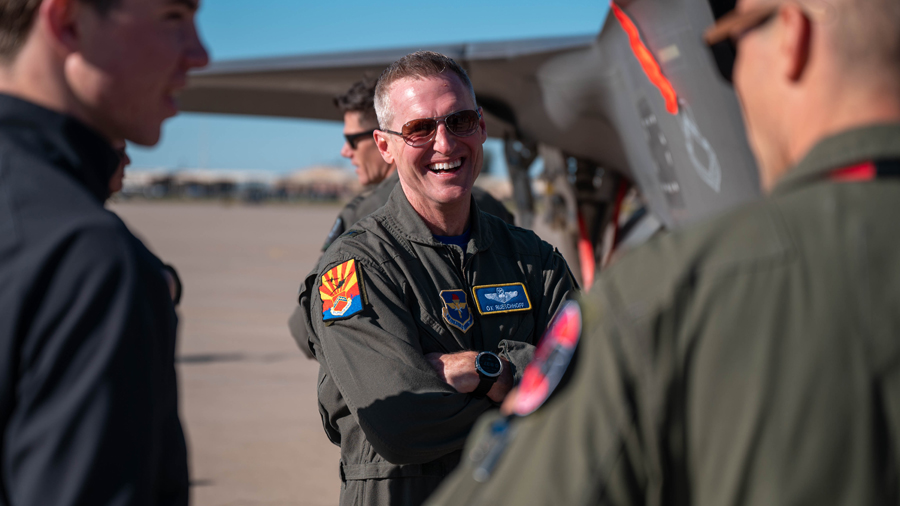 "A huge 'Thank you!' to the entire Thunderbolt Team for making this immersion possible," said Rueschhoff. "And to our 56th Fighter Wing Honorary Commanders for taking the time to really dive into how Luke AFB continues to train the world's greatest fighter pilots and combat ready Airmen!"