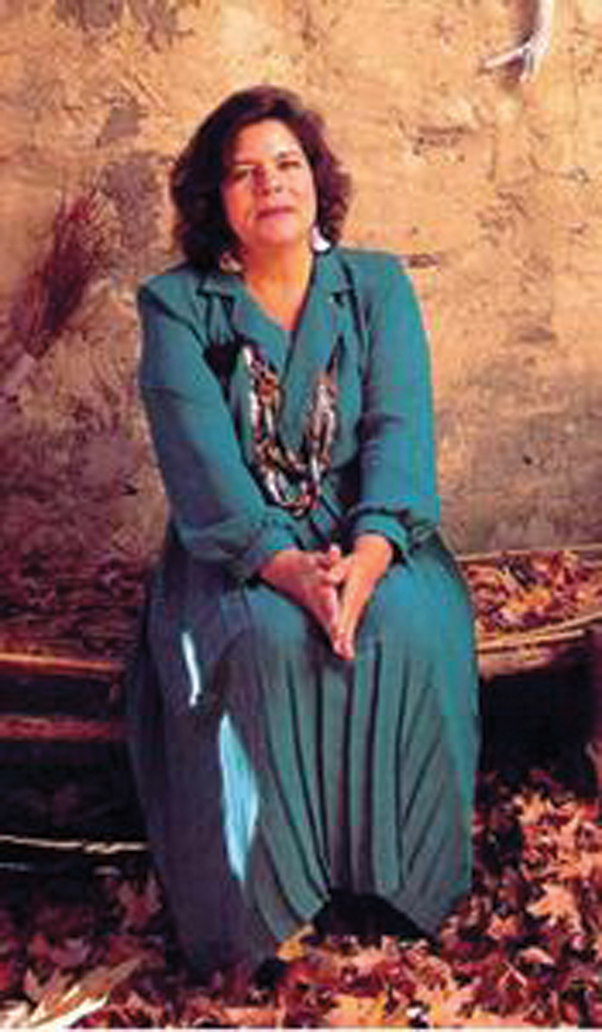 National American Indian and Alaska Native Heritage Month celebrates and recognizes the accomplishments of the original inhabitants, explorers, and settlers of the United States.
This presentation reviews the historical milestones that led to the establishment of National American Indian Heritage Month, covers various aspects of American Indian and Alaska Native life, and honors the contributions of our Native Service Members.
The Society of American Indian Government Employees has chosen this year's theme, Growing Native Leaders: Enhancing Our Seven Generations.
During the Civil War, American Indians served on both sides of the conflict. 
Ely Parker was a Union Civil War General who wrote the terms of surrender between the United States and the Confederate States of America.  Parker was one of two American Indians to reach the rank of Brigadier General during the Civil War.
The second American Indian General was Stand Watie, a leader of the Cherokee Nation and Confederate Indian cavalry commander—the last Confederate General to surrender his troops.
In World War I, roughly 12,000 American Indians joined the ranks of the armed forces—their patriotism moved Congress to pass the Indian Citizenship Act of 1924. Their unique combat abilities and survival skills, which frustrated opponents for generations, became invaluable to the nation's combat success.
Approximately 600 Oklahoma Indians, mostly Choctaw and Cherokee, were assigned to the 142nd Infantry of the 36th Texas-Oklahoma National Guard Division. The 142nd saw action in France and its soldiers were widely recognized for their contributions in battle.  Four men from this unit were awarded the Croix de Guerre, while many others received the Church War Cross for gallantry.