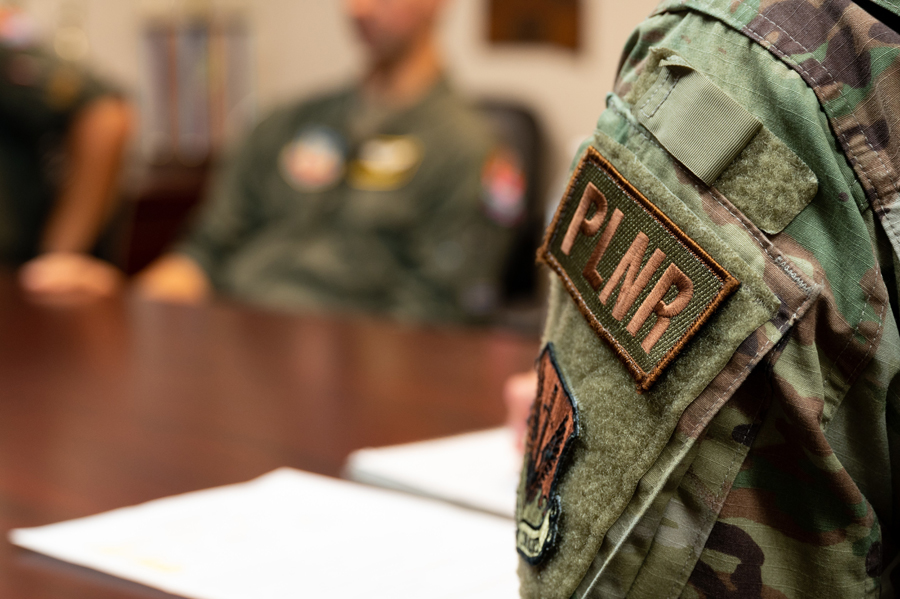 The 99th Logistics Readiness Squadron exercised equipment coordination and movement between Nellis Air Force Base, Nev., and various locations throughout Southern California in support of Red Flag 23-3.
Red Flag is a premiere training exercise that maintains air superiority and showcases the capabilities of the Air Force's employment of airpower. With more than 100 U.S. aircraft this iteration, Airmen of 99th LRS's Nellis Support Center were on the ground to conceptualize agile combat logistics and provide all the necessary support for more than 2,000 service members. The squadron maximized their capabilities and accomplished coordination with visiting project officers for hotel bookings and moving cargo pallets.
"We provide all logistics support for reception, bed down, sustainment and redeployment for every single unit that participates in the Red Flag exercises," said 2nd Lt. Ryan Collier, 99th Nellis Support Center officer in charge.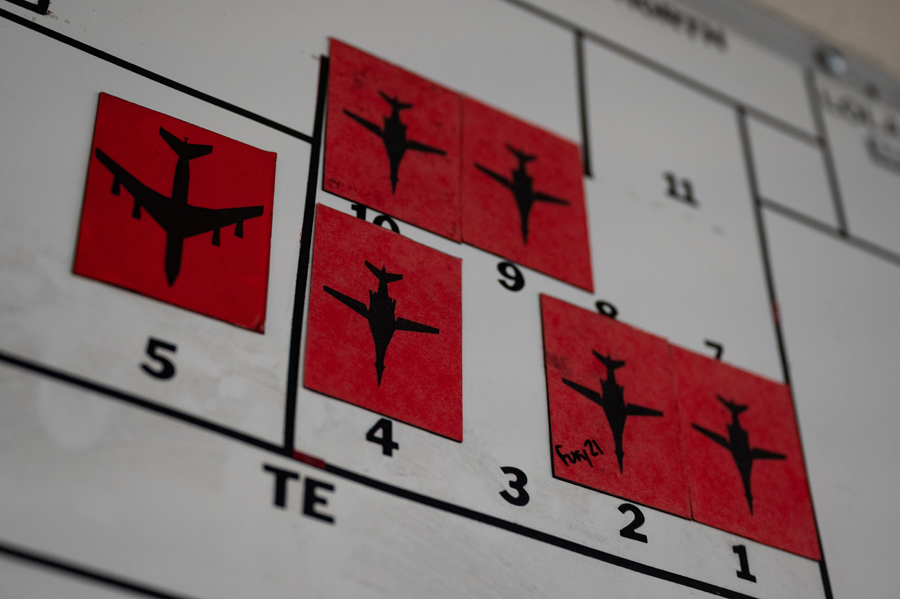 In addition to their traditional Red Flag workload, 99th LRS played an integral role in communicating requirements between U.S. Air Force and U.S. Navy installations to assist in the redeployment process. Logistics Airmen were key to operational readiness ensuring both branches received necessary cargo and personnel under strict time and manning constraints.
"Usually for Red Flag, units stay here throughout the duration of the exercise," said Senior Airman Rowhan Clarke, Nellis Support Center vehicle control operator. "But with units going to Southern California, we had to make different plans to make sure that they can do the mission wherever they may be."
The Support Center can complete these tasks with a team of about 20 Airmen. This support is only possible due to their completion of tasks that would normally be outside their primary career field to efficiently complete the mission. For example, an Airman working in ground transportation can take on additional supply duties or vice versa.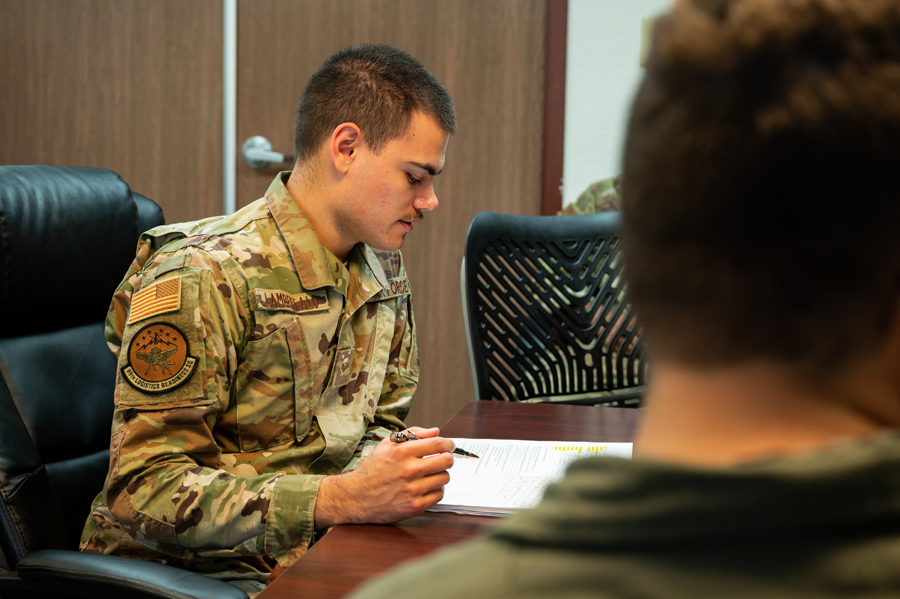 "Ultimately, incorporating the multi-capable Airmen concept is helping us be a more efficient logistics support squadron," said Collier. "The whole reason behind it is to be able to move downrange with a smaller footprint."
"Enhancing agility in logistics enables the rapid response to operational requirements, ensuring mission success in contested, maritime environments," said Col. Eric Winterbottom, 414th Combat Training Squadron commander.
Red Flag utilized multiple military operational airspaces and training spaces during this iteration. This enabled Joint Forces to expand defensive capabilities on a geographically larger scale to match the pacing threat.