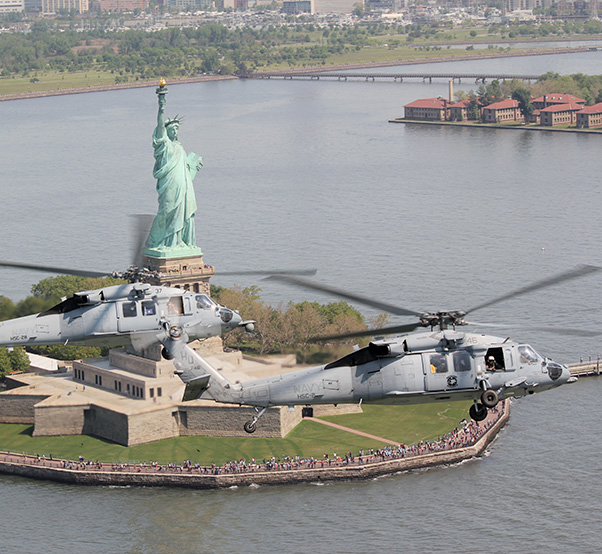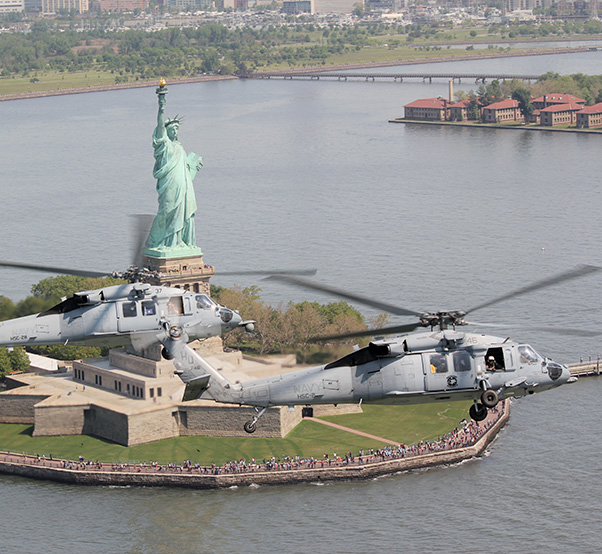 NORFOLK–A U.S. Navy MH-60S helicopter crashed this morning in the James River while on a routine training mission. The three crew members aboard were rescued and transported to Naval Medical Center Portsmouth.
Their injuries are believed to be non-life threatening.
The helicopter is assigned to Helicopter Sea Combat Squadron (HSC) 2, the helicopter Fleet Replacement Squadron based at Norfolk Naval Station Chambers Field.
A mishap investigation board will be convened to determine the cause.