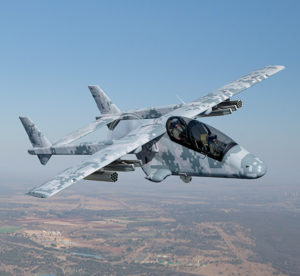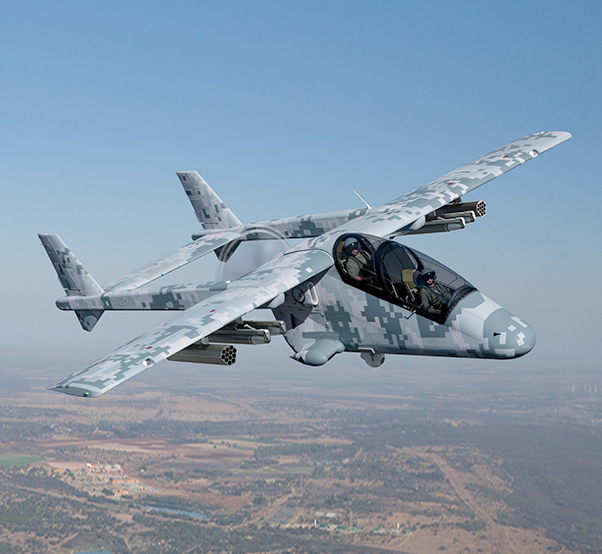 Boeing and the Paramount Group, the South Africa-based global defense and aerospace business, have expanded their 2014 agreement to cooperate on an advanced mission system for a variant of the Advanced, High Performance, Reconnaissance, Light Aircraft.
A high-wing, two-seat aircraft, AHRLAC is designed to incorporate advanced intelligence, surveillance and reconnaissance (ISR) capabilities and weapons systems. Boeing will develop an integrated mission system for the aircraft enabling ISR and light strike missions for the AHRLAC safety & security, and military variants. This militarized version will be known as Mwari.
Speaking from the Global Aerospace Summit in Abu Dhabi, Jeffrey Johnson, vice president, Business Development, Boeing Military Aircraft, said, "Through AHRLAC, we'll not only bring a flexible, persistent and affordable aircraft to the international market, but we'll also be developing world-class technology in Africa."
"Our relationship with Paramount will help us access markets that are new to Boeing," Johnson added.