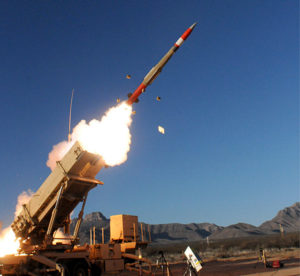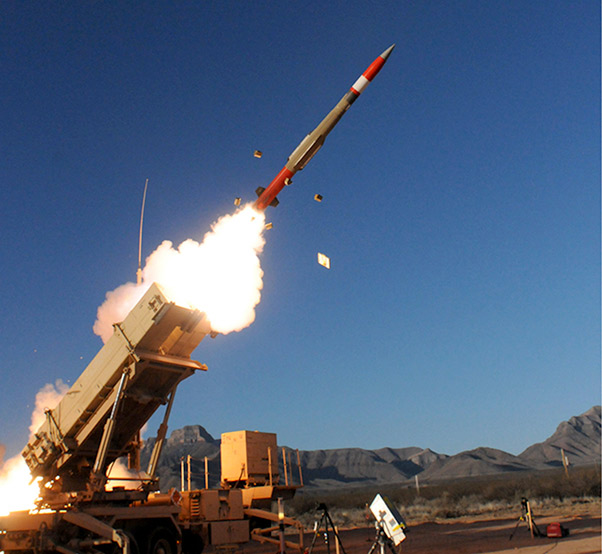 A Lockheed Martin PAC-3 Missile Segment Enhancement (PAC-3 MSE) Missile successfully detected, tracked and intercepted a tactical ballistic missile target March 17 at White Sands Missile Range, N.M., as part of a U.S. Army-led flight test.
"The PAC-3 MSE continues to demonstrate its reliability and hit-to-kill capability," said Scott Arnold, vice president of PAC-3 programs at Lockheed Martin Missiles and Fire Control. "The enhancements of the MSE will provide the war fighter with the tools needed to defend against current and evolving threats."
The PAC-3 Missile is a high-velocity interceptor that uses hit-to-kill technology to defend against incoming threats, including TBMs, cruise missiles and aircraft.
Building on the battle-proven PAC-3 Missile, the PAC-3 MSE brings a larger, dual-pulse solid rocket motor, larger control fins and an upgraded support system. These enhancements nearly double the missile's reach, and dramatically improve performance against missile threats.