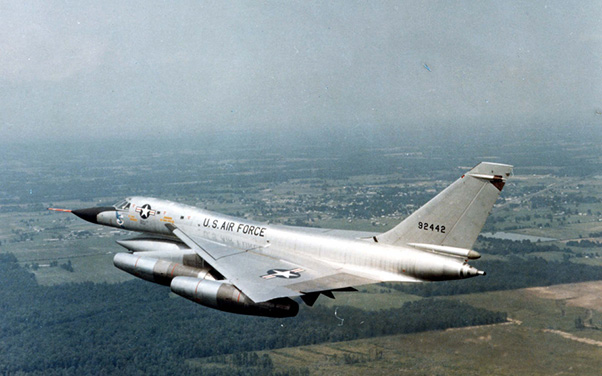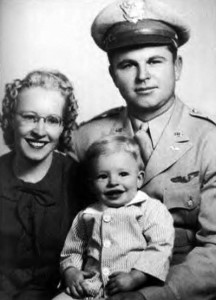 Maj. Henry J. Deutschendorf was a U.S. Air Force pilot who served in World War II, Korea, Vietnam and the Cold War.
A four-war pilot, he started his journey as a bomber pilot and would occupy that role for his time serving in the Air Force.
Starting his family in 1943, married to his bride Erma she gave birth to a boy whose name would follow that of his Father with the added 'Junior.'
Deutschendorf Senior and his son were on a collision course with Edwardss Air Force Base and would occupy a spot in its history for a couple of years.
While stationed in Texas, Major Deutschendorf was sent out to Edwards with the B-58 Hustler and would engage in several world speed attempts to put the United States at the top of the pyramid in the world of aviation.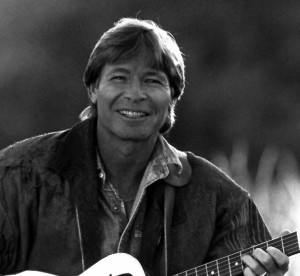 His son John would end up going to school on base and making friends as a traveling Air Force brat with the other students in the early 1960s.
Junior was attached to the desert and his new-found friends, but as life in the Air Force usually turns out, the Deutschendorf family found themselves back in Texas.
John wanted no part of that and so he found his way back here to the Antelope Valley and his friends.
Henry Sr. was having nothing to do with that either and commandeered a friend's jet and flew out to the Antelope Valley to retrieve his son. Taking him back home, Junior tried hard to follow in his Dads footsteps but it was never to be. He never lost his love of flying and the desert and he would become a pilot like his father himself, but not flying supersonic jets but simple bi-planes and many times drawing on that experience to motivate him on his new found path in life, dancing in the clouds' free as a bird and singing about it!
Henry John Deutschendorf Jr., Air Force dependent, base traveler and desert rat, would become a country boy and lover of the Rocky Mountains when he took his passion for music and nature and then changed his name to John Denver.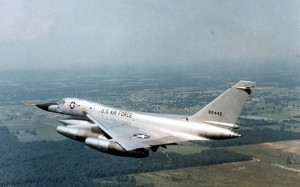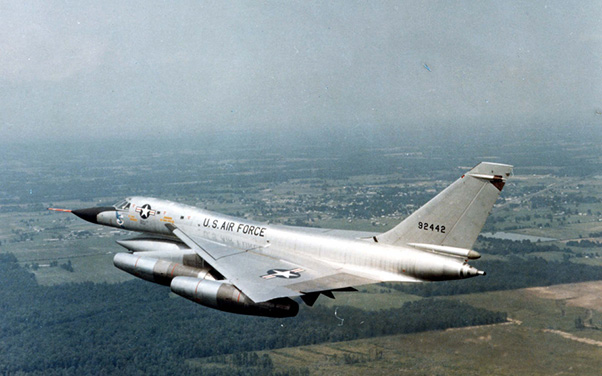 Imagine that the "Thank God I'm a Country Boy" in reality had a life that would have shocked many of his fans who probably thought he had a Rocky Mountain upbringing and not that of an Air Force dependent traveling from Air Force base to air force base .
As his song goes " He was born in the summer of his twenty seventh year" I think that's about the time he said good bye to his previous life and embraced his new found life in entertainment and the spot light.
Till next time Bob out and "Thank God" I'm a desert boy!