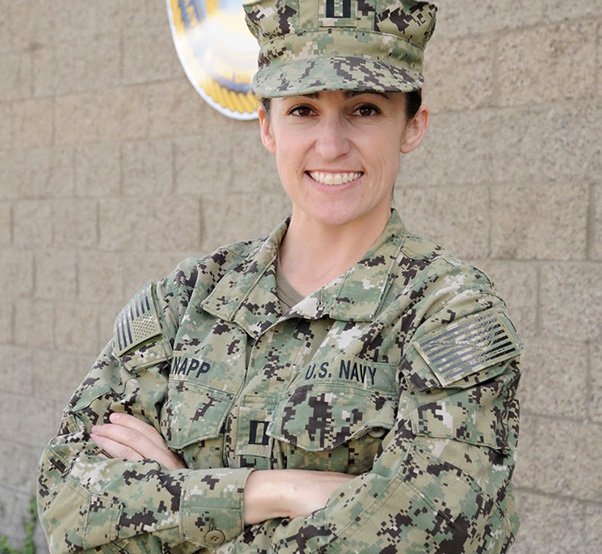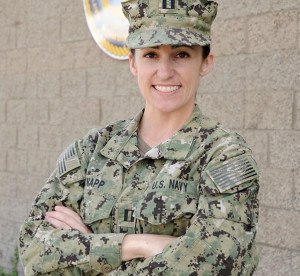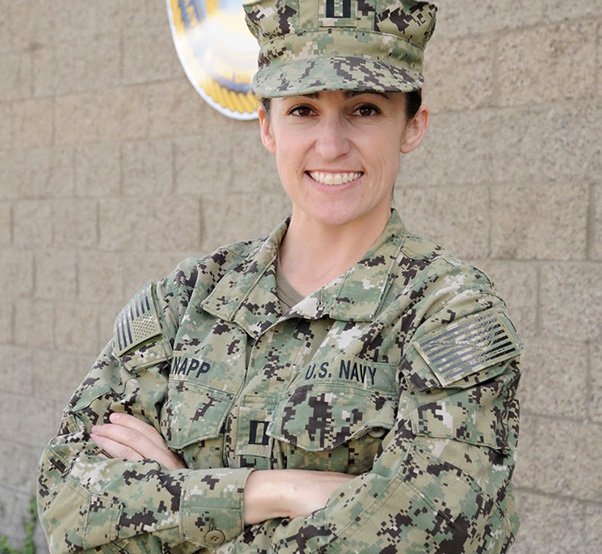 A 2002 Desert Christian High School graduate and Agua Dulce, Calif., native is serving in the U.S. Navy at the Navy Environmental Preventive Medicine Unit Five.
Lt. Jen Knapp serves as an entomologist at the San Diego based preventive medicine unit. According to Navy officials, the Navy Environmental Preventive Medicine Unit's priority is to provide preventive medicine, environmental and occupational health services.
"One of the best parts of my job is that no one ever really knows what it is," said Knapp. "This means I get to be creative in my field with deciding what I want my job to be. I am passionate about insects so I enjoy talking to Marines and sailors in a way that is fulfilling."
The sailors who are part of Navy medicine are the most highly trained, educated and specialized force in history, said Navy officials. The role of Navy medicine in preserving the healthy and fighting readiness of that force has never been greater or more critical.
Cmdr. Shelton Lyons, the officer in charge of NEPMU FIVE, said the sailors who work in Navy medicine play a critical role in maintaining the medical readiness of the fleet.
"The NEPMUs are uniquely capable of providing preventive medicine, environmental and occupational health services," Lyons said. "We are also able to provide critical training for global health engagements and disaster responses, increasing readiness and overall capacity of our fleet and strategic partners."
Knapp said she feels honored to be able to serve at a command that is continually raising the bar in preventive medicine.
"I like that it feels like a family here," said Knapp. "Since I am near my hometown, it still feels like I am home."
Those who serve in Navy medicine understand that they play a key role in meeting the missions of our armed forces, according to Navy officials.
"Serving in the Navy means I get to use the education that I received to help people and protect them from preventable insect-borne diseases," added Knapp.