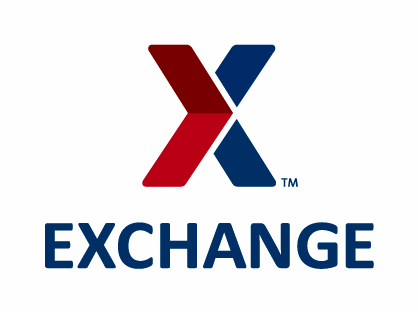 As the Department of Defense's military exchange services prepare to welcome potentially 13 million honorably discharged veterans back to their military families this coming Veteran's Day, www.VetVerify.org has launched to confirm eligibility to receive lifelong military exchange online shopping.
Veterans may log onto www.VetVerify.org, which will use information from the DOD's Defense Manpower Data Center's records and inform them of their ability to access this new benefit.
If a veteran's record has character of service data and that data meets the criteria for the online benefit, the veteran will be verified to shop.
Then, beginning Nov. 11,  the veteran can log onto to the Air Force, Army, Coast Guard, Marine Corps and Navy Exchange websites at www.shopmyexchange.com, www.shopcgx.com, www.mymcx.com and www.mynavyexchange.com for tax-free shopping. If a veteran's information is incomplete, www.VetVerify.org will provide guidance on next steps.  
Extending online shopping privileges to all honorably discharged veterans will directly improve family and support programs for Soldiers, Airmen, Sailors, Marines and Coast Guard members as well as their families. Increased sales and earnings as a result of the veterans online shopping benefit have the potential to generate tens of millions of dollars in additional dividends to quality-of-life programs.
These funds decrease taxpayers' burden to support services and programs on military installations around the world.
The Army & Air Force Exchange Service, Coast Guard Exchange, Marine Corps Exchange and Navy Exchange currently provide more than $300 million in support for military quality-of-life programs annually.