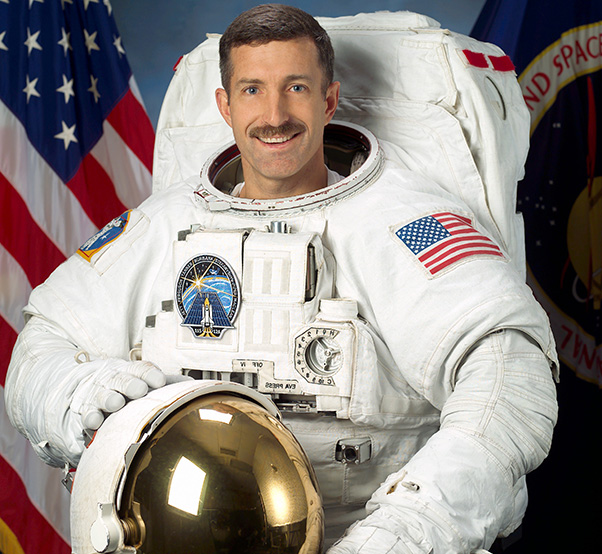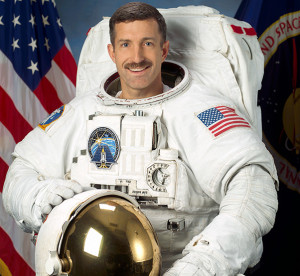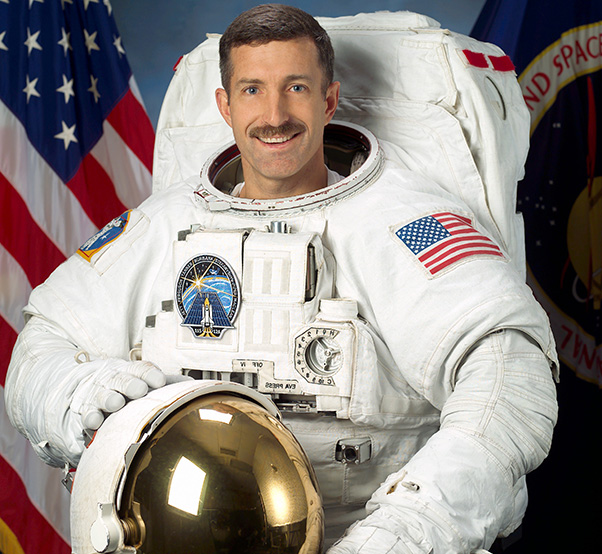 NASA Astronaut Dan Burbank, who spent 188 days in space over three missions, has retiring from the agency. June 29 was his last day with NASA.
"Dan has been a good friend since we began astronaut candidate training together," said Pat Forrester, chief of the Astronaut Office at NASA's Johnson Space Center in Houston. "He's done extraordinary work for the agency and has been a valuable member of the NASA team for more than 20 years. He will be missed and we wish him all the best moving forward."
Burbank began his career in the U.S. Coast Guard, where he achieved the rank of captain and logged more than 4,000 flight hours, primarily in Coast Guard helicopters. He flew more than 2,000 missions — including more than 300 search and rescue missions — before being selected as an astronaut candidate in 1996.
After becoming an astronaut, Burbank flew his first mission aboard space shuttle Atlantis in 2000, a mission specialist on STS-106. He and his crewmates prepared the then-fledgling International Space Station for its first crew, which would arrive two months later. They stayed 12 days and delivered more than three tons of supplies.
He returned to the space station, again aboard Atlantis, for the STS-115 mission in 2006. On that mission, which also lasted 12 days, he and his crewmates delivered a set of electricity-generating solar arrays, which Burbank helped to install during a 7-hour and 11-minute spacewalk.
Burbank's final trip to the space station lasted more than five months. In November 2011, Burbank launched aboard Soyuz TMA-22 from Baikonur, Kazakhstan, and served as a flight engineer for Expedition 29 and commander of Expedition 30. He and his crew completed 23 major hardware upgrades and six major software upgrades to the command and data handling system, hosted five visiting spacecraft and took part in nearly 200 science experiments before returning to Earth in April 2012.
Between his space missions, Burbank served in a number of technical and managerial positions, most recently as chief of the vehicle integration and test office in the Flight Operations Directorate at NASA Johnson.
Burbank was born in Manchester, Conn., but considers Yarmouth Port, Mass., to be his home. He earned a bachelor's degree in electrical engineering from the U.S. Coast Guard Academy in 1985, and a master's degree in Aeronautical Science from Embry Riddle Aeronautical University in 1990.