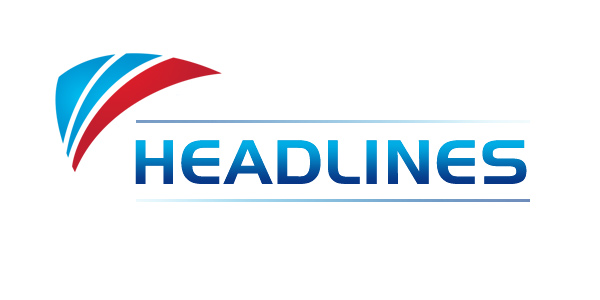 News
U.S. Congress notified of drone sale to Taiwan: Pentagon-
The U.S. State Department cleared the potential sale of four sophisticated U.S.-made aerial drones to Taiwan in a formal notification sent to Congress, the Pentagon said Nov. 3.

MC-130Js, F-15Es deploy to Denmark for Baltic exercise-
U.S. airmen and aircraft from two bases in England recently deployed to Aalborg, Denmark for a two-week, multilateral agile combat employment exercise hosted by the Combined Special Operations Air Task Group.


Business
Defense aerospace primes are raking in money for classified programs-
Two months after disclosing the existence of a next-generation fighter jet demonstrator, the U.S. Air Force is staying mum on which company may have built it. But one thing is for sure: Classified aviation programs are on the rise, and opportunities abound for the three major American defense aerospace primes — Lockheed Martin, Northrop Grumman and Boeing.

Navy's next-generation SSN(X) attack boat will build off Columbia Class-
The Navy's next attack submarine will feature technology in the Columbia-class program and be significantly larger than the current class of the Virginia-class attack submarines, the chief executive of BWX Technologies said on Monday as part of the company's third-quarter earnings call.

DARPA awards contracts for autonomous 'Sea Train'-
The Defense Advanced Research Projects Agency has awarded contracts for its Sea Train program, which seeks to enable autonomous vessels to perform long-range transit operations.

Viasat to supply Britain's future frigate with satellite communications tech-
Progress toward boosting the British Royal Navy's frigate numbers with a new class of ship continues to advance, with the Babcock International-led consortium contracted to build the warships adding on satellite communication supplier Viasat to its list of subcontractors.


Defense
Soldiers, Marines finish first test of ruggedized 'do-it-all' augmented reality goggle-
The Army has finished the first field test of its do-it-all goggle in the ruggedized military version that soldiers could see by next year.

Here's latest on the next U.S. supercarrier-
The U.S. Navy's next Ford-class supercarrier, the John F. Kennedy, will be delivered to the fleet with its full suite of advanced electronics and with the ability to support the carrier-launched F-35C, a change from a planned two-phase delivery devised in the original contract.

Navy prepares for integration of MQ-25 tanker drones with E-2 Hawkeye squadrons-
The MQ-25s will be attached to E-2 squadrons during deployments and Hawkeye crews will cross-train to also fly the Stingrays.

After KC-46, U.S. Air Force looks ahead to 'bridge tanker'-
The Air Force is moving forward with its "bridge tanker" project—the air-refueling aircraft acquisition formerly known as "KC-Y"—in a "full and open competition" to replace the KC-135 Stratotanker fleet. It is a stepping stone to a more futuristic tanker, Air Mobility Command boss Gen. Jacqueline D. Van Ovost said Oct. 27.