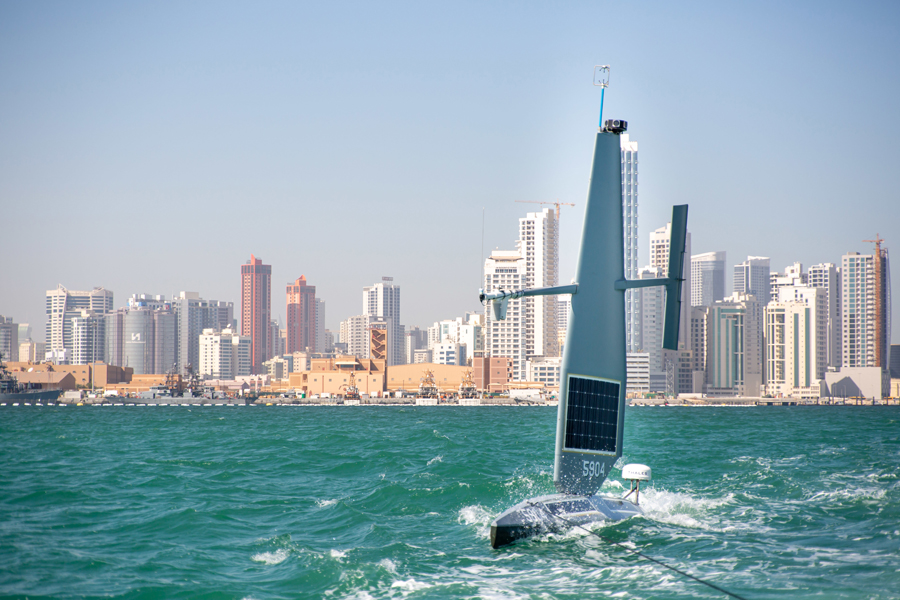 The Defense Innovation Unit focuses on leveraging technology from six areas: artificial intelligence/machine learning, autonomy, cyber, energy, human systems and space.
"Our Defense Innovation Unit is focused on identifying priority technology areas using faster methods to get that tech into the hands of our warfighters," said Secretary of Defense Lloyd J. Austin III at the Reagan National Defense Forum in California in December.
The 2022 National Defense Strategy stated that the department must act because market forces are driving new capabilities that could prove useful, particularly in a confrontation with China.
"To gain and maintain operational advantage over competitors, the DOD requires an order of magnitude increase in its adoption of commercial technologies. To this end, DOD must act as a fast follower, " the NDS states.
In 2022, DIU assisted in transitioning 17 commercial solutions to Defense Department users.
At DIU, transitioning means going from when a prototype successfully completes and results in a production or service contract with a DOD or U.S. Government partner. This process that typically takes from 12 to 24 months, which is extremely fast in the world of government acquisition. Since 2016, a total of 52 projects have transitioned to DOD, said Mike Madsen, acting DIU director.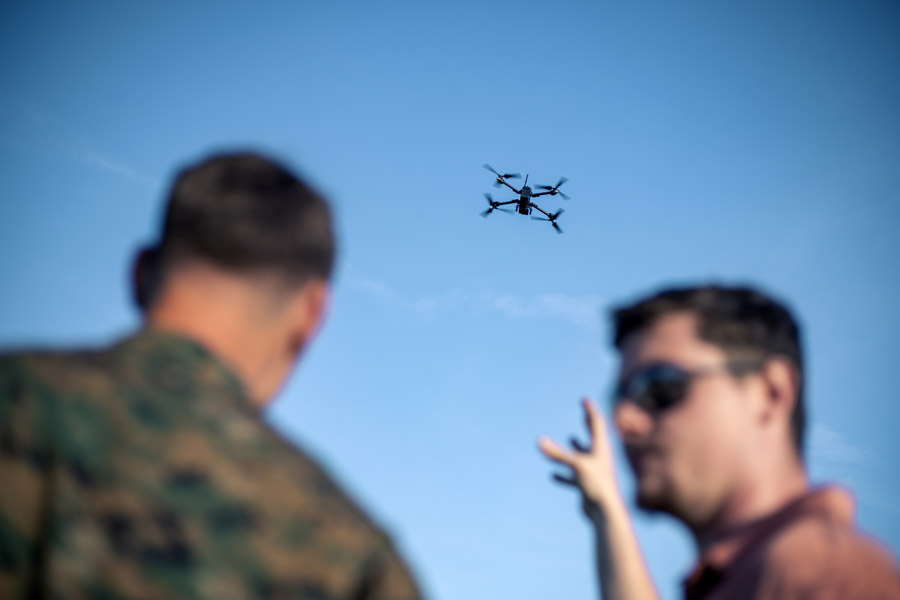 In FY22, 86 percent of our awards were non-traditional, 73 percent were awarded to small businesses, with 33 percent first-time DOD vendors. "It is critically important that we are working to lower the barriers to entry so that we can grow and strengthen the national security innovation base."
Dual-use commercial technologies play an increasingly important role in how DOD solves problems, he said.
"In particular, the war in Ukraine has increased interest within the national security community on the value of commercially available technology, such as satellite services, communications and remote sensing," Madsen said.
Transitioning commercial technologies includes such innovations as delivering enhanced visibility of cyber threats; using AI to optimize talent discovery; and creating scalable, resilient and responsive communications infrastructure for ground and space systems, he said.
As a joint organization, DIU works with defense partners across the services and combatant commands — and sometimes civilian or intelligence agencies — to modernize their efforts by prototyping and scaling this emerging technology, "The growing success of alternative processes to assess, procure, and field commercial technology serves as a harbinger of an innovative 2023 set to further strengthen the foundations of the defense enterprise," he said.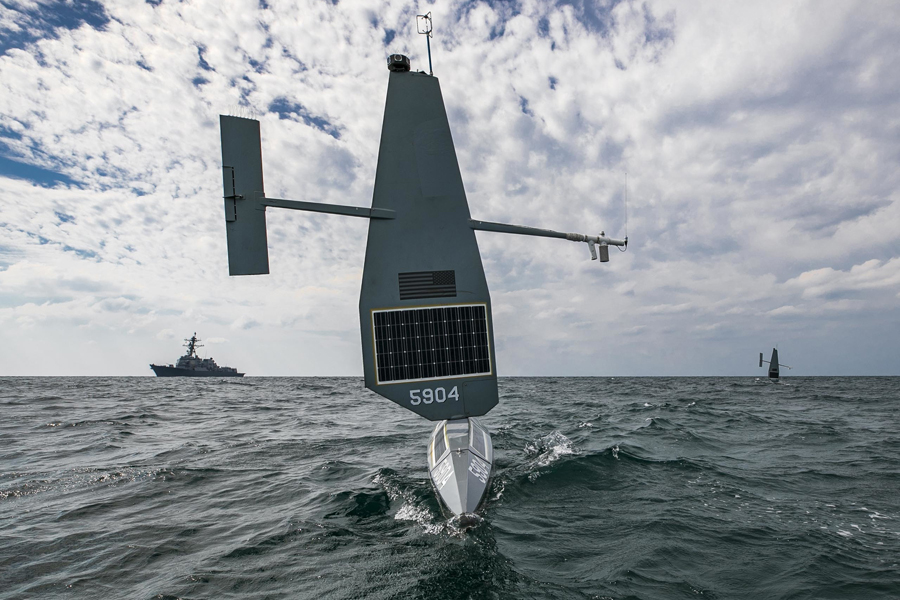 Commercial solutions DIU transitioned to DOD in 2022 include:
 AI-based knowledge graphing.
Automated vulnerability discovery and remediation.
Autonomous maritime intelligence, surveillance and reconnaissance.
Commercial threat data.
Cyber threat deception.
Transform multi-modal datasets from English and foreign language sources.
Hall effect thrusters for small satellites designed to increase navigational agility.
Portable threat-hunting platform designed to eliminate adversary activities in communications.
Intelligent business automation monitors financial transactions.
Peacetime indications and warnings using small satellites.
Pilot simulation training.
Rapid analysis of threat exposure for early detection of virus exposure.
Secure cloud management.
Short-range reconnaissance using unmanned aerial systems.

A link to the entire fiscal year 2022 annual report can be found at https://www.diu.mil/fy22-year-in-review.