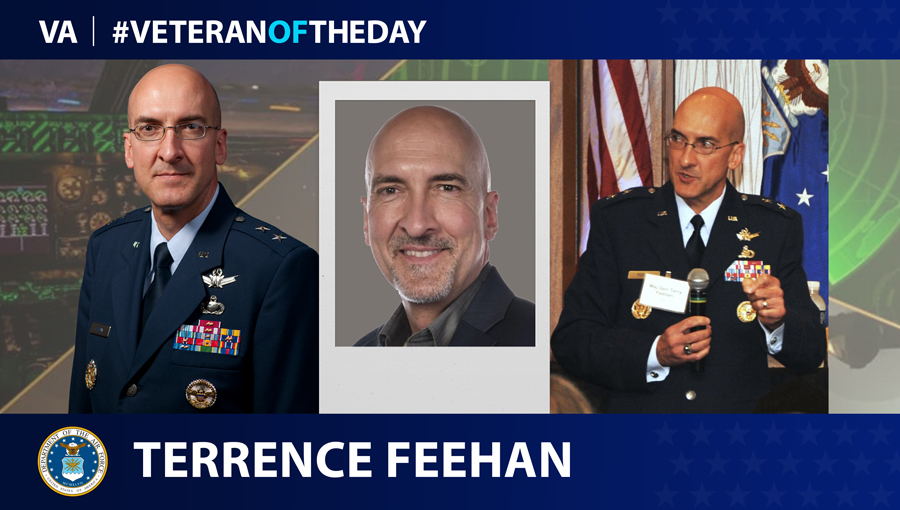 In both the private sector and the Air Force, Terrence Feehan has led a unique career. He began his military service with his enrollment in the U.S. Air Force Academy, from which he graduated as a commissioned officer in 1984. After graduation, he was stationed at Vandenberg Air Force Base in California. Over a period of five years, he served as project manager of an intercontinental ballistic missile test range and as a flight-test manager.
After his first assignments in California, Feehan moved to Ohio, where he served as the lead structures engineer and later the executive officer of the Tri-Service Standoff Attack Missile System Program Office. He then served as an action officer at the Headquarters Air Force Material Command until 1994. Feehan also studied at the Defense Systems Management College in Virginia and later at the Air Command and Staff College in Alabama.
For the next several years, Feehan served in various positions across several states. He served in Washington, D.C., as the chief of acquisition oversight and policy at the Office of the Inspector General; in Mississippi as commander of the 338th Training Squadron; and in Northbrook, Ill., as a Secretary of Defense corporate fellow for Accenture, a major consulting company. He then returned to Ohio to serve as a group commander and material wing director before moving to New Mexico to take command of the 377th Air Base Wing in 2005 and the Air Force Nuclear Weapons Center in 2006. In 2008, he became vice commander of the Electronic Systems Center in Massachusetts.
Feehan became a major general in October 2011. As a two-star general, he served as a program executive at the Missile Defense Agency in Alabama and as a vice commander of the Space and Missile Systems Center in California. In June 2014, he became the director of strategic plans and requirements, a position in which he was responsible for the Air Force Space Command's space and cyberspace operations, as well as its international relations and foreign disclosures programs. He served in that role until October 2015, when he retired as a major general.
Throughout his career, which spanned over 30 years, Feehan earned several awards, including a Defense Superior Service Medal, a Legion of Merit with two oak leaf clusters and a Defense Meritorious Service Medal.
After retirement from the Air Force, Feehan served at Northrop Grumman, an aerospace and defense products company, for almost six years. Currently, he provides consulting services as a senior associate at Dayton Aerospace and as president of TAF Vectors.
We honor his service.