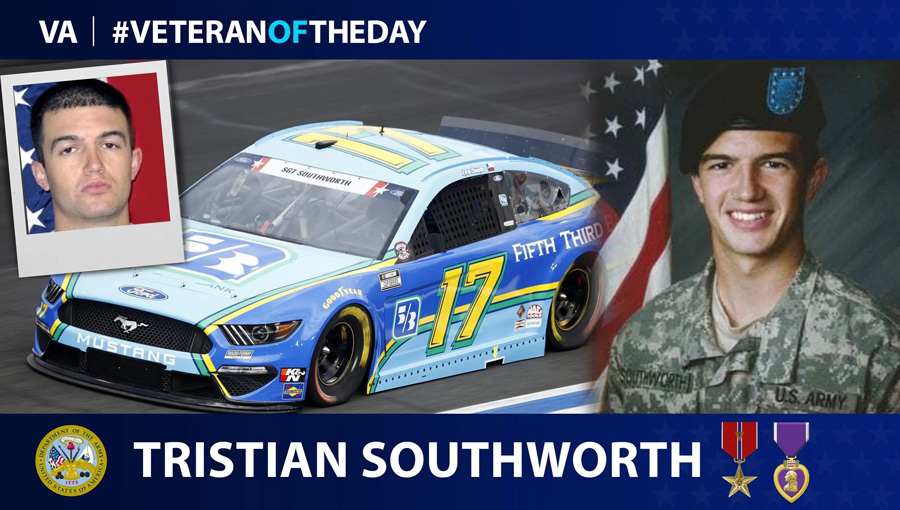 Tristan Southworth was born in October 1988 in New Jersey and was raised with two brothers, Matt and Robert. He attended Hazen Union High School in Vermont and joined the Vermont National Guard in 2006, a year prior to graduating. While in high school, he was know to be a skilled basketball player and a "caring … sincere … all around nice guy," according to one of his teammates. Another member of his high school community described him as "a wonderful person."
After graduating from high school, Southworth attended college in Colorado for a year before returning to Vermont. From there, he deployed to Afghanistan in 2010 as part of the 172nd Infantry, 86th Infantry Brigade Combat Team.
On August 22, Southworth was patrolling a mountainous area near the Pakistani border. During an operation, his platoon encountered insurgent activity. He was killed while attempting to save another soldier.
The following day, a ceremony for Southworth and another soldier who lost his life, Steven Deluzio, was held at Bagram Air Force Base in Afghanistan. A ceremony to honor his life was later held in his high school and attended by around 1,400 people. A few months later, the names of two barracks that were to begin housing rotations of service members at Bagram Air Field were named after Southworth and Deluzio. In response to the naming decision, the commander of the 3rd Battalion from Jericho, Vt., Lt. Col. Robert Charlesworth, stated that "the fallen brothers [of the Company A soldiers] are not forgotten, and their sacrifices were not made in vain."
Southworth was also posthumously promoted to sergeant and awarded a Purple Heart, Bronze Star, and Combat Infantryman Badge.
We honor his service.