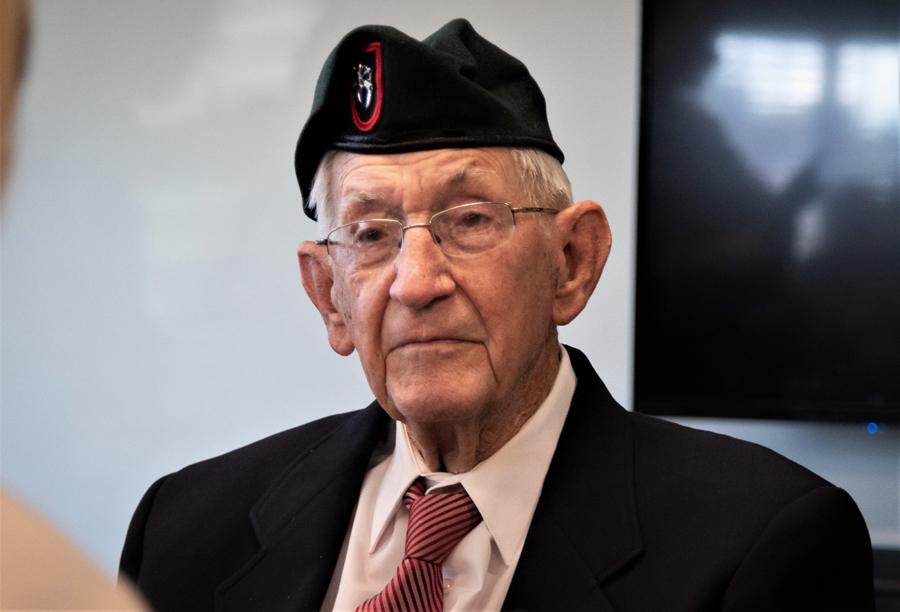 U.S. Army Special Operations Command welcomed Ellsworth Al Johnson, a 100-year-old World War II Army veteran, into the community by presenting him with an Army Special Forces tab and a Green Beret during a ceremony at an assisted living center in Zeeland, Mich., Sept. 1, 2023.
Johnson was recognized for his contributions during the war while serving in an Office of Strategic Services operational group, a precursor to Army Special Operations, and became eligible for the honor after an update to the Army awards regulation in 2019.
"We honor Mr. Johnson today as we look back at our roots and legacy in Special Operations," said Brig. Gen. Lawrence Ferguson, 1st Special Forces Command (Airborne) commanding general.
"We talk a lot about people and warfighting in the Army, and when you look at Mr. Johnson and his time, it's clear to see that although many years have passed, those two concepts are still with us today."
During World War II, the Office of Strategic Services was an intelligence agency for the Joint Chiefs of Staff. The command formed several small self-sufficient groups composed primarily of Soldiers that would enter enemy territory to perform missions and gather intelligence.
Johnson, an Army medic, volunteered to join the command and was placed in the French operational group following training. His 25-man team parachuted into France behind enemy lines in August 1944, just prior to the Allied invasion of southern France.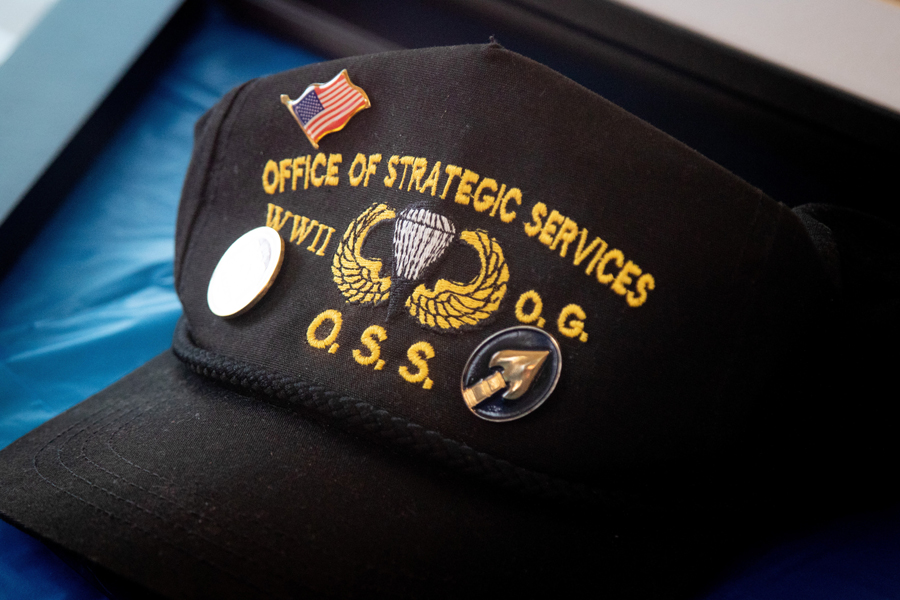 Their mission was to capture a hydroelectric plant and harass the German army while gathering intelligence for the unit's headquarters in London. The team, given the code name ìPatrick," spent nearly a month France working with a French underground group.
The unit successfully captured the plant and the nearby town of Eguzon. They continued to torment the German army as it retreated through southern France.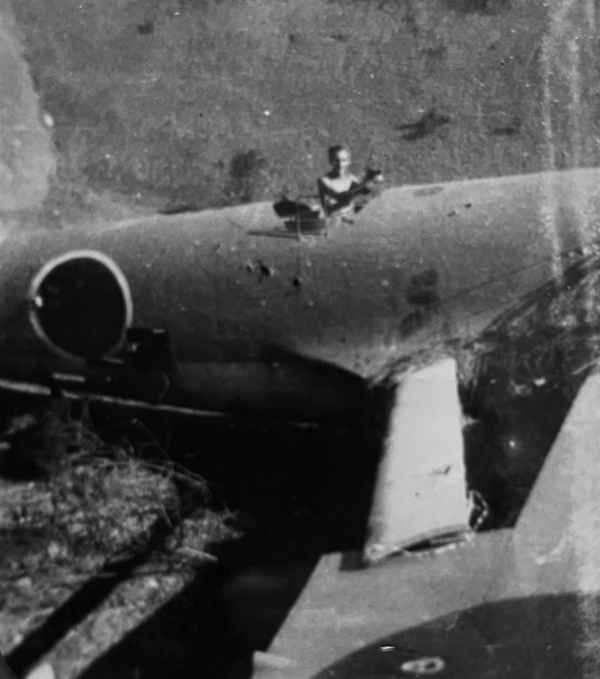 Following this tour, Johnson volunteered to serve in China where he provided medical care and trained Chinese troops in airborne capabilities. He served as an adviser to a Chinese commando unit and parachuted with them during an attack against a Japanese-held town.
Johnson survived the battle and returned home to Michigan at the end of the war in 1945. The Office of Strategic Services disbanded that October.
[Johnson] laid the groundwork for what we are today said Maj. Gen. Patrick Roberson, U.S. Army Special Operations Command deputy commanding general. ìEverything that he did in 1944 ó we model ourselves on in our training and the operations that we conduct. Its our origin story.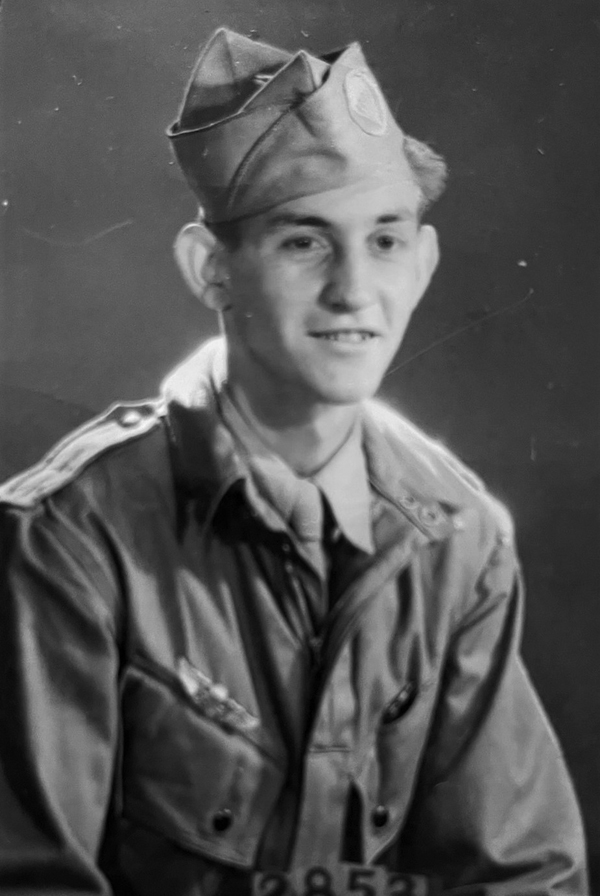 During the Korean War, U.S. Army leaders wanted to create an unconventional warfare unit to deal with guerrilla forces. Rather than start from scratch, they used the operational groups of the OSS from World War II as a model for the new unit structure.
This structure carried over in the formation of Army Special Forces under the U.S. Army Psychological Warfare Division in 1952.
Surrounded by his extended family, Johnson was honored nearly two months after his 100th birthday.
Im overcome by the emotion but proud to be here today, he said.