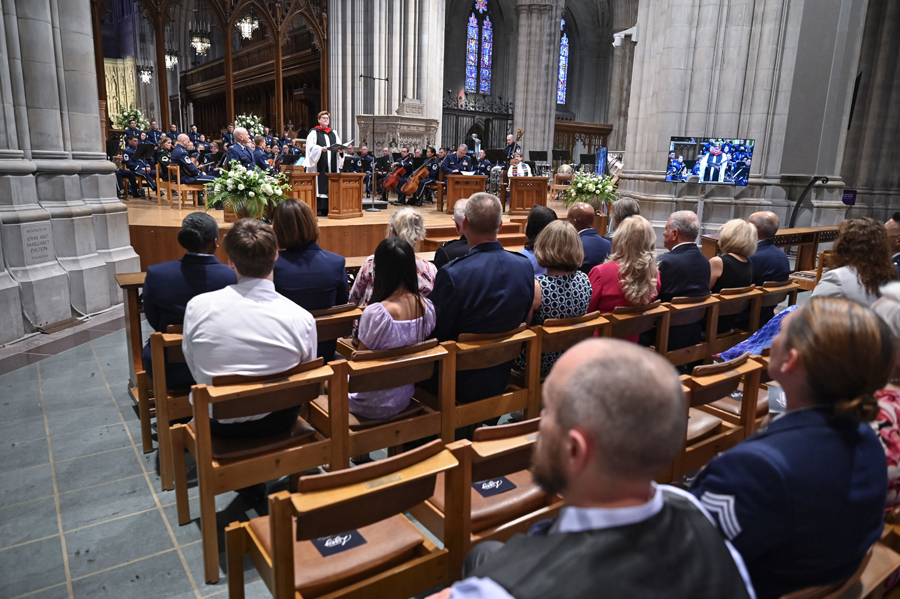 The Department of the Air Force commemorated the 76th anniversary of the Air Force and the fourth anniversary of the Space Force with a non-denominational worship service that included the participation of members of several faiths at the Washington National Cathedral Sept. 10, 2023.
Secretary of the Air Force Frank Kendall, Air Force Chief of Staff Gen. CQ Brown, Jr., Chief Master Sgt. of the Air Force JoAnne S. Bass and Acting Vice Chief of Space Operations Lt. Gen. Philip Garrant participated in the service, which recognized the contributions of women to service in addition to marking the upcoming Air Force and Space Force anniversary dates.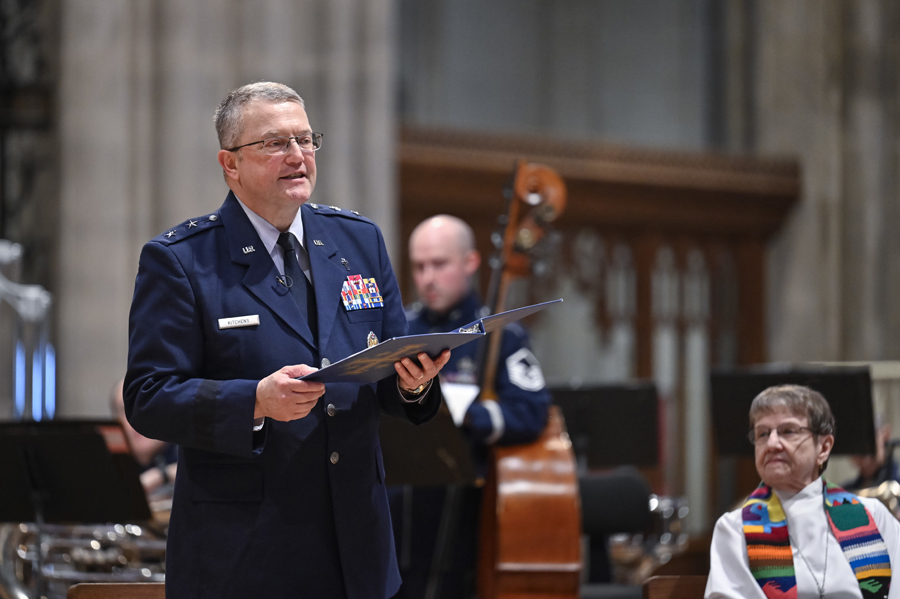 "Women's impact is not a secondary narrative in our history; it's essential," said Chaplain (Maj. Gen.) Randall E. Kitchens, Department of the Air Force chief of chaplains. "From the early days of women aviators who broke both sound and societal barriers, to today's leading generals and leaders crafting the future doctrines and policies, women have been the bedrock of innovation, resilience and strength in our forces."
Members of the congregation reflected on the incessant courage of women who forged a path where none existed, serving with distinction in times of peace and conflict and elevating the mission to heights previously unimagined.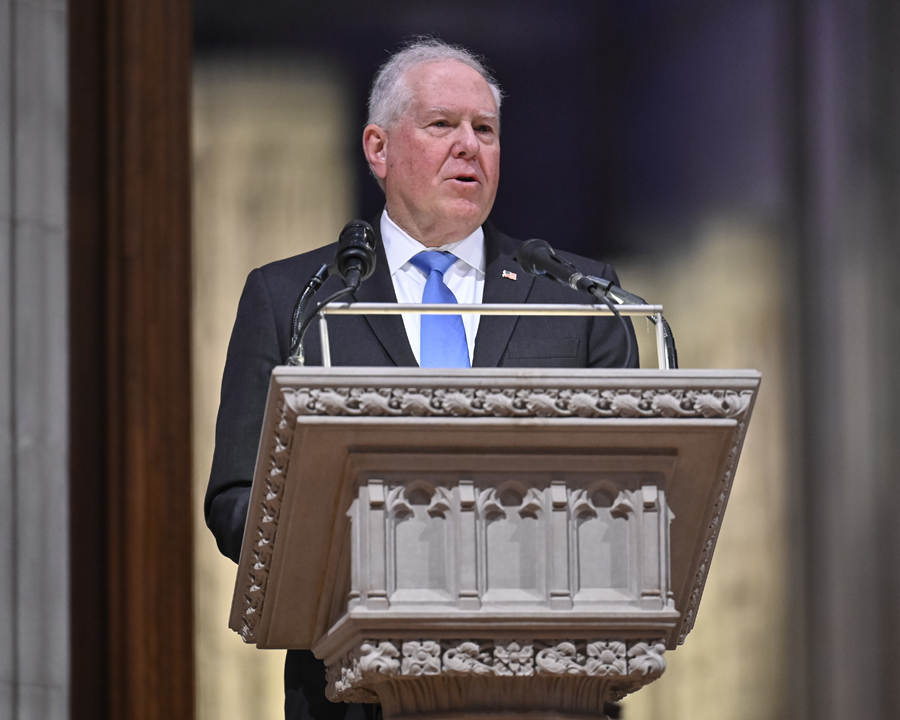 The service also recognized the 75th anniversary of the Women's Armed Services Integration Act, which enabled women to serve as permanent regular members of the military.
Kendall specifically acknowledged the accomplishments of Women Airforce Service Pilots, or WASP, women who served as federal civil service employee pilots prior to women being allowed to serve as regular military pilots.
"Despite their sacrifices during times of war, women have also had to fight for their own equality," Kendall said. "Our history is full of inspiring women leaders who fought through barriers and against headwinds with sheer resolve and determination to put women on equal footing with men."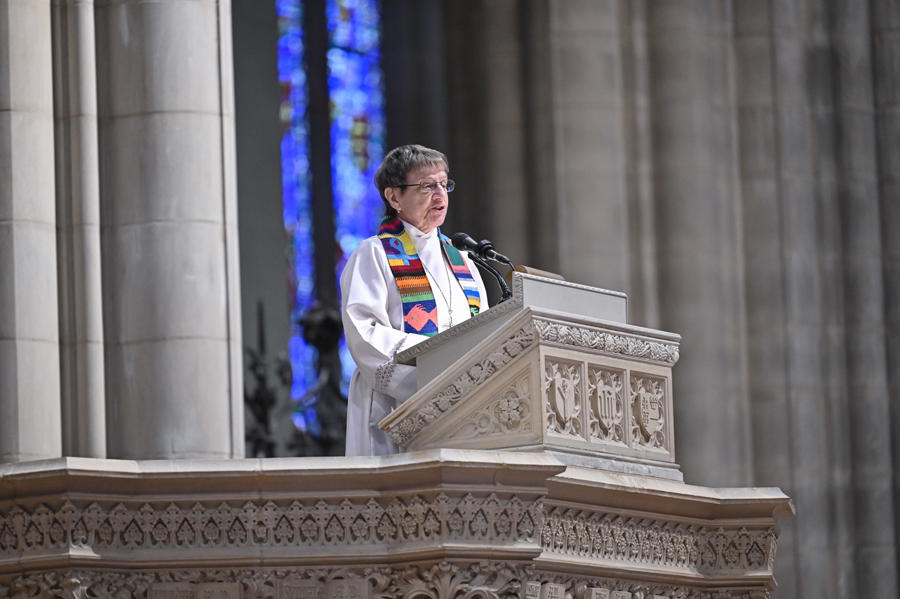 Kendall also recognized a modern-day trailblazer, retired Maj. Gen. Lorraine K. Potter, the first female chaplain in the Air Force. She was also the first female chaplain of any U.S. military service to be promoted to the pay grade of O-6, the first female Air Force chief of chaplains, and the first woman ordained by the American Baptist churches in the state of Rhode Island.
Potter reflected on the opportunities afforded to her.
"I knew God called me to be a fellow traveler with people struggling with the challenges and uncertainties of life," Potter said. "There were not many places in the late 1960s and '70s for a woman in ministry to serve. But the timing was right; things were changing, and the Air Force Chaplain Service gave me a unique and wonderful place to do ministry."
A video recording of the Department of the Air Force 76th Anniversary Service by the Washington National Cathedral is available for viewing here: