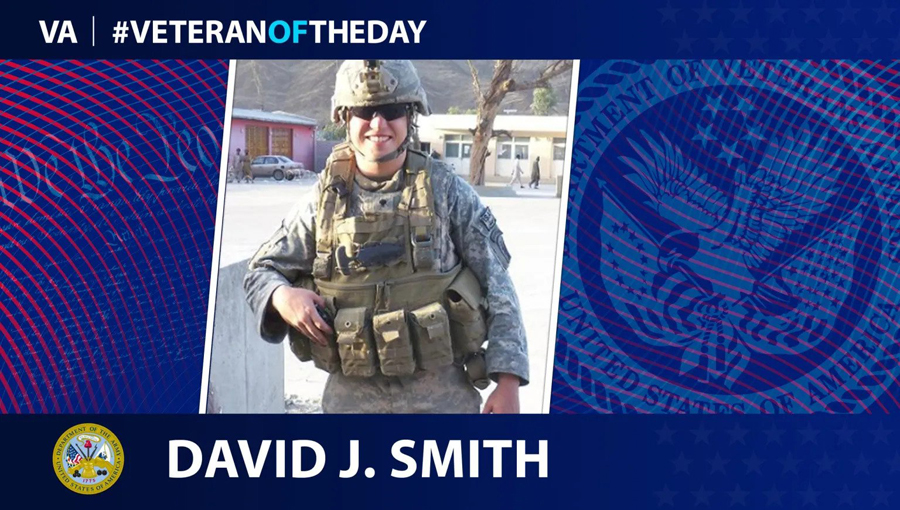 David James Smith, of Bristol, Conn., enlisted with three other friends in the Army National Guard on March 24, 2006. He completed Basic Training at Fort Benning, Ga. After training, he returned to Connecticut and served in Charlie Company, 1st Battalion, 102nd Infantry Regiment, Connecticut National Guard.
Smith deployed to Afghanistan—to the border region near Pakistan, in the provinces Nangarhar, Laghman, and Kunar—in support of Operation Enduring Freedom in 2010.
After returning home, Smith continued his education at Central Connecticut State University, where he pursued a degree in Criminal Justice.
We honor his service.