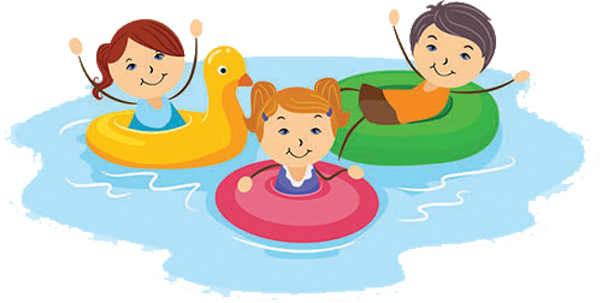 With summer in full swing it is good to review swimming safety tips. Knowing water safety rules, current water conditions and your swimming abilities could be the difference between life and death.   
Swim with a buddy in designated areas supervised by lifeguards if possible. Take swimming lessons or wear a U.S. Coast Guard-approved life jacket if your confidence level is low.
Whether you choose to swim in shallow water or deeper areas, know the underwater terrain and know how to swim to get out of a rip tide.
In addition to swimming safety, when in the heat, use sunscreen and drink plenty of water.
To learn more about the surf, wind and tide conditions, visit the National Weather Service at www.weather.gov.