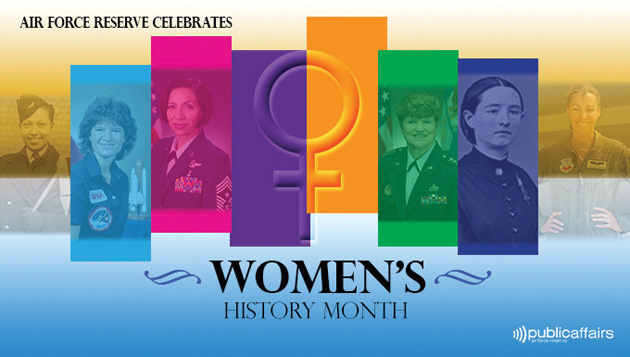 SCOTT AIR FORCE BASE, Ill. —  Major Nicci S. Rucker is currently serving as the Air Force Element Officer in Charge, 954th Reserve Support Squadron, United States Transportation Command Joint Transportation Reserve Unit, Intelligence, Joint Intelligence Directorate, Scott Air Force Base, Illinois.
As the Air Force Element Joint Intelligence Officer-in-Charge, she is responsible for time-dominant intelligence in support of the United States Transportation Command Deployment Distribution Operations Center. She also serves as Joint Senior Watch Officer, focusing senior leaders on strategic level threats and impacts to global deployment and distribution operations.
A graduate of the University of North Carolina at Chapel Hill, Rucker earned her Bachelor of Arts in Spanish and Communication Studies in 2000.
She entered active duty February 2001. Graduating from Intelligence Officer training in 2002, she has had a broad range of intelligence assignments ranging from an operational tour in the Republic of Korea, to serving as Distributed Common Ground Station-4 Mission Operations Commander, Deputy Flight Commander, Imagery Operations, at Ramstein Air Base, Germany.
She deployed in support of ongoing operations in Southwest Asia and Europe as a Geospatial Manager and Executive Officer to the Director of Intelligence for Air Forces Central, and as an Air Mobility Command Senior Intelligence Officer.
Rucker's final assignment on active duty was as the chief of Unit Support at AMC Air Intelligence Squadron, Scott AFB. She led a 17-person branch providing 24/7 global threat warning and ISR support to 104 Active/Air National Guard/Reserve AMC units.
Rucker separated from active duty in 2011 and joined the reserves later that year.
As a civilian from 2011 to 2015 she served as the Threat Working Group Coordinator for AMC, providing force protection and threat mitigation recommendations to 18th Air Force commander.
Her awards and decorations include the Meritorious Service Medal, Joint Service Commendation Medal, Air Force Commendation Medal, and Air Intelligence Squadron Civilian of the Year (Cat III), 2012, 2014.