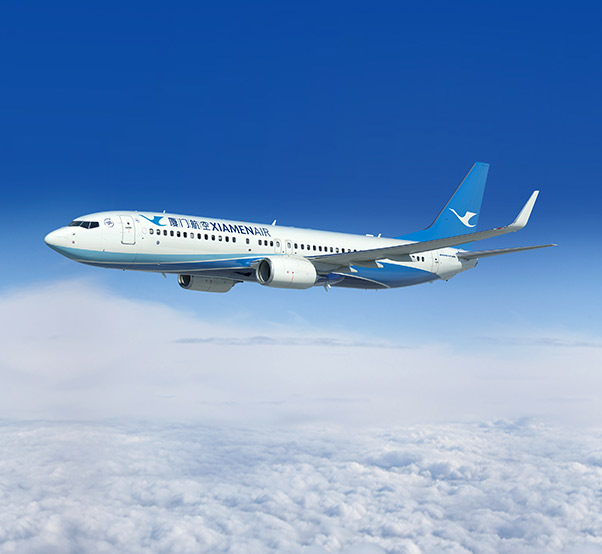 Boeing and Xiamen Airlines, China's only all-Boeing carrier, have finalized an order for 10 Next-Generation 737-800s.
The order, valued at $960 million at list prices, will be posted on Boeing's Orders & Deliveries website once all contingencies are cleared. 
"The 737-800 is the best-selling version of the highly successful Next-Generation 737 family," said Ihssane Mounir, senior vice president, Northeast Asia Sales, Boeing Commercial Airplanes. "We are pleased to see the 737-800 continues to play an important role in Xiamen Airlines' fleet expansion." 
Formed in 1984 as China's first joint venture between the Civil Aviation Administration of China and a municipal government, Xiamen Airlines began flying passengers in 1985 with two 737-200s serving three cities.
Mirroring the rapid growth of China's air travel industry, the carrier now has expanded its fleet in service to 135 airplanes – 17 737-700s, 108 737-800s, 4 757-200s and 6 787-8 Dreamliners.