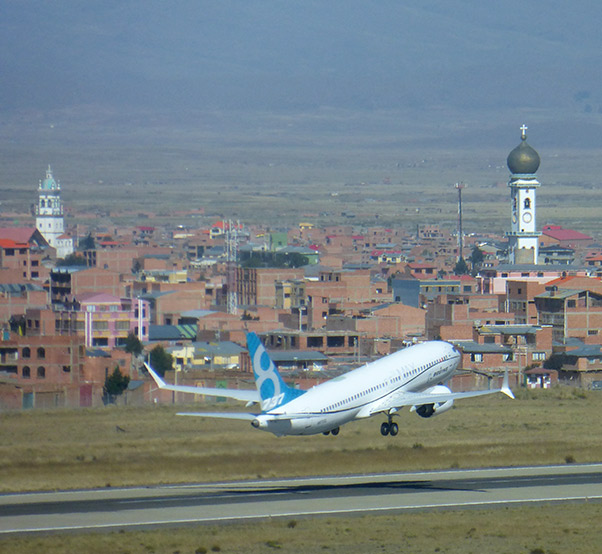 The Boeing 737 MAX 8 has marked a key achievement after completing high altitude flight testing in La Paz, Bolivia.
It's the first international trip for the 737 MAX flight-test fleet.
The airport's 13,300-foot (4,050-meter) altitude tested the MAX's capability to take off and land at high altitudes, which can affect overall airplane performance.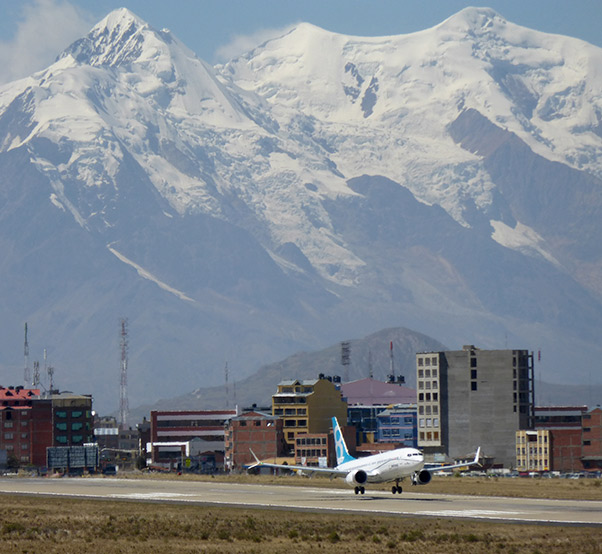 "The engines and other systems performed well, as expected, under extreme conditions. That's exactly what we wanted to see," said Keith Leverkuhn, vice president and general manager of the 737 MAX program, Boeing Commercial Airplanes.
Flight testing for the 737 MAX is on schedule with three test airplanes having completed more than 100 flights combined.