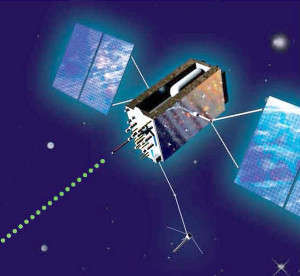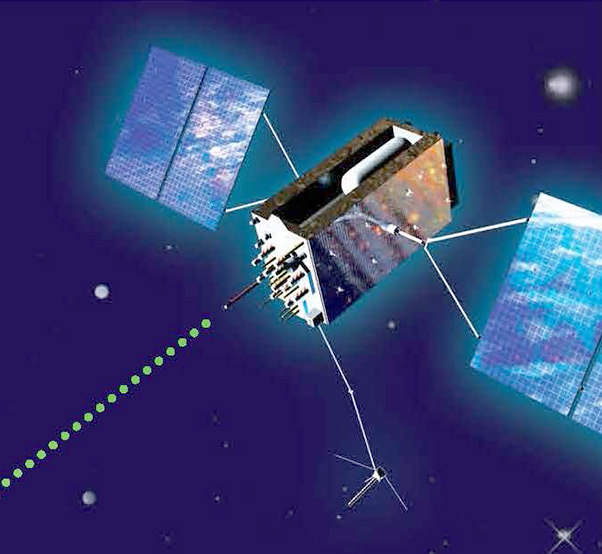 On April 25, the Air Force's GPS registered its most accurate signal yet, according to the Aerospace Corporation, which has been monitoring the data since 2002.
Using the numbers from a network of NASA-owned, Jet Propulsion Laboratory-operated GPS tracking stations, Aerospace analysts calculated the signal-in-space accuracy of GPS to 38 centimeters (14.9 inches).
"The GPS team works around the clock to ensure we produce the most accurate signal available for our worldwide users," said Lt. Col. Todd Benson, the 2nd Space Operations Squadron commander.
The squadron performs the command and control mission for the GPS satellite constellation, the world's premier space-based position, navigation and timing system, capable of providing information to users worldwide.
According to Benson, the new record may be attributed to multiple improvements across the GPS enterprise.
"One improvement has been the outstanding GPS Block IIF spacecraft that have been acquired by the Space and Missile Systems Center and launched by the 45th Space Wing," he explained. "These 12 new satellites have enhanced the overall accuracy of the GPS constellation. Combine this with the retirement of older spacecraft, the rock solid performance of the previous block of satellites, and you have the opportunity to improve accuracy."
He said another reason for the improvement has been the innovative approaches to operating the GPS mission.
"With the help of our engineers and contractor support, we were able to transition to a more stable frequency standard on a satellite to improve overall performance," Benson said. "Traditionally, this effort would have only happened if the original component failed. Our ethos is honed to maximize performance while maintaining a robust constellation."
Benson highlighted the GPS's importance and why its accuracy is beneficial to its 3 billion users.
"GPS is embedded in almost every facet of modern life. From the swipe of a credit card to flying an aircraft around the globe, GPS enhances humanity's day-to-day activities," the colonel said.
PJ Mendicki, the Aerospace senior project engineer who calculated the record accuracy, echoed the sentiment. He stressed that the GPS has been the gold standard for Global Navigation Satellite System applications.
"The fact that GPS accuracy is continually exceeding the promises made in the 2008 Standard Positioning Service Performance Standard proves our nation's commitment to that standard," he said. "Through metrics like user range error, we can easily demonstrate that the nation's investment in this technology continues to pay dividends to all humanity, even though most are unaware of how pivotal GPS is to their daily life."