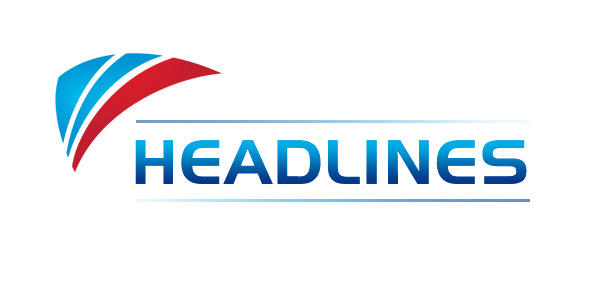 News
Afghan security forces still need U.S. help to stand on their own, watchdog warns-
With less than two months before a deadline to withdraw all U.S. troops from Afghanistan, local security forces there are unprepared to stand up on their own despite years of training and investment from foreign allies, a government watchdog warned lawmakers on March 16.

U.S. special operations forces train Mozambique troops to counter ISIS threat-
U.S. special operations troops have launched a mission to assist counterterrorism forces in Mozambique, where there are growing concerns about escalating violence by Islamic State militants.


Business
Here's how much one future TF-X fighter jet will cost Turkey-
A Ukrainian engine will power Turkey's new Atak II-class T929 helicopter, the head of Turkish Aerospace Industries announced March 15 in a TV interview, during which he also identified the price of the future TF-X fighter jet as $100 million per unit.

Fire Scout tested for potential anti-sub mission-
Northrop Grumman is looking to add an anti-submarine mission to its Fire Scout unmanned helicopter, a company executive said.

U.S. Navy issues, then cancels, 'Screaming Arrow' solicitation-
The Office of Naval Research (ONR) Department for Aviation, Force Projection, and Integrated Defense in early March issued a Special Notice (N0014-21-S-SN06) soliciting proposals for the development and testing of an air-launched hypersonic, air-breathing controlled test vehicle (CTV), which it designates 'Screaming Arrow.'

Upgraded Iron Dome defeats drones & rockets in test-
The Israeli Iron Dome tested out its latest upgrades in recent tests, taking out every target in a mixed swarm of drones and rockets.


Defense
Border deployments could be extended past this year-
Within hours of taking office, President Joe Biden rescinded the national emergency along the U.S.-Mexico border that launched the 2018 deployments of thousands of troops and spurred the rerouting of billions of Defense Department dollars into border barrier construction, and it's possible those deployments will continue.

Pentagon unveils details on effort to equip its services with massive swarms of deadly drones-
The Pentagon has quietly laid critical groundwork for fielding weaponized swarms of drones across all of the services.

New strategy sets up Army to operate in increasingly relevant Arctic-
The Army released its new strategy to operate in the Arctic that would set up headquarters and units capable of operating across all domains to establish a stronger foothold in the increasingly important region in order to preserve national interests, project power globally and defend the homeland.


Veterans
The victims of Agent Orange the U.S. has never acknowledged-
America has never taken responsibility for spraying the herbicide over Laos during the Vietnam War. But generations of ethnic minorities have endured the consequences.