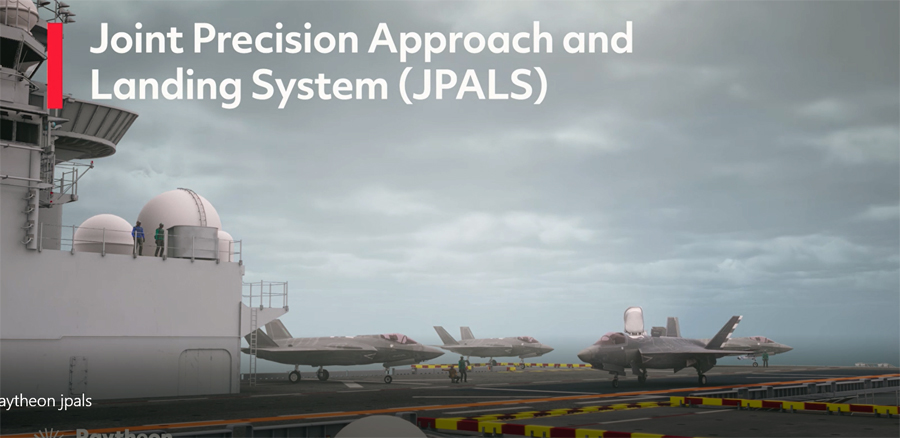 Raytheon Intelligence & Space has been awarded a foreign military sales contract to deliver the Joint Precision Approach and Landing System, or JPALS, to the Japan Maritime Self-Defense Force by the U.S. Navy's Naval Air Traffic Management Systems Program Office.
The software-based, high-integrity differential GPS navigation and precision landing system, will be deployed on the JS Izumo, the JMSDF's carrier.
The JPALS system guides aircraft onto carriers and amphibious assault ships in all weather and surface conditions and is integrated on the F-35.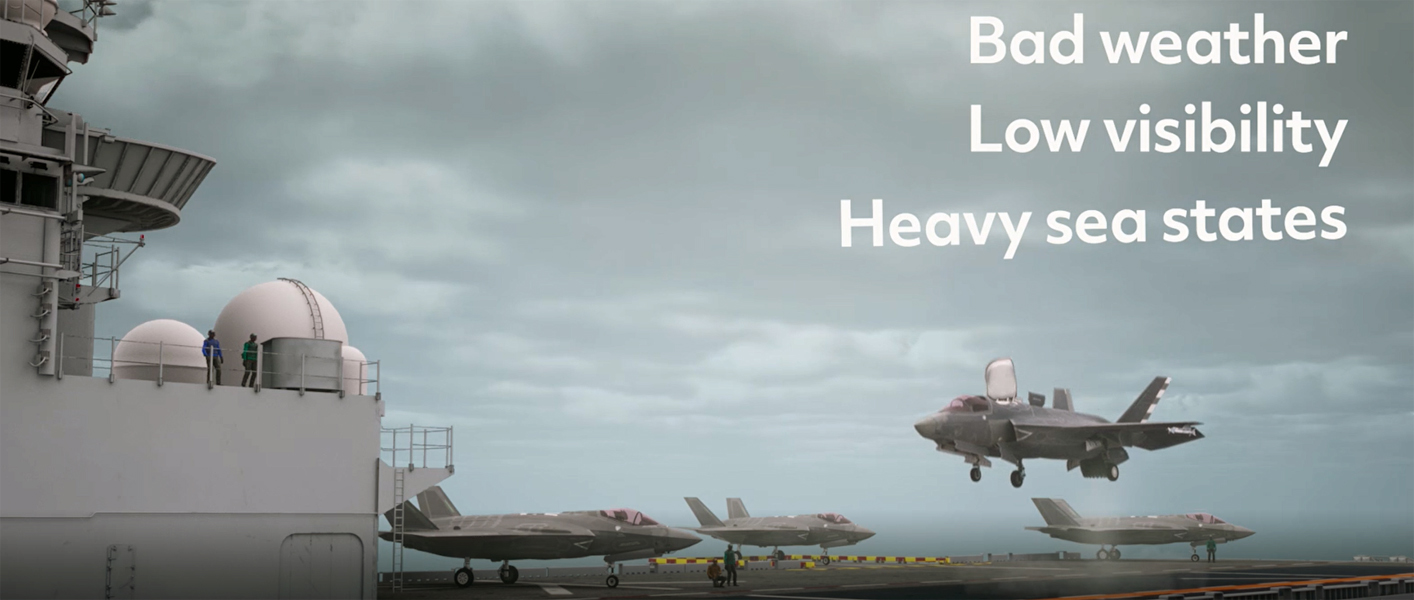 "Over the past few years, we've been engaged with the U.S. Navy and Japan to deliver enhanced safety and increased operational capability to the Japan Maritime Self-Defense Force, ensuring landing accuracy every time for pilots regardless of weather conditions," said Denis Donohue, president, Surveillance and Network Systems at RI&S. "We have so far delivered 22 systems to the U.S. Navy on time or ahead of schedule, and we look forward to continuing that success for Japan."
JPALS is being deployed on all U.S. Navy aircraft carriers and amphibious assault ships. All F-35 aircraft are enabled with the JPALS capability. In addition, JPALS is deployed on two international platforms: the UK Royal Navy's HMS Queen Elizabeth, and the ITS Cavour, an Italian aircraft carrier, to support their F-35 squadron.
Primary work locations for this effort are in Largo, Fla., and Fullerton, Calif.