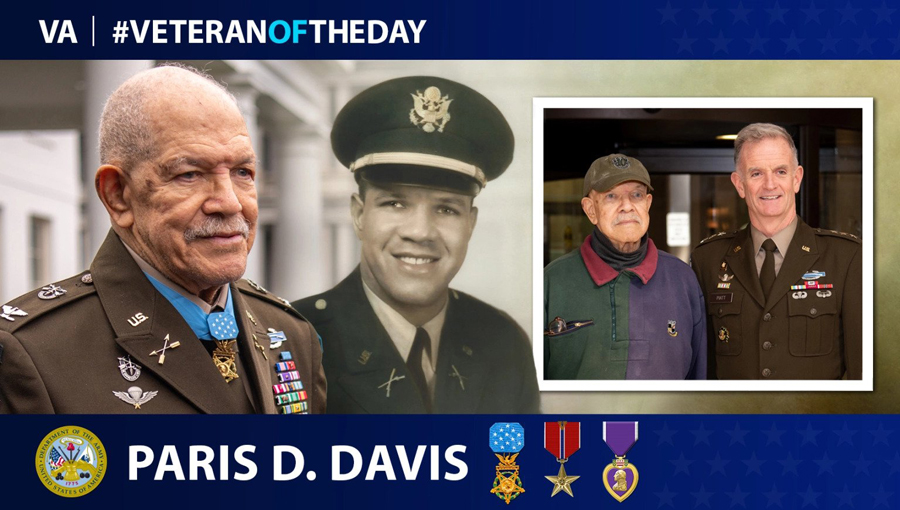 As a detachment commander with the Army's 5th Special Forces Group (Airborne) in 1965, then-Capt. Paris D. Davis was one of the first Black Special Forces officers. His actions in Vietnam that June in a grueling 19-hour battle—calling for fire at "danger close," going hand-to-hand with enemy forces, preventing the capture of wounded soldiers, while injured and refusing medevac himself—would lead to his nomination for the Medal of Honor.
That nomination disappeared.
When an inquiry in 1969 found no such record, his nomination was resubmitted. That nomination found a similar fate.
In March 2023, after almost 60 years, Davis finally received our nation's highest military honor. His story, and the incredible animated battlefield narrative, is listed on the Army's Medal of Honor biography.
Davis would go on to serve a third tour in Vietnam, and eventually command the 10th Special Forces Group. He retired in 1985 as a colonel, and then launched a 30-year publishing career. Now 84, he lives in Arlington, Va.
We honor his service.