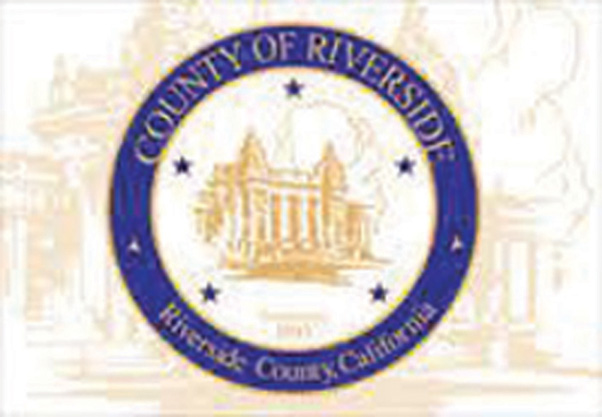 With the approach of El Niño, the County and City of Riverside have provided funding for additional beds with Path of Life Ministries Community Shelter to help those who are living in their cars or on the streets during the winter season.
The additional 65 beds will be available Dec. 1 at 2840 Hulen Place in Riverside and will be available on a first-come first-served basis through April 15. The emergency beds will be available at 4 p.m., seven days a week regardless of the weather. Path of Life Shelter has a capacity of 129 beds.
In addition to a safe and warm place to sleep, shelter guests are offered an evening hot meal, breakfast in the morning, and shower facilities. Additional referrals to and assistance from community resources also will be available.
Path of Life Ministries also operates a shelter program at the same location designed to help adult individuals exit homelessness; a 50-bed family shelter program with the same goals for families with children; several housing programs for homeless individuals and families; and other programs focused on employment, behavioral health, and childcare.
For more information about Path of Life Ministries programs, please call 951-462-9822.
For outreach services to the homeless in the City of Riverside, please call 311.