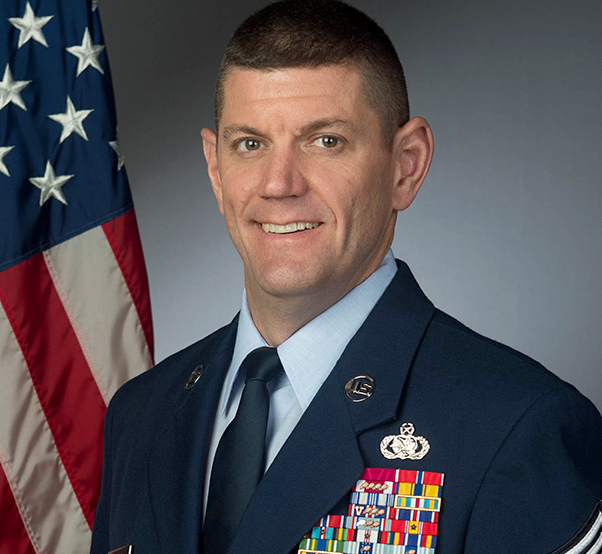 People are our greatest asset. You may have either heard or said this many times throughout your career. This statement means one thing to me, it is a reminder of what my parents taught me growing up, everybody matters.
I grew up in a small town in central Illinois and it was common practice to not only know everyone's name, but also the many details of their lives. You knew when they were celebrating something special, perhaps the birth of a child, a promotion, or their son or daughter making the basketball team. You also knew when they were going through a difficult time; such as the loss of a loved one, sickness or struggling financially.
I used to think folks in my town were nosey and wanted to know everything about everyone for gossip reasons; however, I have learned during my 25-year career, this is not being nosey, this is being engaged. Taking time to engage with your neighbors shows you are interested in who they are. It also demonstrates to them that you are concerned about what happens in their lives. Being engaged means you will be there to celebrate the high times and lend a helping hand during the low times. In a small community, people are not strangers, they are family. Although the Air Force is much bigger than my hometown, it is a family business.
Being engaged with those around you establishes a relationship built on trust and commitment. Being engaged means we are authentically human. It means we strive to be a coach, leader, role model, inspiration and friend to those we work with on a daily basis. One of my mentors for the past 20 years taught me the value of engaged leadership early on in my career.
As a young staff sergeant, I applied for a position at our local Airman Leadership School. I made it through two rounds of interviews, and one day, the commandant called me to come see her. As we discussed my previous interviews and how I did, she told me I was her top choice to fill the position; however, she could not hire me because I looked extremely overweight in uniform and she was right. I gained quite a bit of weight during my first winter in Alaska and I did not present the image of a professional military instructor. As I went back to work, my boss could tell something was not right, so he called me to his office and asked why I was down. When I told him what happened, he knew I was crushed, as we had talked for many weeks about how excited I was to be considered for this opportunity.
During our conversation, he paused and asked two questions: 'Do you want to apply for this job when it opens again and are you willing to work for it?' I answered yes and he said, 'Alright, I'll see you at the gym tomorrow morning at 5 a.m.'
He was an engaged leader who wanted to see me succeed and for seven months we met at the gym. I lost 40 pounds, applied for the ALS instructor position and I was hired. The first person I wanted to tell, after my wife of course, was my mentor, because I felt he earned it just as much as I did.
Engaged leadership starts with caring about the people you lead. I ask each of you to fill those around you with a sense of 'who I am matters and what I do matters,' because everybody matters.