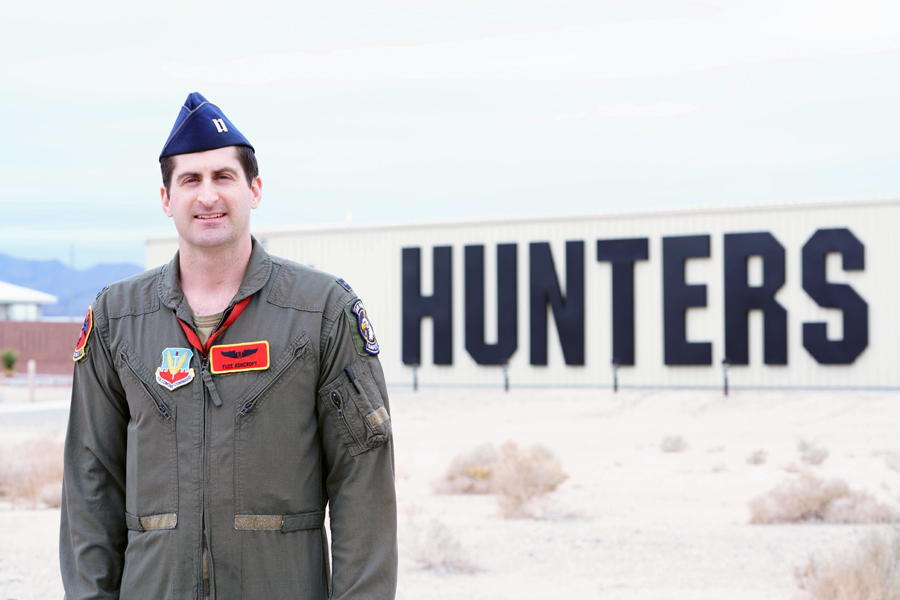 Capt. Robert Ashcroft, 30th Reconnaissance Squadron safety chief, was recognized with the Chief of Safety Special Achievement Award at the 15th Air Force level for 2022.
Ashcroft is no stranger to recognition for his efforts. This particular win comes after three straight unit safety representative quarterly awards. When confronted with unique issues, he has been able to assess and codify methods in which such situations will be handled in the future. However, he will be the first to tell you that he credits the win to the support he received from his team.
"When I received news that I had won the 15th Air Force Annual Safety Special Achievement Award, I was super excited," said Ashcroft. "It was the icing on the cake after winning the second quarter 15th Air Force and ACC Unit Safety Representative Award, as well as the past three quarterly Wing Unit Safety Representative awards. More than excitement, it gave me confirmation that the team had accomplished a great deal this past year."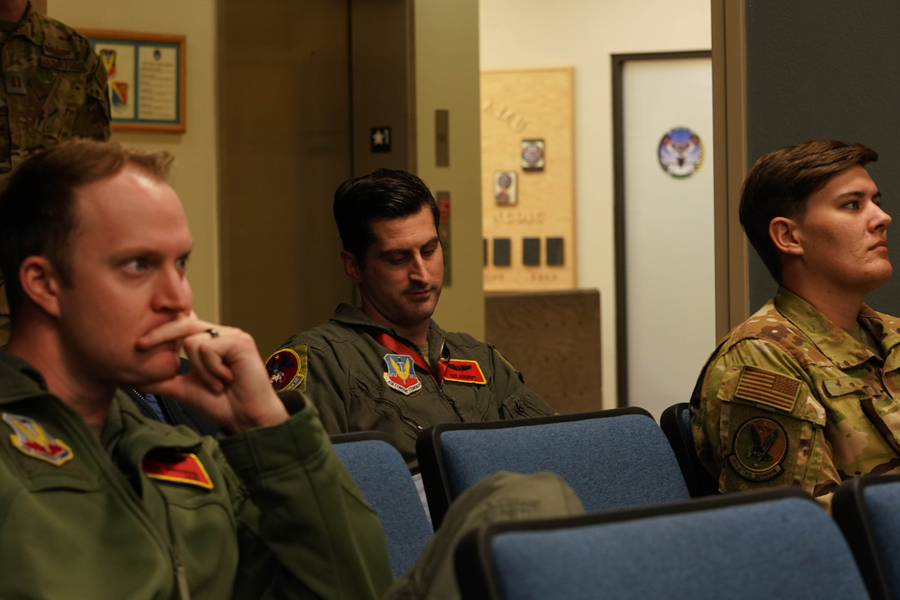 On the win, Lt. Col. Benjamin Barsness, 432nd Wing safety chief, said, "Captain Ashcroft is a true professional, who embodies the Air Force Core Values, and who also continually advocates to safeguard Airmen and Guardians, while protecting resources to enable mission success in his role as a Squadron Assigned Flight Safety Officer (SAFSO). The Wing truly benefits from Capt. Ashcroft's expertise and zeal for safety."
Being proactive includes anticipating, which means that Ashcroft has pioneered methods in responding to mishaps that have not even happened yet. He and his team are confident that they are able to respond to and provide support no matter any mishap or incident that comes their way.
"Winning was confirmation to me that our safety team, especially at the 30th, is on the right track," Ashcroft said. "We're being proactive as well as reactive, and we're solving things before they come. Our safety team has been handling it all."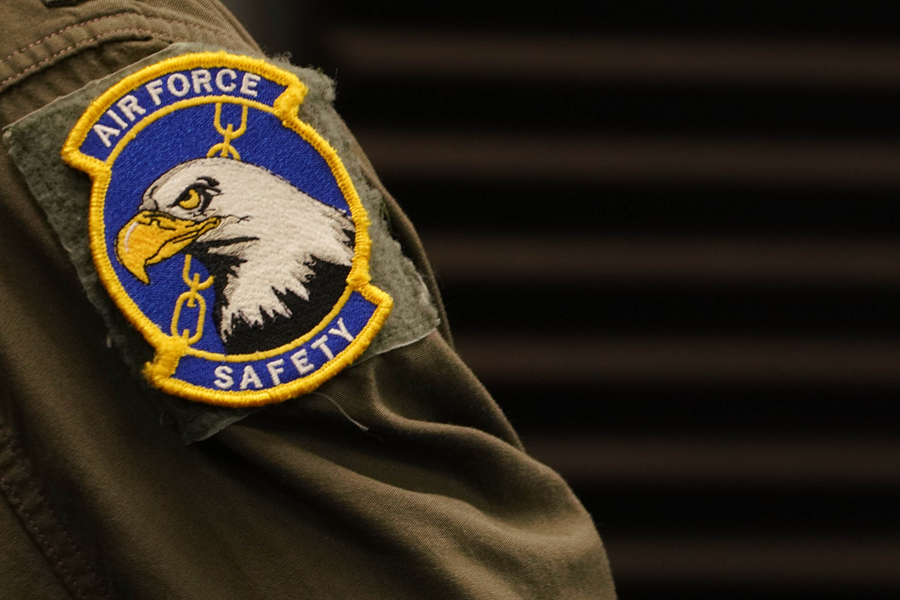 Going above and beyond normal assigned duties makes an award winner. During a training mishap involving a unit that Ashcroft was not assigned to, he nevertheless answered the call and assumed command of this incident. Additionally, he is credited with coordinating across 21 organizations, three wings and two major commands to collect and preserve over 65 million dollars of evidence.
In line with his belief in the importance of teamwork, Ashcroft believes that everyone–Airman, Guardian, civilian and beyond–can do their part and positively impact the areas around them, and that a person doesn't have to be in the safety field to make a difference.
"If you see something's wrong or think something may be unsafe, voice those concerns so that the safety community can help rectify those situations before a problem does occur," Ashcroft said. "If you let someone know before someone gets hurt or there's an accident, it will help us in being able to foresee where there are areas of friction or risk."