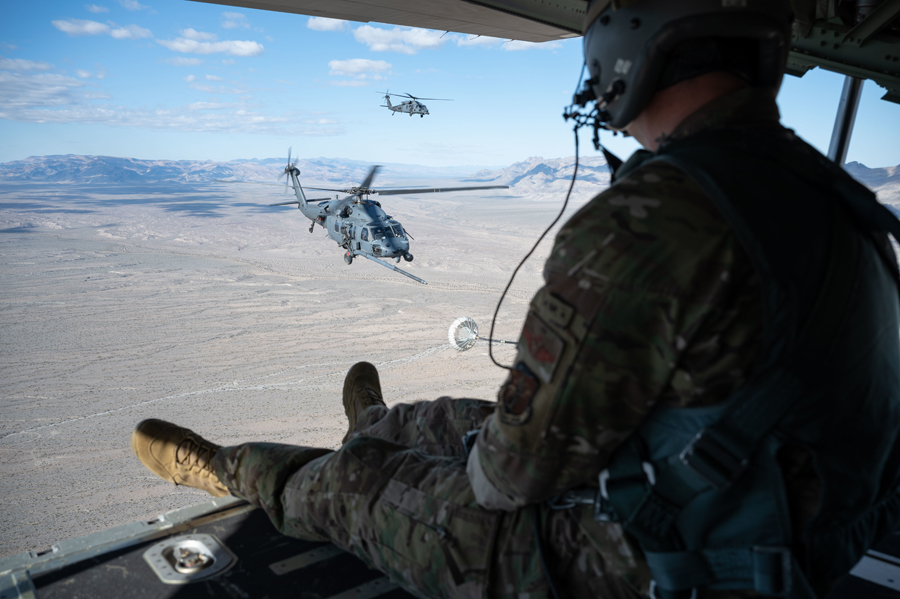 New York Air National Guardsmen from the 101st Rescue Squadron and 102nd Rescue Squadron, 106th Rescue Wing, are more prepared to deploy after taking part in Red Flag-Nellis 23-2, March 12-24, 2023.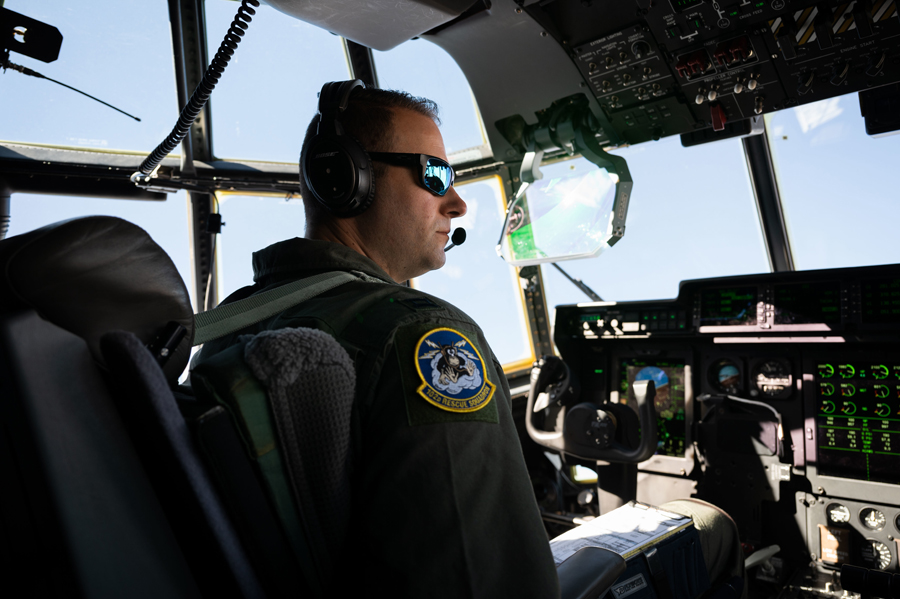 The wing brought their HH-60G Pavehawks and HC-130J Combat King IIs to exercise their unique personnel recovery capability. This combination enables the NY ANG to deliver well-rounded capabilities during all phases of joint, coalition and combined operations.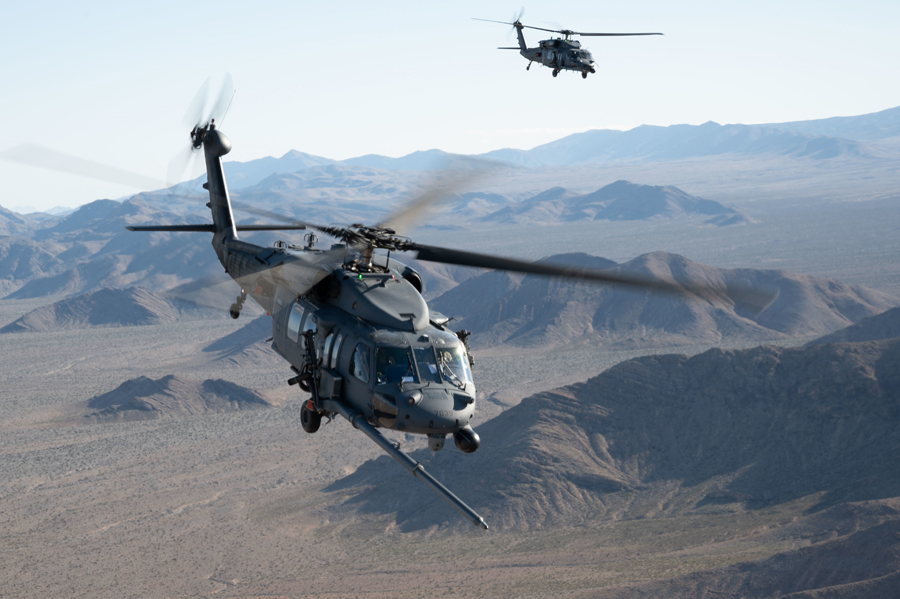 "Red Flag provides the rare opportunity for us to integrate with a wide variety of weapon systems from around the Air Force, Joint Force, and Coalition partners," said Lt. Col. Kristopher Putnam, 106th Operations Group, HC-130J group evaluator pilot.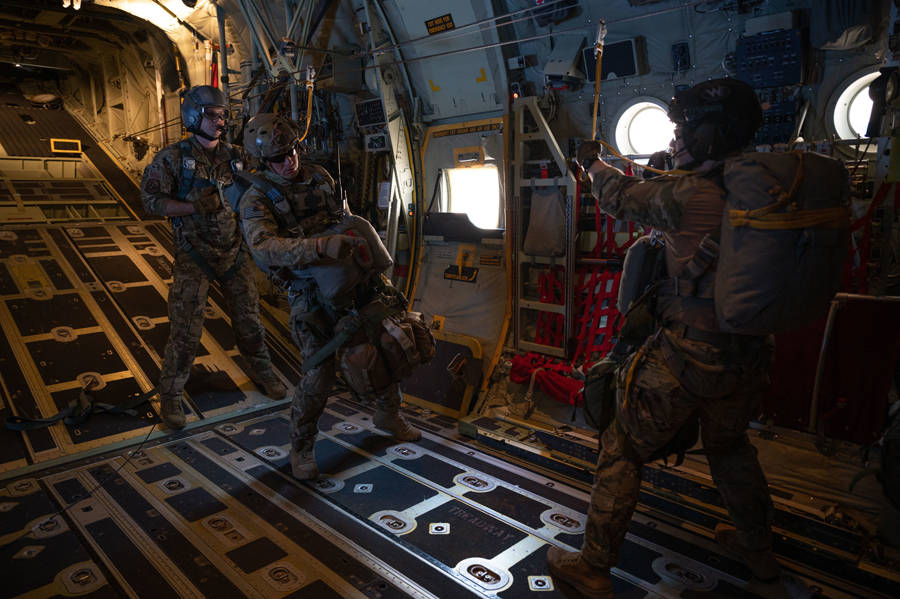 Training during this iteration of Red Flag included the newly developed Joint Test-Joint Updating Measurements for Personnel Recovery (JT-JUMPR) program. The 414th Combat Training Squadron administers the program for pilots to exercise their survivability in a contested environment, and for personnel recovery to perform safe extractions.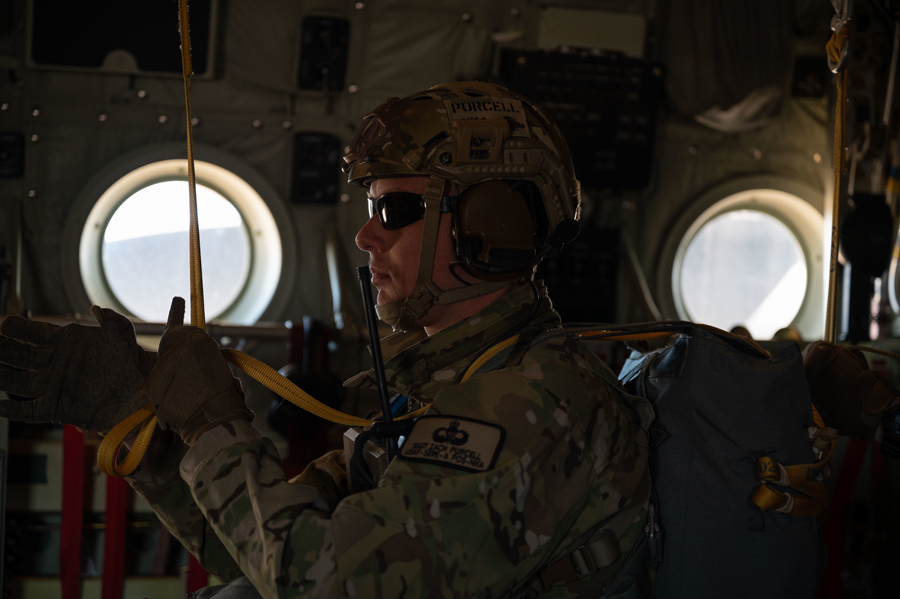 "The 414th CTS's JT-JUMPR program trains combat search and rescue squadrons across the DOD and instills the importance of the U.S. Air Force's pivot to training pilots for long-term survival evasion resistance and escape scenarios," said Staff Sgt. Zachary Purcell, 414th CTS SERE specialist.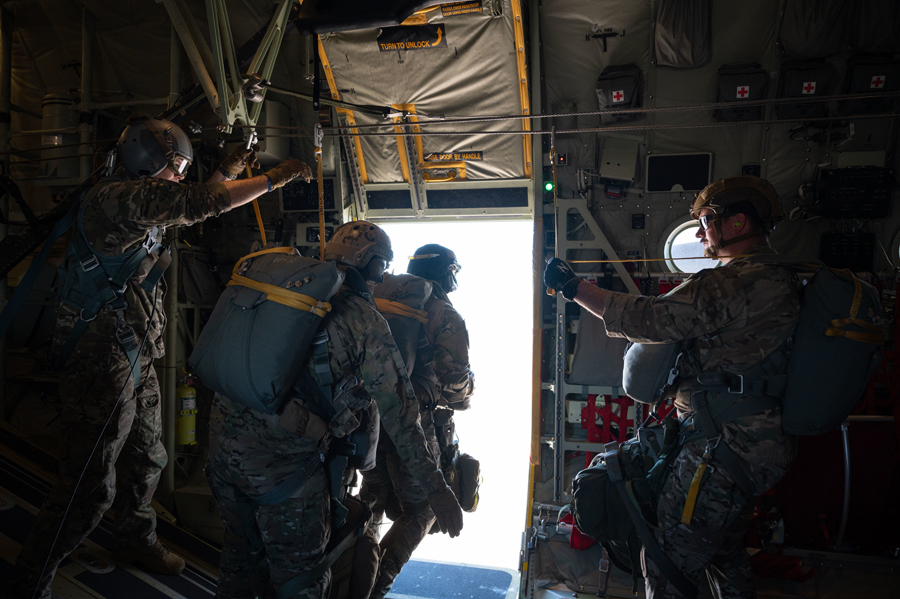 As part of personnel recovery, U.S. Air Force special tactics pararescuemen are responsible for providing lifesaving medical treatment for the pilots extracted during the scenario.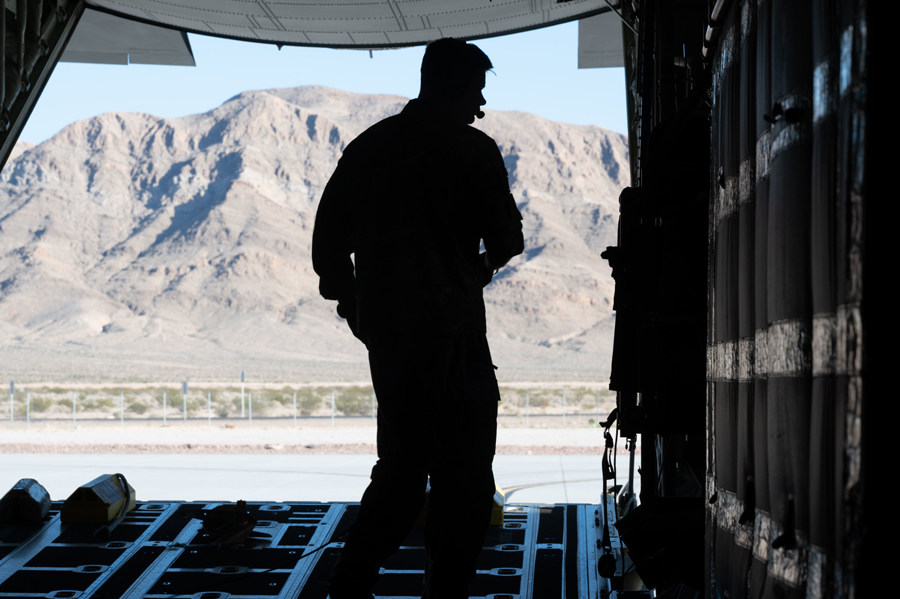 "Planning, executing, and debriefing large scale scenarios at Red Flag is a vital experience for our aircrew and it highlights how rescue fits into the overall fight," said Putnam. "It enables our crews to think through complex problems and coordinate in real time with other assets and how they can assist during a personnel recovery event."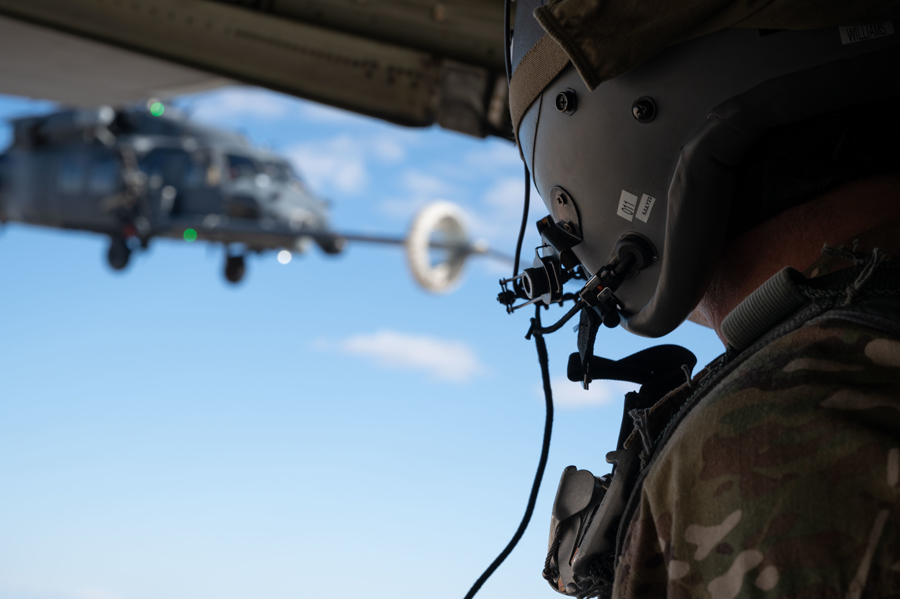 The expertise of Airmen in the combat search and rescue and personnel recovery communities is key to the Air Combat Command mission. JT-JUMPR training ensures the safety of pilots and the success of operations. The program is being replicated and shared with the other branches of the U.S. military, including the Air Force's Guard and Reserve components.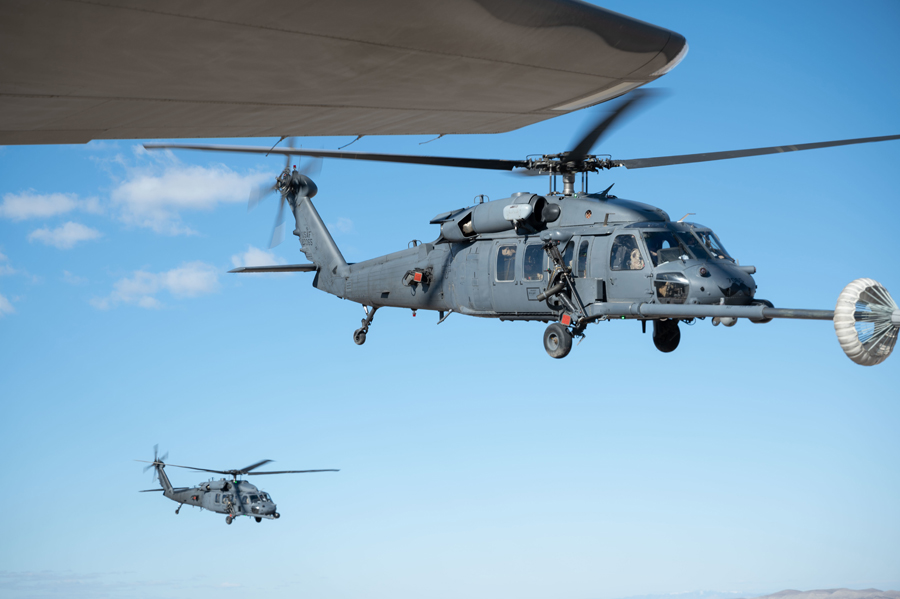 "America's total force capability is a critical augmentation to the active duty component," said Col. Jared Hutchinson, 414th CTS commander. "Without our total force partners, Red Flag 23-2 would be a much smaller and less effective demonstration of power."