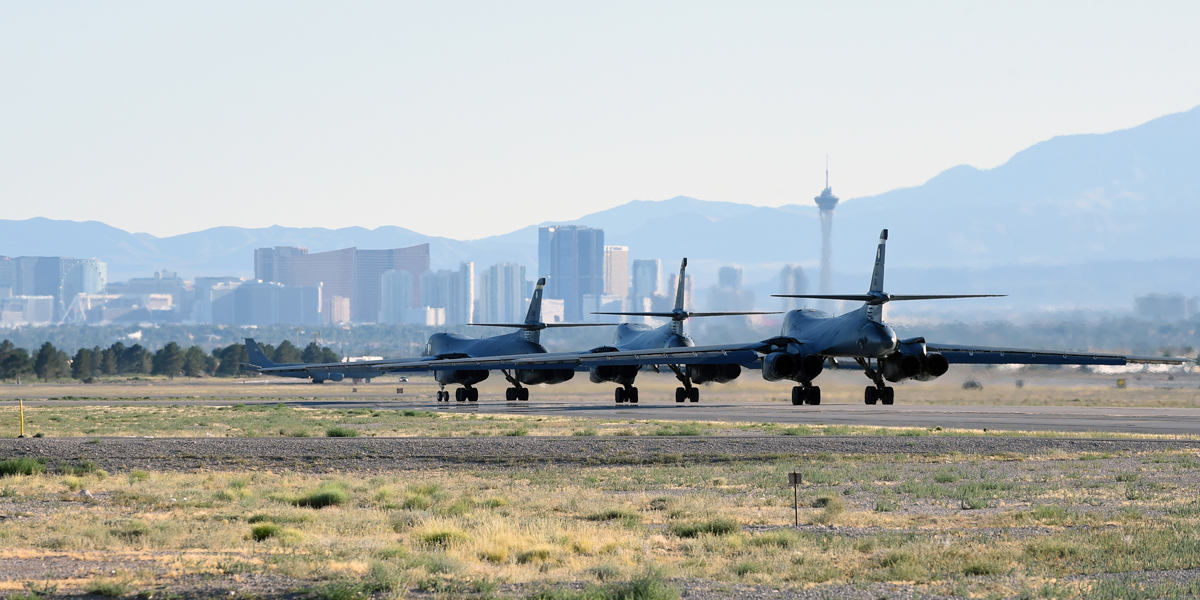 The 337th Test and Evaluation Squadron completed the Field Development Evaluation of Sustainment Block-18, a major software block upgrade providing new capabilities and improvements to the B-1B Lancer avionics suite, in late March, 2023, at Nellis Air Force Base, Nev.
This sustainment block upgrade is the largest in both cost and scope since the Integrated Battle Station (IBS) upgrade that occurred in 2014. The SB-18 upgrade includes updates to the Avionics Flight Software, Central Integrated Test System, Electrical Multiplexing System, Graphics Controller, Tactical Display Subsystem, and other requirements.
SB-18's simplified sensor targeting will enable a crew to target emerging targets of opportunity more expeditiously, bring legacy flight software functionality to the IBS interface, and improve the B-1's organic multi-target capability. It will also provide a more stable and functional storage capability for mission data and improve the Defensive Avionics Suite's processing and integration into the IBS framework.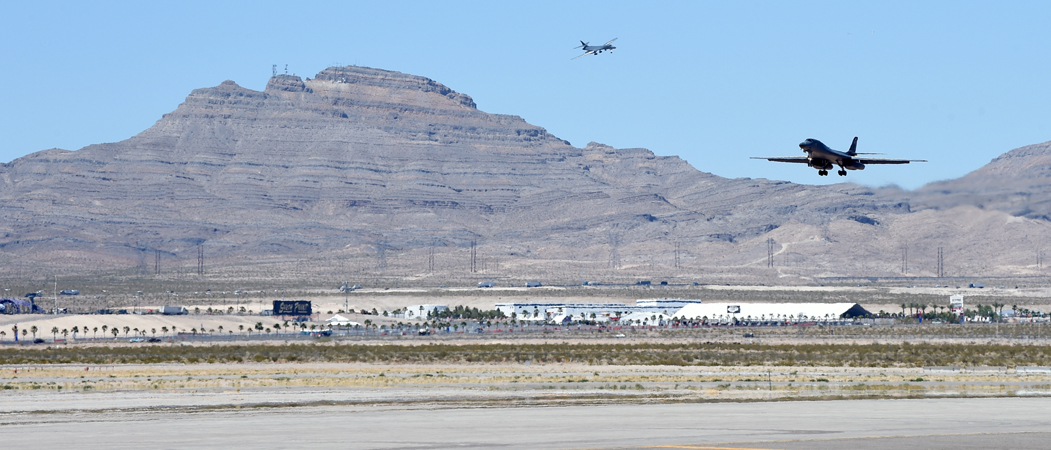 During FDE we go beyond the basic functionality testing and evaluate whether the new functions integrate to help or hinder operational execution of the aircraft throughout its tasked mission sets,î said Maj. Joseph Wilkinson, 337th TES SB-18 Rated Project Officer. We tested the software in a variety of mission sets with multiple evaluation areas to ensure the systems performed in realistic employment scenarios.
The next step will be to train and equip the rest of the B-1B community to use the new software, which will include finalizing academics and teaching them to the combat units. In the near term, the 337th TES began testing the first iteration of a new agile software construct known as Agile Software Replacement-19, which will provide more rapid upgrade fielding timelines to outfit the combat units with the most up-to-date and advanced systems to meet combatant commander needs. It will also streamline the acquisitions timeline to integrate new and emerging technologies into the weapons system, enabling the B-1B to provide the largest conventional payload and survive threats across all mission requirements.
The FDE was led by a collaborative effort between the 337th TES, and Air Force Global Strike Command's 7th Bomb Wing, 77th Weapons Squadron and 345th Bomb Squadron. This integration was crucial for mission success and provided diverse perspectives on the operational impacts of the software changes.