Col. Sean Rassas, commander of the 926th Wing at Nellis Air Force Base, Nev., conducted his "fini-flight" June 6, 2023.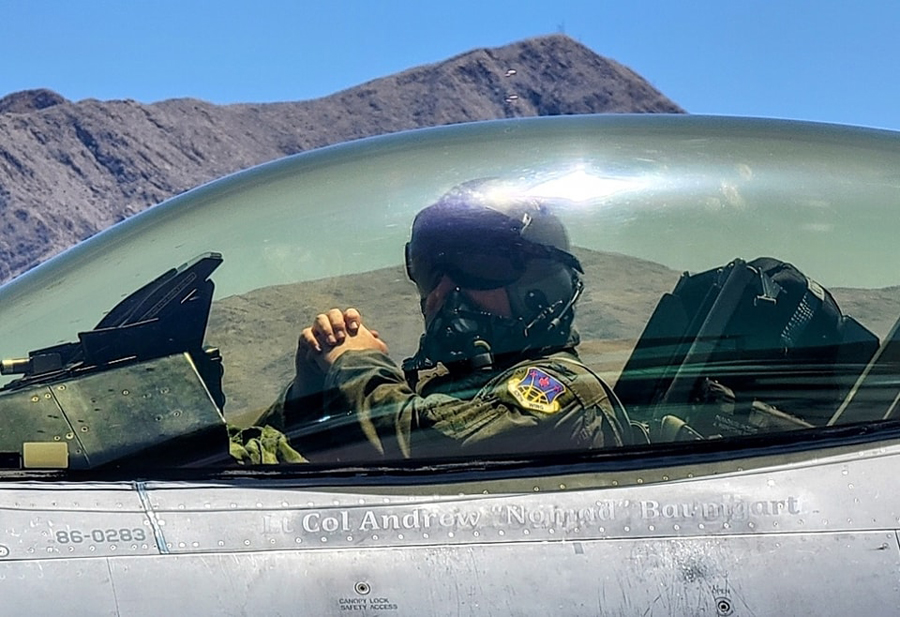 Rassas has faithfully served his nation for 27 years, and we wish him well on all his future endeavors.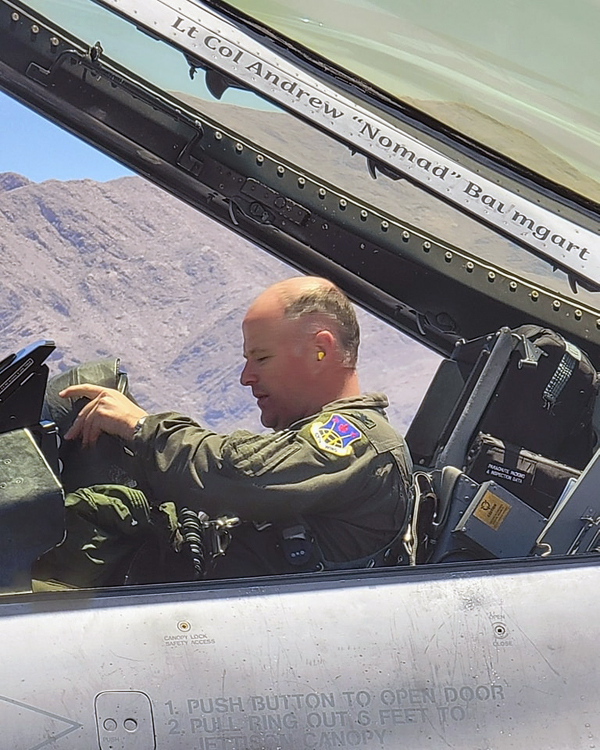 Following his fini flight, Rassas greeted his family, friends, and fellow Airmen of the 926th Wing.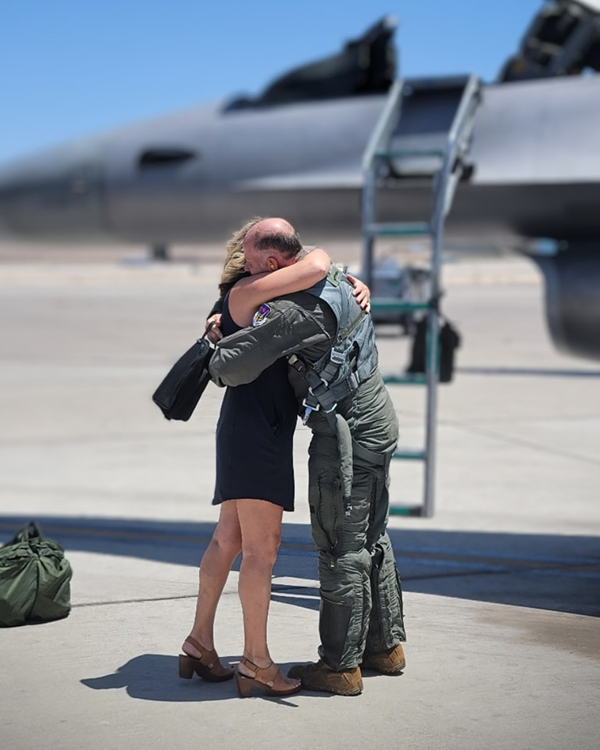 Fini-flights are conducted in recognition of an Airman's accomplishments achieved during their time at a unit, and date back to World War II.