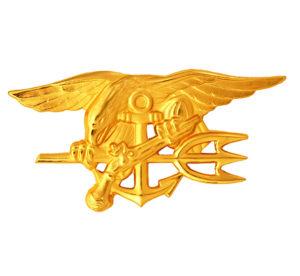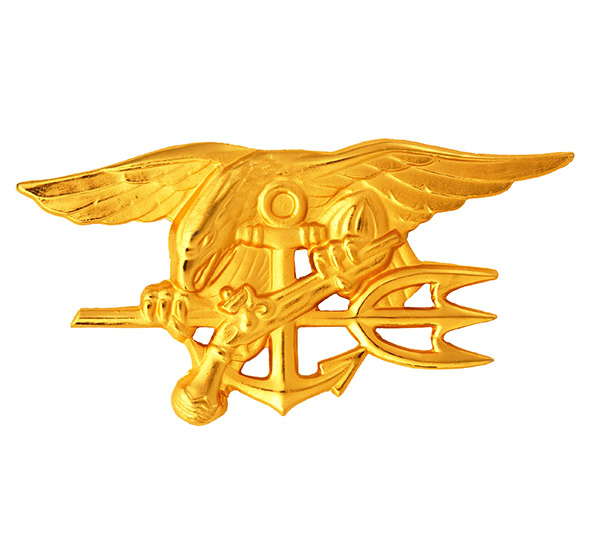 Special Warfare Operator 1st Class Charles Keating IV, 31, of San Diego, was killed in action in northern Iraq May 3.
Keating died from injuries sustained in combat, during an attack by Islamic State forces on his team. Keating and elements of his team were responding to a local Peshmerga force's request for support during when they were attacked.
Keating enlisted in the Navy in February 2007 and graduated from Basic Underwater Demolition/SEAL training with class 266 in June 2008. After graduation, he was assigned to various West Coast based SEAL Teams and Naval Special Warfare training commands.
After graduating BUD/S, Keating deployed twice in support of Operation Iraqi Freedom, and once to Afghanistan in support of Operation Enduring Freedom. He then served as the leading petty officer of the West Coast sniper/reconnaissance training cell. Upon completion of his tour as an instructor, Keating checked back into a West Coast-based SEAL Team as a platoon leading petty officer in February 2015. He was deployed to Iraq for a third time in support of Operation Inherent Resolve when he was killed.
His award and decorations include the Bronze Star Medal with Combat "V", Navy and Marine Corps Achievement Medal, Army Achievement Medal, Good Conduct Medal, Iraq Campaign Medal, Afghanistan Campaign Medal, National Defense Medal and Rifle and Pistol Expert ribbons.