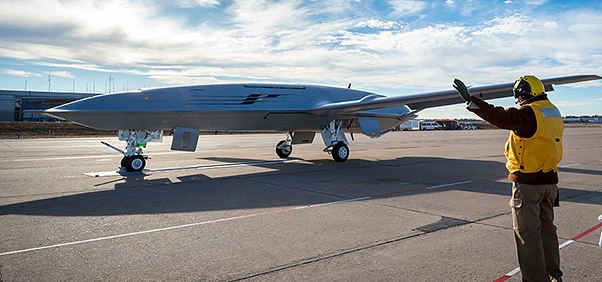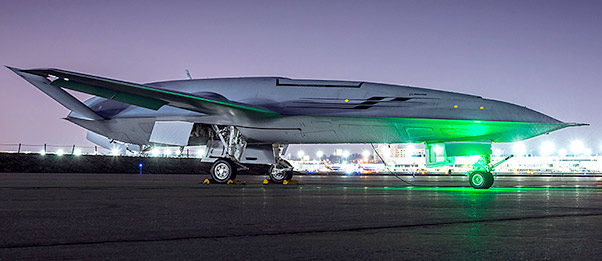 The Navy awarded a contract to Boeing Aug. 30 for the MQ-25A Stingray, the first operational carrier-based unmanned refueling aircraft.
This fixed-price-incentive-firm-target contract with a ceiling price of $805.3 million provides for the design, development, fabrication, test, delivery and support of four MQ-25A unmanned air vehicles, including integration into the carrier air wing for an initial operational capability by 2024.
"MQ-25A is a hallmark acquisition program," said Assistant Secretary of the Navy for Research, Development, and Acquisition James F. Geurts. "This program is a great example of how the acquisition and requirements communities work hand in hand to rapidly deliver capabilities to our Sailors and Marines in the fleet." 
When operational, MQ-25 will improve the performance, efficiency, and safety of the carrier air wing and provide longer range and greater persistence tanking capability to execute missions that otherwise could not be performed.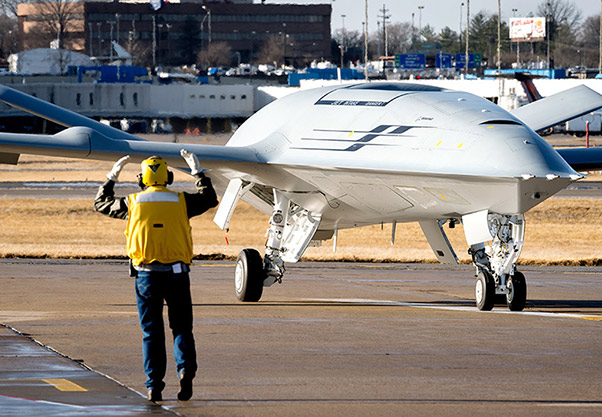 "This is a historic day," said Chief of Naval Operations Adm. John Richardson. "We will look back on this day and recognize that this event represents a dramatic shift in the way we define warfighting requirements, work with industry, integrate unmanned and manned aircraft, and improve the lethality of the airwing — all at relevant speed. Everyone who helped achieve this milestone should be proud we're here. But we have a lot more to do. It's not the time to take our foot off the gas. Let's keep charging."
The award is the culmination of a competitive source selection process supported by personnel from Naval Air Systems Command and the Unmanned Carrier Aviation program office at Naval Air Station Patuxent River, Md.
General Atomics and Lockheed Martin were also competing for the award.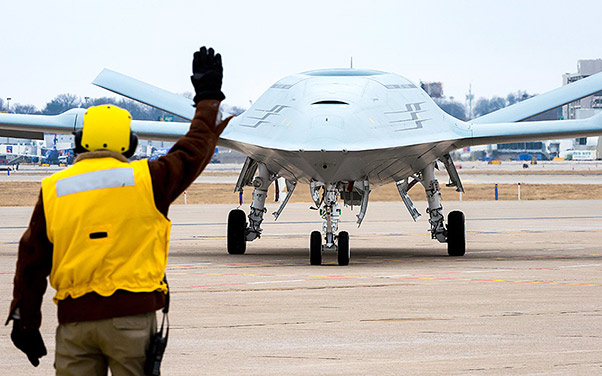 "As a company, we made an investment in both our team and in an unmanned aircraft system that meets the U.S. Navy's refueling requirements," said Leanne Caret, president and CEO, Boeing Defense, Space & Security. "The fact that we're already preparing for first flight is thanks to an outstanding team who understands the Navy and their need to have this important asset on carrier decks around the world."
The MQ-25 is an accelerated acquisition program that expedites decisions that will enable rapid actions with less overhead. The intent is to significantly reduce development timelines from contract award to initial operational capability by five to six years. By reducing the number of key performance parameters to mission tanking and carrier suitability, industry has increased flexibility to rapidly design a system that meets those requirements.
Boeing will conduct the majority of the work at its St. Louis, Mo., facilities.