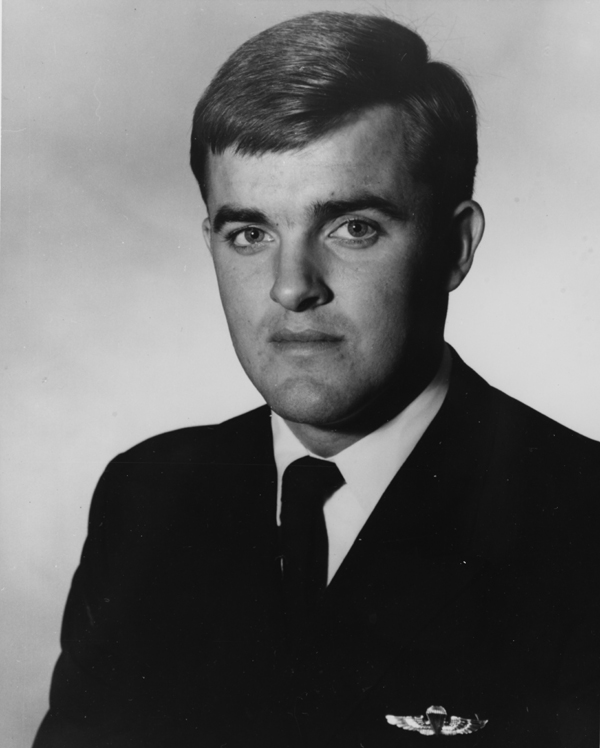 Navy Lt. j.g. Joseph R. Kerrey has been a lot of notable things in his life: a business owner, a governor, a senator and even a presidential candidate.
But perhaps one of the most well-known titles he holds is that of Medal of Honor recipient for his service as a Navy SEAL during the Vietnam War.
Kerrey was born on Aug. 27, 1943, in Lincoln, Neb., where his father, James, was stationed with the Army Air Corps during World War II. James and his wife, Elinor, stayed there after the war to raise their seven children.
Kerrey, who went by Bob — a nickname short for his middle name, Robert — said he had a standard childhood for the era. He became a Boy Scout and played football in high school, which he graduated from in 1961. He then went to the University of Nebraska-Lincoln, where he earned a Bachelor of Science degree in 1965.
Kerrey was working as a pharmacist after college when the Vietnam War ramped up. He said in a Library of Congress interview that he knew he was going to be drafted after he received notice to get a physical. He wanted to have a say in what branch he joined, so he said he decided to enlist in the Navy in October 1966.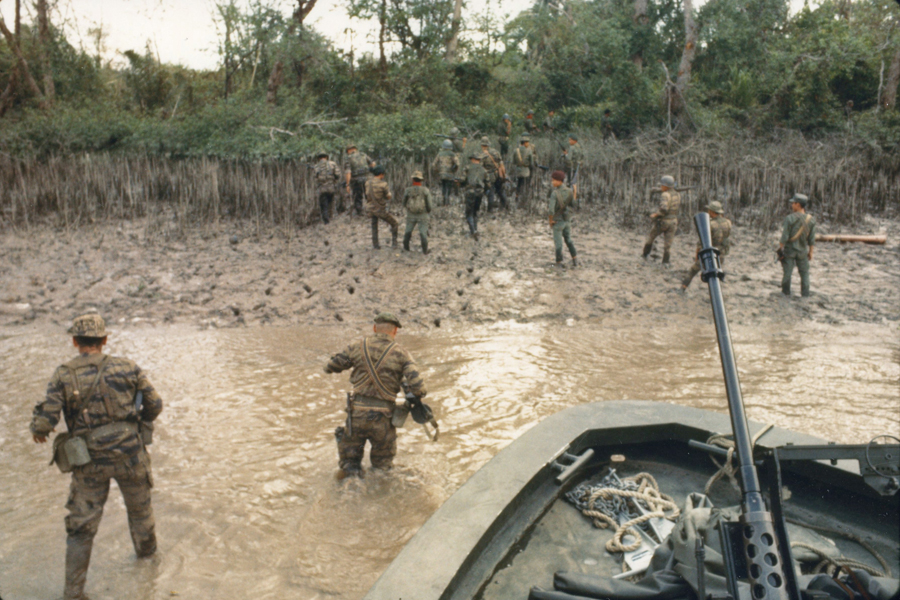 After Kerrey went to Officer Candidate School, he decided he wanted to join the SEALs, so he successfully completed that training in 1968. He eventually joined SEAL Team 1, which included two officers and 12 enlisted men. After some additional training, they were sent to Vietnam in January 1969.
Within three months, Kerrey's team was called upon to try to capture important enemy political leaders. Kerrey said they had received reliable intelligence from a Viet Cong defector who knew enemy leaders had set up a base of operations on an island in the bay of Nha Trang, along Vietnam's southcentral coast. The defector told Special Forces operators that he'd escaped from the island and was willing to lead them back there.
In the early morning hours of March 14, 1969, Kerrey led his SEAL team on a mission to the island to surprise the enemy. While the night was still dark, the group split into two — one team entered the island from the front, while Kerrey's six-man team scaled a 350-foot cliff by hand from the back so they could end up above a ledge on which the enemy was located.
Kerrey said they'd even taken off their boots to scale the slope more quietly. But just as they were nearing their goal, the enemy found them.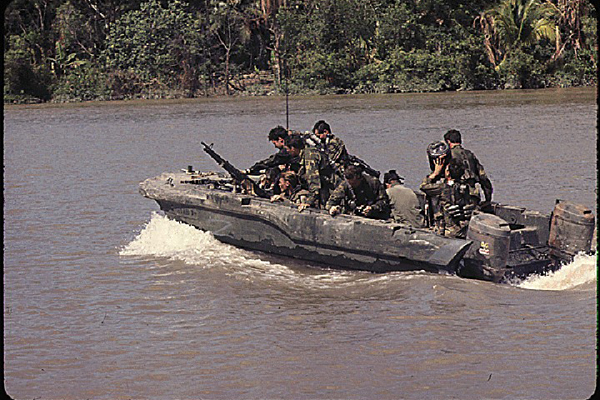 "They [the enemy] were sleeping in two different groups," Kerrey said of the enemy encampment. "The second sleeping group — we got there a bit too late. They had broken camp and were on the move, and they made contact with us."
Kerrey said the Viet Cong fighters threw some sort of explosive device at them, setting off a firefight. Almost immediately, a grenade landed by Kerrey's feet and exploded, causing massive injuries to his right leg. The blast threw him backward onto jagged rocks.
Kerrey said he quickly applied his own tourniquet and tried to stand but couldn't. Despite heavy blood loss and pain, he knew he had to keep the mission moving. So, he directed the rest of his team's fire into the heart of the enemy camp. With the help of his radioman, he then called for more fire support, which seriously confused the Viet Cong, who ended up in its devastating crossfire.
Kerrey, keeping calm and in control, had his team find an extraction site for a helicopter rescue. He said that a few of his men had been deployed before, so they knew what to do. By the end of the ordeal, Kerrey was nearly unconscious, but he continued to direct his team's actions until they were all evacuated — even their enemy captors, who eventually provided critical intelligence for the allied effort.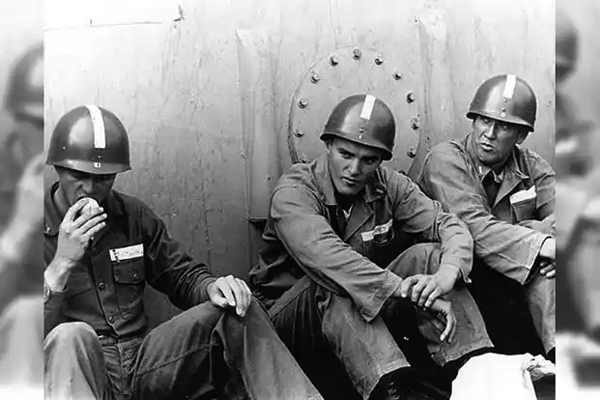 Kerrey was evacuated to Japan before returning to the U.S., where he learned how bad his leg wounds were. He said he spent eight months at a naval hospital in Philadelphia, where his right leg had to be amputated below the knee.
"I saw real heroism there … both the patients who endured an awful lot — physically and psychologically — as well as the people who cared for us," he said of his time at the hospital.
On May 14, 1970, Kerrey was one of 12 service members to receive the Medal of Honor from President Richard M. Nixon during a White House ceremony — although he initially didn't want to accept it. Kerrey said in his Library of Congress interview that he wasn't a fan of medals or medal culture in the military, but he was talked into it by his fellow SEALs.
"I talked to some of the guys who I trusted," Kerrey said. "They talked me into accepting it for them and for other guys who didn't get anything."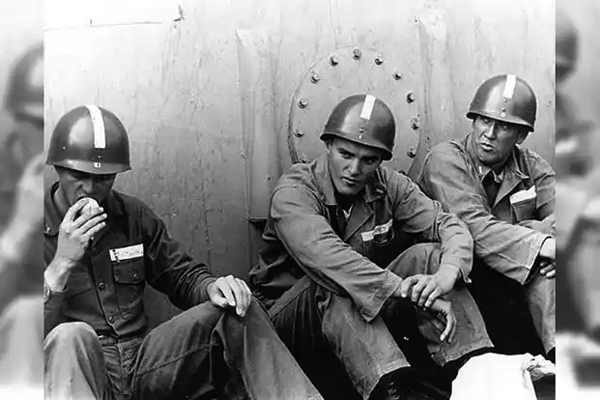 When Kerrey was discharged from the Navy, he went to work as a pharmacist at the University of Nebraska Medical Center, according to an Omaha World-Herald article. From there, he decided to become a businessman. Kerrey co-owned a few restaurants and some other businesses through most of the 1970s. During that time, he also had several surgeries on his leg that allowed him to walk better and even run, a 1991 New York Times article said.
Kerrey married Beverly Defnall in 1974, although the marriage only lasted a few years before they divorced. The pair had two children, Ben and Lindsey.
By the 1980s, Kerrey had learned a lot from business and wanted to try to make a difference in the world, so he entered politics. He served as the governor of Nebraska from 1983 to 1987, then as a senator from 1989 to 2001. He even ran as a Democratic candidate for president in 1992 but lost the nomination to Bill Clinton.
Kerrey continued to keep busy into the new century. In 2001, he married writer Sarah Paley, and they had a son named Henry. From 2001 to 2010, Kerrey served as the president of The New School, a private research university in New York City. He also served on the 9/11 Commission and published an autobiography in 2002 called "When I Was a Young Man: A Memoir."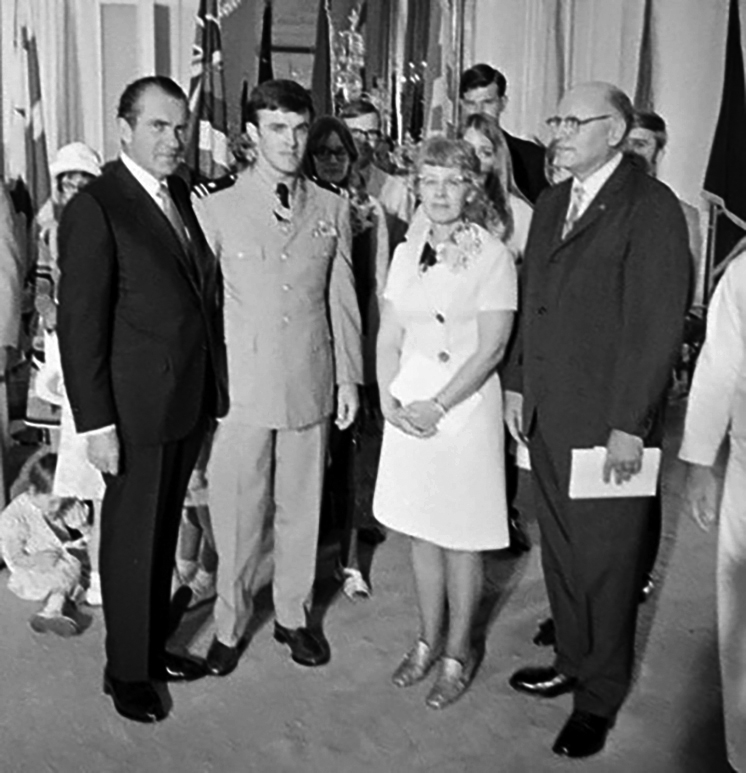 When Nebraska Sen. Ben Nelson decided not to run for another term in 2012, Kerrey decided to throw his hat back in the ring for his old Senate seat. He lost that bid.
Over the past decade, Kerrey has served as a director for numerous companies in health care and other industries.  Most recently, in October 2022, he was listed as the chairman of Tenet Healthcare Corporation.
Editor's note: Medal of Honor Monday highlights Medal of Honor recipients who have earned the U.S. military's highest medal for valor.