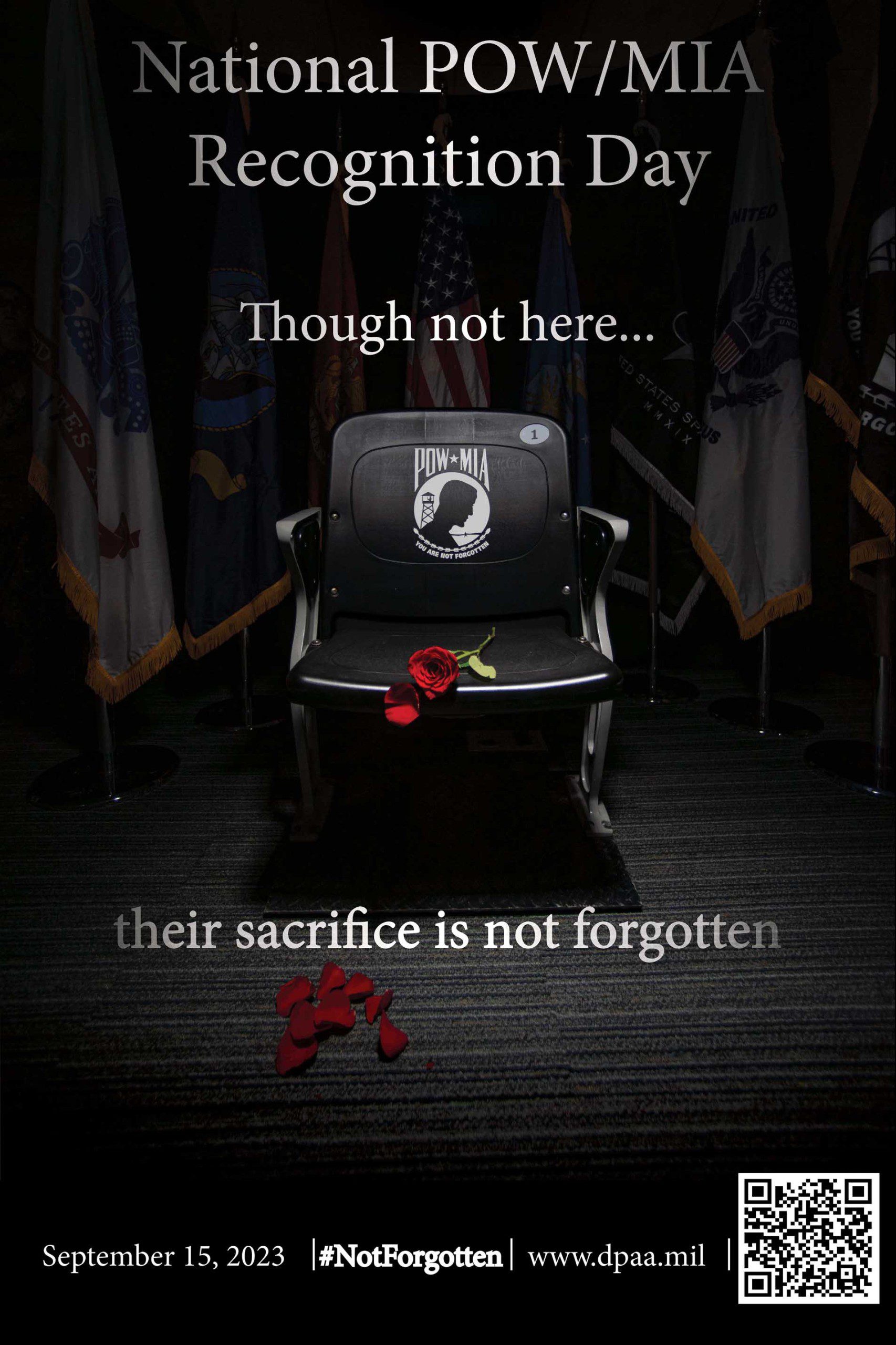 Dignitaries, friends and family members of prisoners of war and troops missing in action honored the sacrifices of those service members yesterday at the unveiling of the 2023 POW/MIA poster.
One of the attendees at the Pentagon ceremony was Jeanie Jacobs Huffman, who was just two weeks old when her father, Navy Cdr. Edward J. Jacobs Jr., was reported missing in action in the Gulf of Tonkin off the coast of North Vietnam, Aug. 25, 1967.
Jacobs piloted an RA-3B Skywarrior with two crew members on a night reconnaissance mission. As the aircraft approached the coastline, radar contact was lost and could not be reestablished, according to the Defense POW/MIA Accounting Agency. Jacobs and the entire crew remain unaccounted for.
The agency made one attempt to locate the plane in 2009, but their search didn't include going underwater, Huffman said.
She said she remains hopeful that the agency will make another attempt.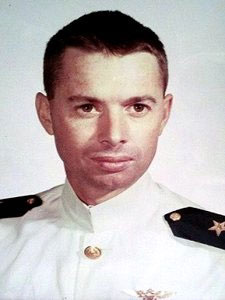 Edward James Jacobs III, Huffman's brother, was recently promoted to Navy commander and is now stationed in Germany, she said. "He's carrying on his father's military legacy."
A few months ago, Huffman said she and her husband started the veteran service organization Mission POW-MIA, www.missionpowmia.org, with the goal of bringing together family members of those missing in action, as well as prisoners of war.
"I'm very proud of my father's service. I want to keep his legacy going and find answers not only for my family, but also for the crew members' families, as well as thousands of others still missing from the Vietnam War and other wars," she said.
Secretary of the Army Christine Wormuth thanked the agency for its efforts to account for those missing in action and bring them home. "We renew our commitment to one of DOD's most sacred commitments," Wormuth said.
"Each of the more than 81,000, unaccounted personnel from designated conflicts represents a family that has not received the answers that they need or the closure that they deserve. And we know that this matters because every month there are families who do receive the news that they have often been waiting decades to hear," she said.
During this fiscal year, the agency has accounted for 81 individuals, including three from the Vietnam War, 26 from the Korean War, and 52 from World War II, she noted.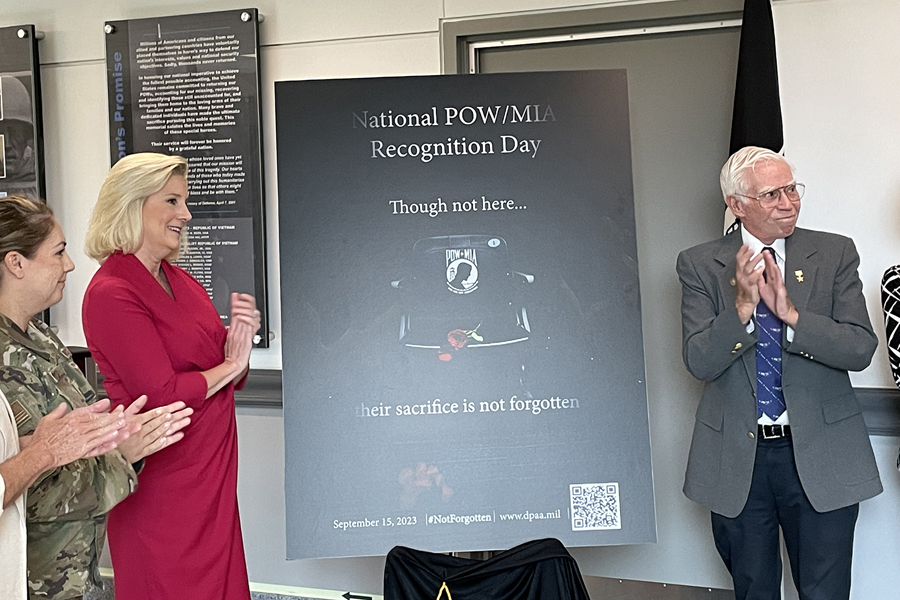 Kelly K. McKeague, director of the Defense POW/MIA Accounting Agency, said the Defense Department has a steadfast commitment to finding, recovering, identifying and repatriating the remains of its unaccounted heroes.
"The work is complex, arduous and often involves great risk. It is also humanitarian effort that benefits from the strong cooperation of 45 partner nations," he added.
This year, National POW/MIA Recognition Day is Sept. 15. The day is commemorated each year on the third Friday of September.