Norway's fifth F-35 Lightning II touches down at Luke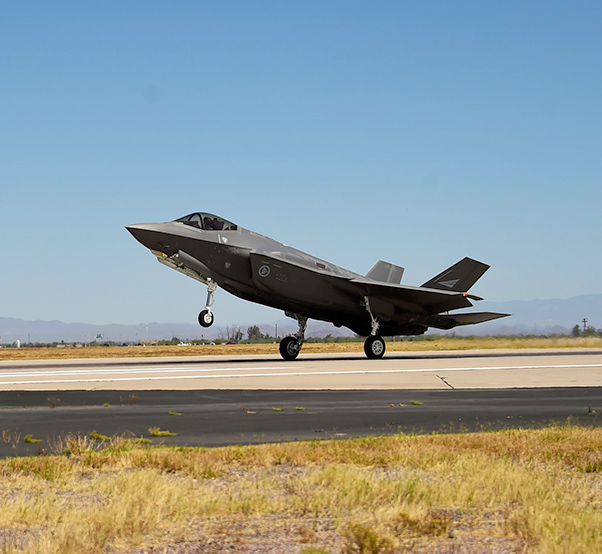 For the first time May 25, 2017 at Luke Air Force Base, Ariz. With nine countries involved in its development (United States, United Kingdom, Italy, Netherlands, Turkey, Canada, Denmark, Norway and Australia), the F-35 represents a new model of international cooperation, ensuring U.S. and Coalition partner security well into the 21st century.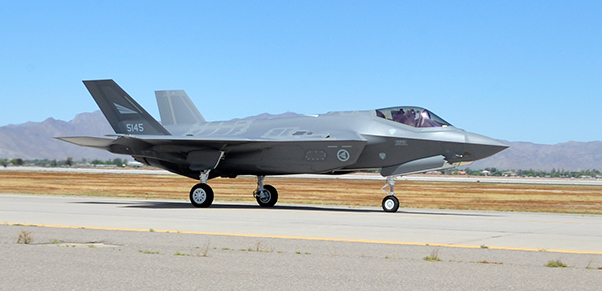 Air Force photograph by Staff Sgt. Marcy Copeland
A Norwegian F-35 taxis in after landing at Luke Air Force Base, Arizona on May 25, 2017. This is the fifth Norwegian F-35 to arrive at Luke.