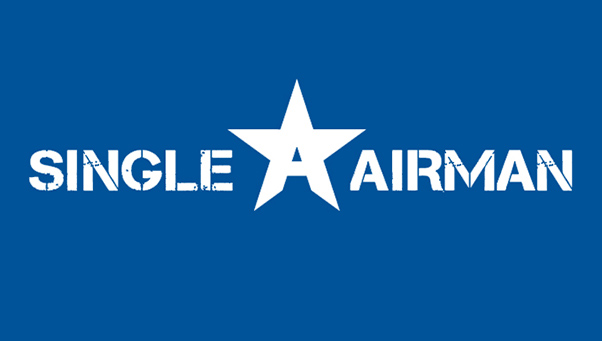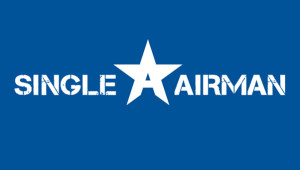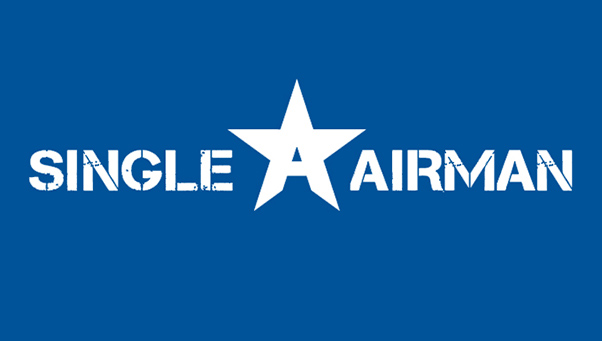 Arriving at a new base means having to adjust to being away from friends and family.
The 56th Force Support Squadron at Luke Air Force Base, Ariz., offers a program through Outdoor Recreation designed to ease transition for single service members arriving at Luke.
Previously known as the Single Airman Program, Recharge for Resiliency is a program geared towards single active duty or reserve enlisted and officers put on by Outdoor Recreation.
"R4R is great for getting Airmen out of their dorms, especially for those without a car since we provide transportation to the events and trips," said Benjamin Frisch, 56th FSS recreation assistant. "Instead of staying in their room playing videogames all day we can get Airmen out and experiencing different things in the community and parts of Arizona."
Outdoor Recreation holds a number of events ranging from archery to sky diving throughout the year. The events and trips take place in a variety of Arizona locations, all at a reduced price.
"Upcoming events include: go kart racing, 9mm automatic pistol shooting at Shooter's World, sky diving, and more," Frisch said. "This is all over the course of the next few months until December. All of these events are for their morale and help break up the day to day routine. We want to help recharge Airmen because without them the mission wouldn't happen."
Cost to participate in any R4R events is only $20 per person. Group size ranges from 12-20 depending on the event.
For more information on the program and events, contact Outdoor Recreation at 623-856-6267 or go online to www.lukeevents.com.