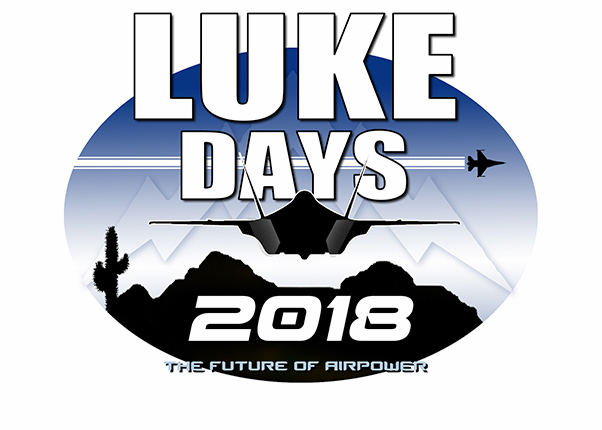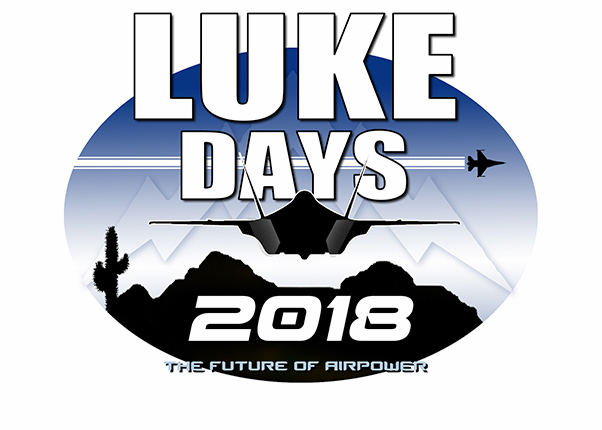 Luke Air Force Base, Ariz., has announced that its biennial air show is planned for March 10 and 11, 2018.
The event, Luke Days 2018: The Future of Airpower, is free and open to the public.
"We are excited to welcome the community on base to see their Air Force and meet the Airmen of Team Luke," said Brig. Gen. Brook Leonard, 56th Fighter Wing commander. "It is an incredible opportunity for us to say thank you for all the tremendous support we receive from year-to-year and showcase our dedication to serving our country and how we build the future of airpower every day."
The U.S. Air Force Aerial Demonstration Team, the Thunderbirds, will headline the show both days. Other aerial performers expected include Tora Tora Tora and the 56th Fighter Wing's own, F-35A Lightning II.
The schedule of aerial performers and full list of aircraft on static display is being developed.
In addition to aircraft, attendees can expect a STEM village with interactive science, technology, engineering and math activities for all ages.
The Luke AFB website is the hub for all information regarding the 2018 show and will be regularly updated with information as it becomes available http://www.luke.af.mil/2018-Luke-Days/.
Another great place for information is our Facebook page www.facebook.com/luke56thFW.