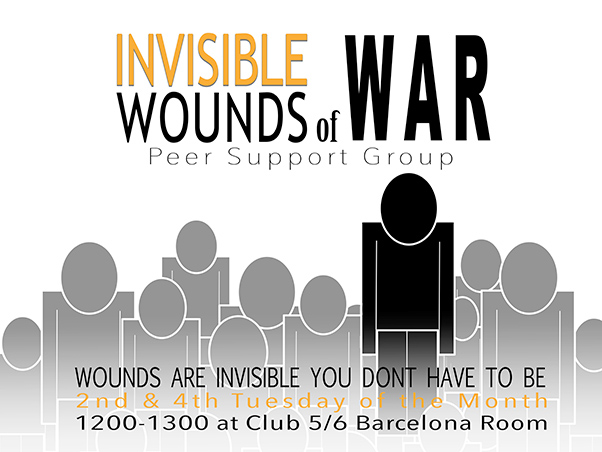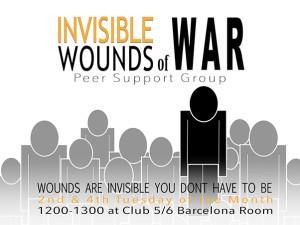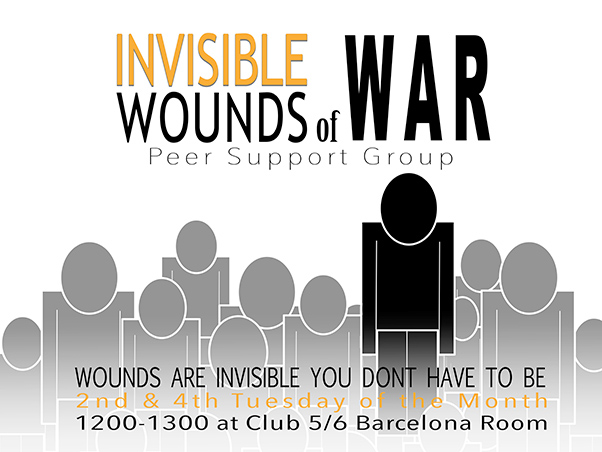 A peer support group called Invisible Wounds of War is scheduled to start Aug. 22 at Luke Air Force Base, Ariz.
The IWW group was created to give Team Luke the opportunity to be heard.
"The purpose is to develop peer relationships in which individuals are willing to open up and discuss their problems despite concerns about stigma," said Capt. Laura Krumins, 56th Medical Operations Squadron ADAPT program manager.
Though the group is relying on the help from the Mental Health Clinic to get up and running, the MHC will not be directly involved and will only serve as consultants when needed.
"We want troops to have an opportunity to express their feelings with others in confidence," said Mr. Ken Turner, IWW volunteer. "Our goal is to help those who might need assistance overcoming feelings of isolation or anxiety and help them feel empowered."
Throughout the duration of the meeting participants will be encouraged to share stories, offer advice to one another, and simply be there to listen to others while the peer group facilitator helps discussion.
Open to active duty service members and veterans, the group will be held the second and fourth Tuesday of each month starting Aug. 22nd from noon-1 p.m. at the Club Five Six Barcelona Room.